Registration
In preparation for the event, we kindly ask you to edit your registration to confirm your attendance to the event, including the networking event, and to choose your preferred parallel sessions.
To edit your registration profile please follow the steps below:

MCAA members: If you are a member of MCAA please log in to the portal, visit the GA 2020 registration page and click on the "Edit your registration" button.

If you are not a member of MCAA you may find the link to edit your registration in the email sent when you registered to the event. If you cannot find the registration email with the registration link, please contact the MCAA Support (mcaa.support@inovamais.eu).

Please note that you will be asked to choose one option for each parallel session slot in order to proceed with your registration. You will also be asked to confirm whether you will attend the networking event.

We ask you to complete your confirmation of participation by Tuesday, 3rd March (17h00 CET). As there is a waiting list for this event, please note that if you do not submit your confirmation by this date, we may need to withdraw your registration.

If you have any questions, please contact the organizers at contact@mariecuriealumni.eu.
Registrations are closed for the 7th MCAA General Assembly and Annual Conference 2020.
Please use the form below to subscribe to our waiting list.
As an MCAA Member, the General Assembly and Annual Conference in Zagreb is free.
For non-members, register by 31 January 2020 to benefit from our 'early bird' rates.
If you would like to register a group on behalf of your organisation and/or pay group fees, please contact excom@mariecuriealumni.eu and mcaa.support@inovamais.eu

Students
(Including Phd Students)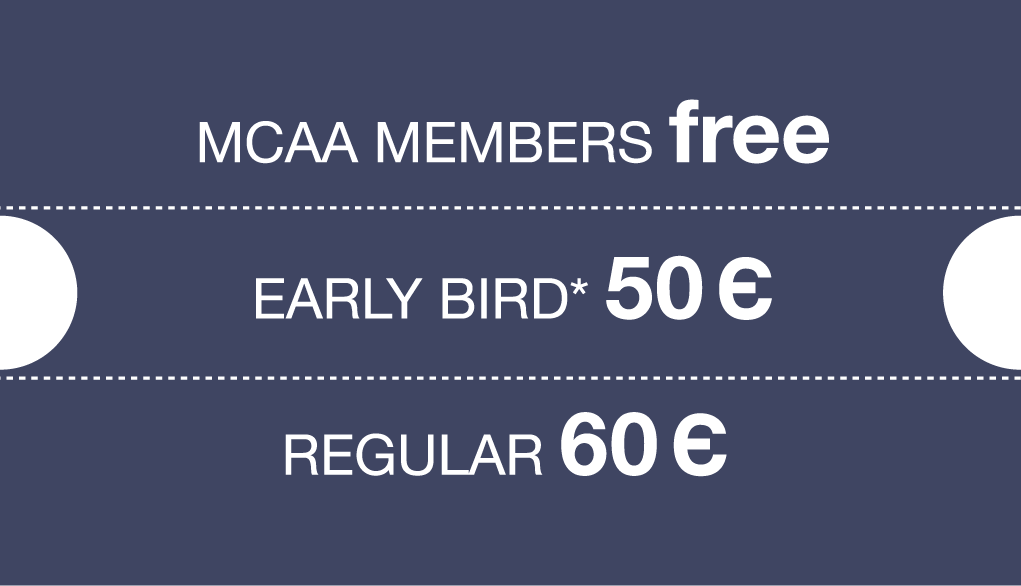 Researchers
(Up to 7 years after their PhD)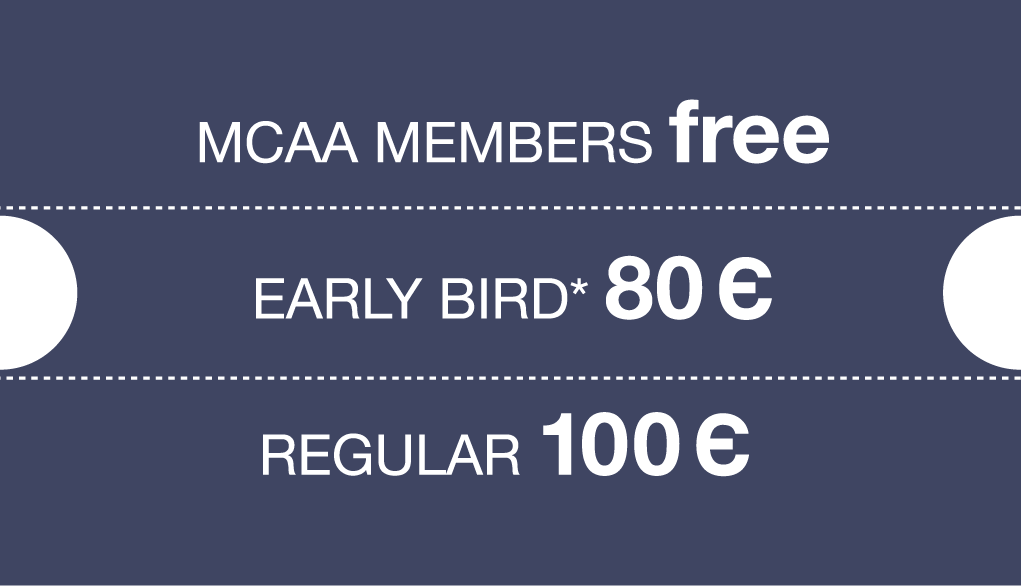 Others
(Industry, Commercial,
Senior Academic, General Public)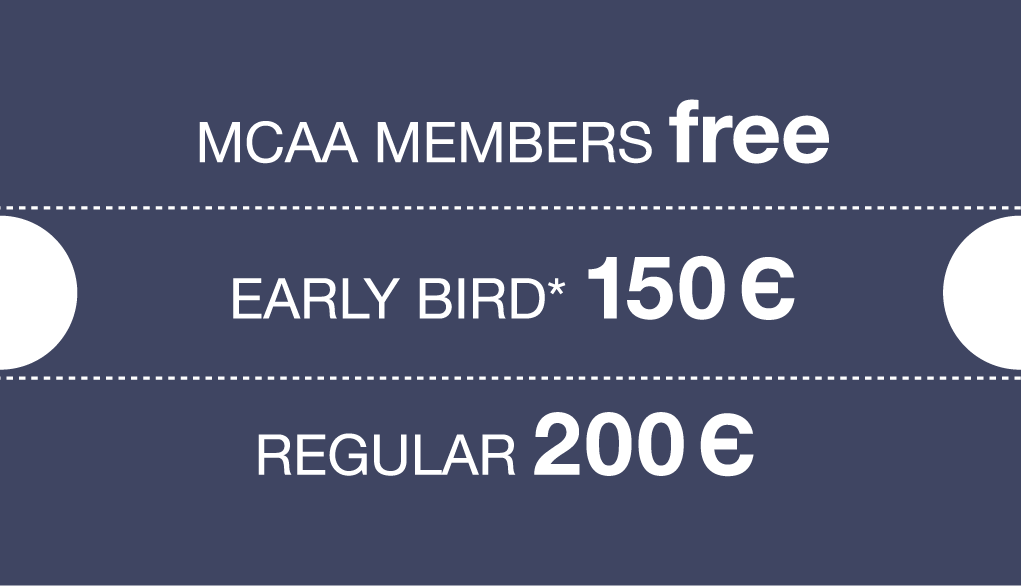 * Early bird registration is now closed
Special Offers
Are you thinking about travelling to Zagreb by bus? Flixbus is offering 15% discount to the event registrants. Please register to the event and you will get the discount code. If you have already registered and you are interested on the discount please contact us and we will send you the code.
Croatian Railways is offering a 40% discount on tickets bought 1 month prior to the event. The offer is valid only for travellers from/and Croatia or Slovenia.
How to proceed: Go to a station ticket office and ask for the MCAA discount saying that you will attend the event in Zagreb. Later on, the ticket has to be validated by the MCAA Support Team with a stamp, so it can be valid for the return travel.