MCAA: A global network of researchers

Vision
We envision a future in which knowledge will be used to benefit society.

Mission
We support, and contribute to, the advancement of knowledge for a global, diverse, and informed society.

Strategy
MCAA connects researchers throughout Europe, and around the world, to enable international transdisciplinary collaborations.

Goals
Enhance the flow of knowledge across different countries, sectors of the economy, and scientific disciplines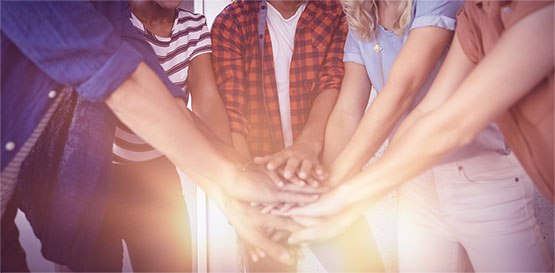 Join us!
Stay connected with other Marie Curie researchers and access various services meant to help you advance your career.
Join in and get involved – your input is important!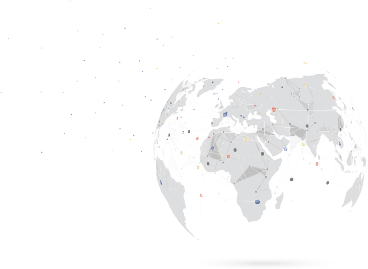 Chapters & Groups
The MCAA has promoted the creation of Chapters in different geographic regions as a way of facilitating communication with its members and engaging them in the development of the association. MCAA Chapters are established to:
Encourage local networking and establish mutually-beneficial relationships between the MCAA and its alumni within a defined georgaphic zone;
Initiate activities that add value to the Alumni network and input to the general body;
Recruit, attract, support and facilitate connections between MC fellows and alumni;
Sponsor and support activities that will enhance the image of MCAA.
What's going on our groups and chapters?
Post date: 20-03-2018
The Net4Society project published a short guide on Opportunities for Researchers from the Socio-...
Post date: 20-03-2018
Dear All Indian Chapter members and Indian MCAA Fellows, We are planning to organize two meetings...
Post date: 20-03-2018
Dear All Chapter members, We are planning to organize two meeting with Euraxess for Indian...
Post date: 14-03-2018
Dear all, I am a Marie Curie IEF fellow in University of Zaragoza, I started a couple of weeks ago...
Post date: 14-03-2018
The fourth BSB working group webinar entitled "Why Science should look at Silicon Valley" took...
No events have been added to this group.
Post date: 07-02-2018
Dear all, I would like to reopen the secondment housing costs question. In this case for MSCA-...
Post date: 04-04-2017
MCA3C will be holding their next chapter meeting on April 28, 2017 at TU Wien, Vienna. All past and...
No polls have been created.
Calendar
| Mon | Tue | Wed | Thu | Fri | Sat | Sun |
| --- | --- | --- | --- | --- | --- | --- |
| | | | | | | |
| | | | | | | |
| | | | | | | |
| | | | | | | |
| | | | | | | |
| | | | | | | |
| | | | | | | |
| | | | | | | |
| | | | | | | |
| | | | | | | |