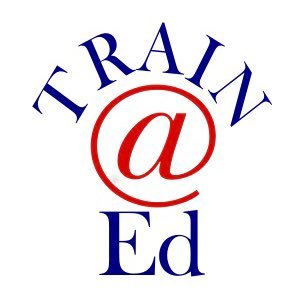 TRAIN@Ed is an ambitious new postdoctoral fellowship scheme providing researchers from around the world the opportunity to develop their career in one of the world's leading universities. Each Fellow will take part in a dedicated skills development programme designed to help the Fellow establish a sustainable career in research.
TRAIN@Ed Fellowships have a focus on collaborative research with industry, the creative arts or third sector organisations. Fellowships will normally be 3 years long. Training, mentoring and career development of the Fellows are major features of the TRAIN@Ed programme. The "cohort" experience is based on our very successful Chancellor's Fellowships scheme. Recently data-driven innovation has formed the core of investment in innovation in the Edinburgh and South-East Scotland City Region Deal, as announced by the UK and Scottish Governments. We would be keen to see a data-driven aspect to any research fellowship, and innovation through data will be part of the training opportunities offered.
TRAIN@Ed is a Horizon 2020 Marie Skłodowska-Curie Actions COFUND scheme. It will act as a new innovation tool at the university employing people as joint industry-academic fellows that can work to deepen collaborative partnerships. The aim of the "experienced researcher" programme is to facilitate recruitment of international postdoctoral Fellows.
The University of Edinburgh is focussed on improving our many collaborations with businesses in light of the City Region Deal as well as taking leadership within the UK. Developing strong, trusting relationships between the University and external partners locally and globally will be the foundation for many further successful collaborations. Research fellowships will be based in one of six themes of importance to both Edinburgh and Scotland.
The TRAIN@Ed project will recruit 25 fellows from around the world, with the first cohort starting in early 2019. Calls will be open to all researchers who are eligible for Marie Skłodowska Curie Actions Experienced Researcher schemes and satisfy the mobility requirements of the COFUND scheme i.e. no more than 12 months spent in the UK in the last three years.
For more information consult the TRAIN@Ed website.