MCAA Awards
2016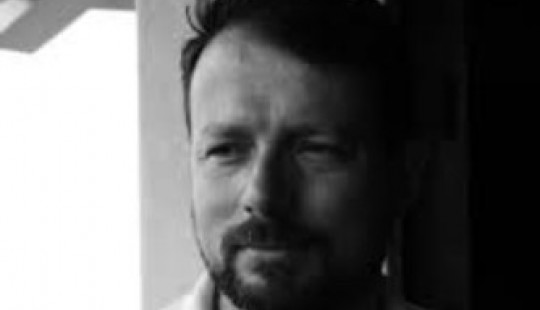 Mr Dario Pellizzon
Honorary Recognition 2016
Head of the Research Office at Ca' Foscari University of Venice, Italy.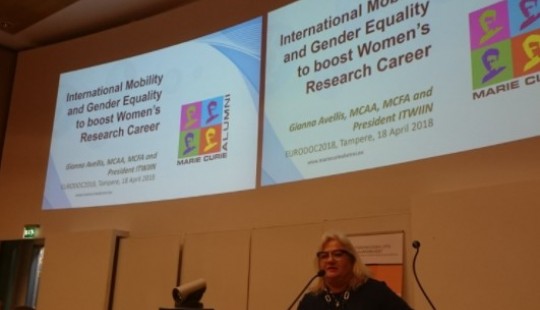 Ms Giovanna Avellis
Outstanding Contributor Award 2016
Senior Researcher in ICT, Consultancy and Assistance Division of InnovaPuglia, TECNOPOLIS, Valenzano, Bari, Italy.
Chair of the Gender Equality for Mobile Researchers in Science
2015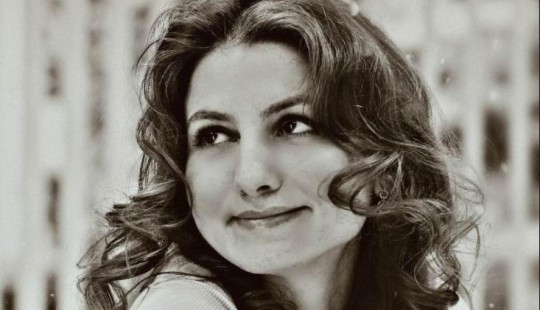 Dr Ira Didenkulova
Career Award 2015
Dr Ira Didenkulova presents the profile of a devoted and talented researcher who has made major contributions not only to her scientific area (oceanography specialising in sea and coastal hazards) but has also been a role model for younger generations of scientists, especially women. Dr Ira Didenkulova is able to reach outstanding achievements in her country as well as abroad. The field of studies concerns hazards; as such it can reach interdisciplinary audiences.
2014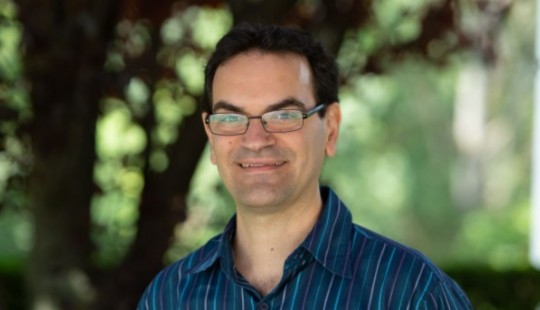 Dr. Juan Blanco
Career Award 2014
A researcher in the field of forest ecology whose work has a strong societal impact both in developed and developing countries. Concerned to make his research results valuable for society and various stakeholders in his field, Juan is highly committed to share the knowledge and the results of his research activities with the wider community, especially with young researchers from developing countries.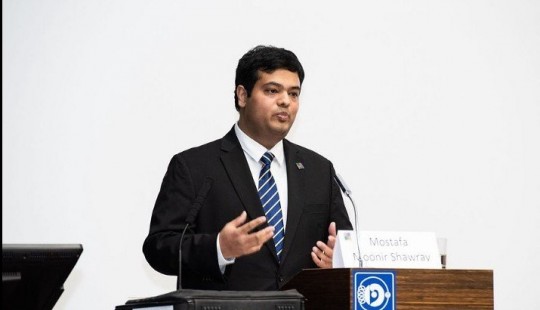 Mostafa Moonir Shawrav
Alumni of the Year 2014
With a successful international career as a researcher in the field of nanotechnologies, Mostafa is also engaged in his research community through its commitment to the IEEE. By participating to the founding of the Austrian chapter of the MCAA, he clearly shows a commitment to promote the Marie Curie fellows and programmes.