MCAA Magazine
Welcome to the MCAA IRRADIUM Magazine
IRRADIUM is one of the two main publication outlets of the Marie Curie Alumni Association. It is published in digital and print versions once a year, usually around February.
IRRADIUM is published by the Marie Curie Alumni Association - ISSN 2707-7071 (print) and ISSN 2707-708X (online).
Instructions for submission
IRRADIUM welcomes articles on any activity or project related to the MCAA and the Marie Sklodowska-Curie Actions. Articles are peer-reviewed by at least two member of the Editorial Board and/or Editorial Team. Authors publishing in IRRADIUM face no financial obligations for the publication of their article.
Before submission, authors are required to read both the Editorial Guidelines and the Editorial Rules - Instructions for Authors.
Articles should be submitted exclusively through the following form, by October for publication in the next year issue: https://forms.monday.com/forms/c48436c8f99753218f109a33b0f905a8?r=use1
Managing Board
Oleksandra Ivashchenko, Editor-in-chief
Eliška Koňaříková, Managing Editor
Fernanda Bajanca, Associate Editor
Gian Maria Greco, Associate Editor
Ruben Riosa, Associate Editor
Editorial Board
Fernanda Bajanca
Arturo Castro Nava
Pradeep Eranti
Gian Maria Greco
Oleksandra Ivashchenko
Namrata Iyer
Pooja Khurana
Eliška Koňaříková
Christina Makoundou
Ana Paula Miranda Mendonça
Sugosh Prabhu
Ruben Riosa
Nicoleta Spînu
Steven Thomson
Andrey Zhylka
Contacts
Any request concerning the IRRADIUM should be sent to news@mariecuriealumni.eu.
FEBRUARY 2023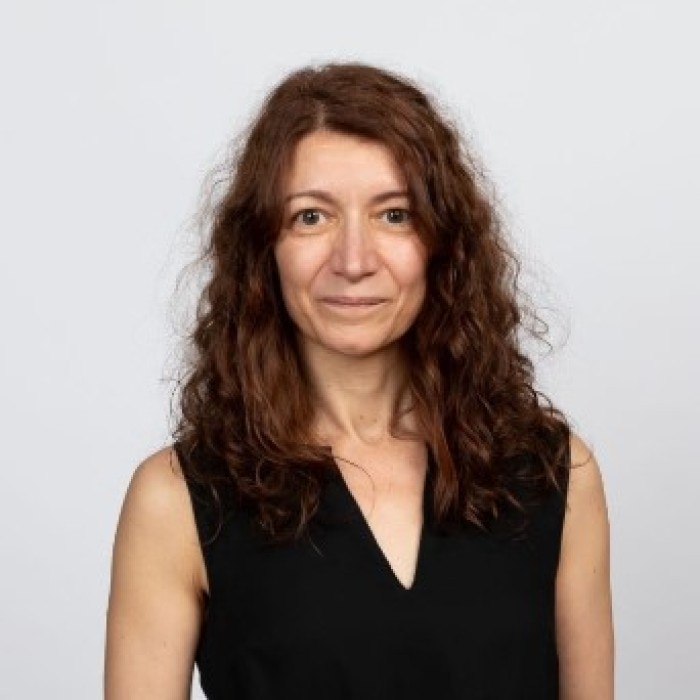 If you are reading this magazine, there are high chances that you are a present or past MSCA beneficiary, and one of the twenty thousand seven hundred and six that are registered as MCAA members at the time I am writing these words.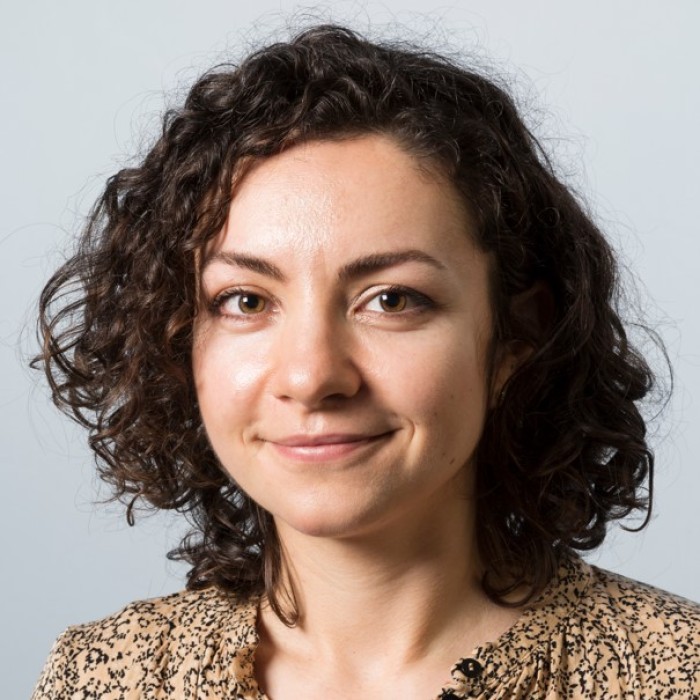 The MCAA is a very fast-growing and dynamic organisation that actively promotes the professional rights and needs of its members (more than 20,000), each representing a current or former beneficiary of funding under the MSCA programs.
Past magazines