Editorial - How our communication changed - MCAA Magazine February 2023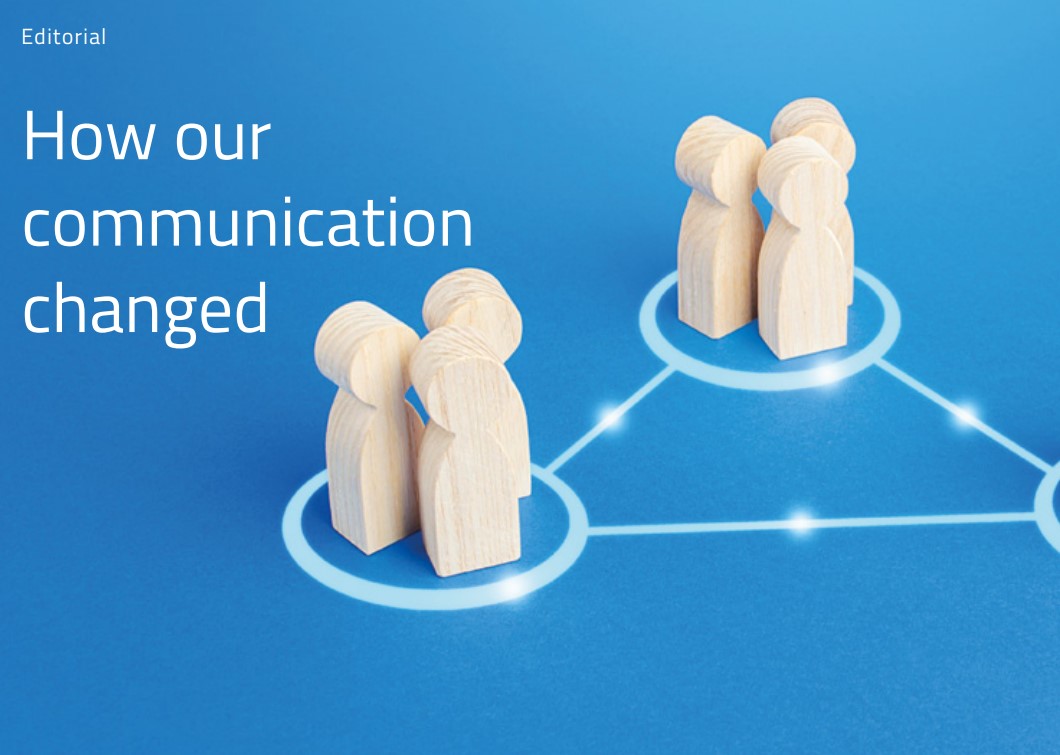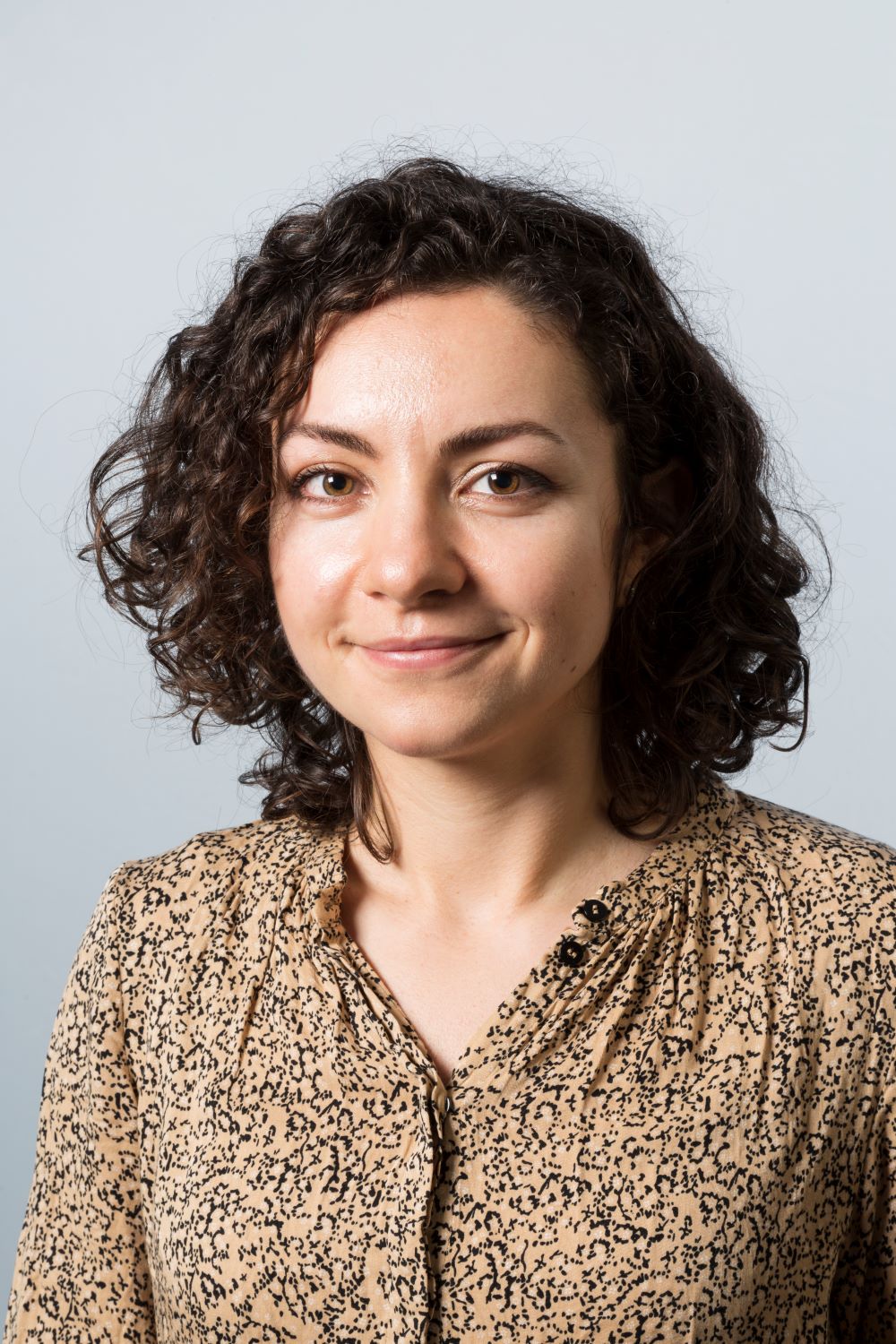 The MCAA is a very fast-growing and dynamic organisation that actively promotes the professional rights and needs of its members (more than 20,000), each representing a current or former beneficiary of funding under the MSCA programs. Like any other organization of its kind, it needs a communication channel to spread the news and important updates to its members, to share the main achievements and the setbacks. The Communication Working Group (WG) and the MCAA Newsletter, which is operated by a subgroup of active Communication WG volunteers, are the main channels that serve this purpose.
For several years now, our editors have supported the publication of MCAA's flagship publications: the quarterly MCAA Newsletter and the annual IRRADIUM magazine. Therefore, one could only wonder what might have changed compared to the work-as-usual, but 2022 has proven to be a very transformative year for everyone.
In the past, the MCAA Newsletter mainly represented a consolidation of important updates, invited interviews and a few unsolicited contributions from various MSCA projects. At the end of 2020, the editors started experimenting with the format of the Newsletter, trying to transform it so that more and more members can get a voice to address the whole community on topics of great importance. This is how the idea of a special themed issue was born, including open calls for articles from MCAA members. After a great success of two special focus issues released in December 2020 and December 2021, and with the approval of the MCAA Board, we have decided that each June and December issue of the MCAA Newsletter will focus on a special topic that the community will select as the one that most reflects its needs at the time.
The first special issue of 2022 was focused on science diplomacy and was guest edited by Radenka Krsmanović Whiffen and Mostafa Moonir Shawrav. The subject matter and timing of this issue were strikingly relevant, given the time when the world was freshly shaken by Russia's brutal and unjustified invasion of Ukraine. It once again highlighted the importance and the vitality of academic freedom and science diplomacy to the wider society, values that the MCAA stands for. Just before Christmas, we released a highly anticipated special issue on mental health in academia, with outstanding guest editing by Ana Paula Mendonça, Andrey Zhylka and Pooja Khurana. This topic received an overwhelming number of contributions and will certainly have to be repeated in the future.
How do we select the subjects of two annual theme issues? Well, anyone can suggest a topic and we will hold open calls on our social media channels. If you have an idea, stay tuned in February and June. Once the topic has been identified, an open call for contributions will be launched, which will be widely publicized and remain open during March-April and September-October each year. We'd love to hear from you all!
As you can imagine, it takes a village to run a newsletter or a magazine, but we are very lucky to have a great team of editor-volunteers. In 2022, the editorial team has transformed more than ever before. First, Gian Maria Greco, the "creator" of the MCAA Newsletter and IRRADIUM, the way we know them, and their long-running editor-in-chief, stepped down after being elected as one of the MCAA Board members. The whole community is very grateful to him for his continued contribution to these communication channels. We then held the first annual open call for new editors, which resulted in a boost of seven new members, each with fresh ideas, growing our team to a whopping 14 members. It is largely thanks to these editors that you can read the IRRADIUM and a nice consolidation of activities and highlights from the very full and turbulent 2022 that we have just left behind.
It's impossible to capture everything the MCAA has accomplished in a year, but we have tried to grasp some of the highlights. In Section 2, you can draw inspiration from key activities carried out in 2022 by MCAA Chapters and that cover a vast range of topics, from sustainability to science communication. In Section 3, you can read about exciting transformations involving two major funding programs, namely the Marie Skłodowska-Curie Actions and Erasmus+. Last but not least, Section 4 highlights five major EU-funded projects in which the MCAA plays a prominent role, each intrinsically linked to the organization's mission and goals.
I hope you enjoy reading this issue of IRRADIUM and wish the MCAA community and all its members another fruitful year!
Sasha Ivashchenko
IRRADIUM, Editor-in-chief
newsletter.editor@mariecuriealumni.eu
TWITTER @OleksandraIvas3
ORCID 0000-0001-8675-8987