On the advantages of European technological grants - MCAA Magazine March 2022
During my first faculty position, which was a joint appointment between the European Organisation for Nuclear Research (CERN) and the University of Geneva, I was expected to secure funding to start and finance my own research group, as my appointment did not come with any significant startup funds. While I had the opportunity to apply for national and more local funding, these did not necessarily suffice. More importantly, they might not have been enough to expand my research in new, more ambitious, and collaborative directions.
It was thus natural to turn to European funding, and more specifically to Horizon 2020 Future and Emerging Technologies Open grants (H2020 FET-Open). These grants now fall within the remit of the newly created European Innovation Council (EIC) and are called Horizon Europe (HE) EIC Pathfinder Open grants. These grants are specifically designed for consortia that aim to develop new technologies essentially from scratch. In this context, "Open" means that applicants can submit anything they like. This is in opposition to so-called "Challenges" calls, for which the European Commission asks for applications for specific technologies or domains.
For a young group leader, there are several advantages to these grants.
First, while their funding rate is not necessarily much better than other EU funding vehicles, typically ~15%, but sometimes as low as 6%, there are regular calls – up to two per year. You can resubmit every 8 months (more or less) until you are successful. This obviously means more work, and persistence in the face of rejection, but the initial investment is not lost. This is not the case for all EU calls, such as the ERC.
Second, as a young researcher, you will gain valuable experience in putting together a complex scientific project and building collaborations with other researchers and organisations.
Third, as the grant is written collectively, you can benefit from the expertise and reputation of more senior researchers in the consortium, and the amount of writing you may need to do could be quite limited. In my case, I did relatively little writing (there were however numerous calls to hash out the details of the projects). We submitted a first project proposal twice and it was funded on our second try. For a second project, we were awarded funding on the third try. The generous funding from these projects has been a vital source of support for my lab for more than four years.
Finally, it is possible to cover part, or all, of one's salary with such grants. This can be a huge relief if you need to bridge a gap to your next position, which happened to me. It allowed me to remain employed continuously beyond my initial appointment in Geneva (I was hired on a fixed-term non-tenure track position), until I moved to my current permanent job at the University of Maastricht.
So, how does one join a successful consortium? In one word: networking. The more people you know, the more likely you are to be asked to be part of one. However, networking is not enough, you need to take initiative and seed the idea of such collaborative projects. You will thus also have to think outside of the box and actively pursue collaborators. And you need to be open-minded regarding the directions these projects can take. For example, I am a computational and experimental neuroscientist. I use computational biology and experiments to ask fundamental questions about the workings of the brain. My expertise was relevant in different ways for each of the two technology projects that were funded.
The first project is called IN-FET (grant n. 862882), received a total funding of EUR 3.4 million, and will be carried out in the period 2020-2024. In this project, we are developing a totally new approach to manipulate neuronal cell excitability – modulating neuronal firing and synaptic transmission by direct ionic actuation at the microscopic scale and monitoring cell responses by nanoscale transistors. It is anticipated that this new technology will be applied to the treatment of drug-resistant epilepsy, which affects about 30% of epilepsy patients worldwide. My team is responsible for the simulation of the effect of that new technological platform on the biophysics of neurons, and for experimental data analysis.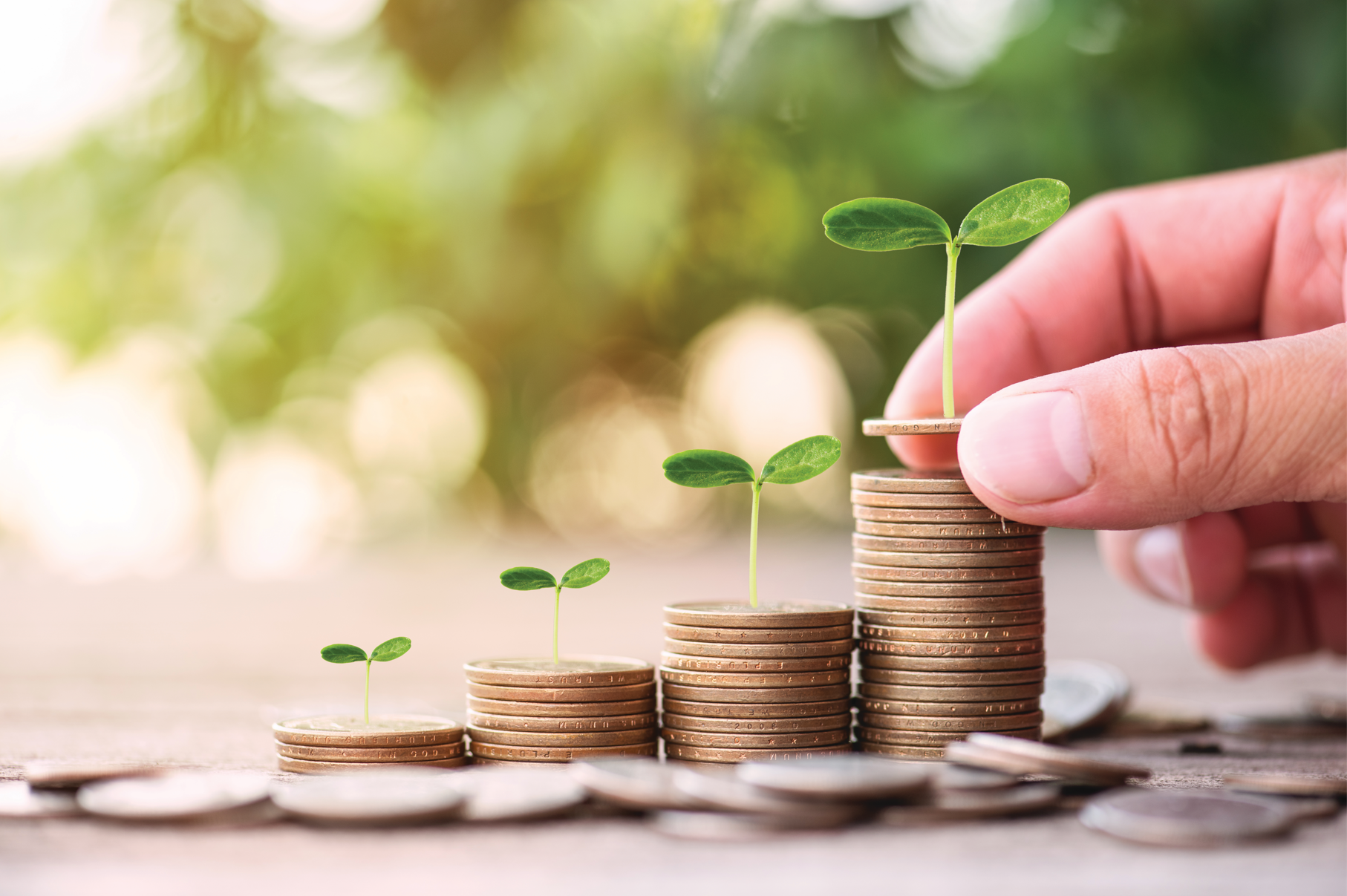 The second project is called GAMMA-MRI (grant n. 964644), received a total funding of EUR 3.4 million, and will be carried out in the period 2021-2024. In this project, we are developing a novel breakthrough imaging technology manipulating gamma rays with MRI, combining the best of these two technologies into a new (pre-)clinical imaging modality. This new technology will be initially applied to the diagnosis and treatment of stroke, the second most common cause of death worldwide, a pathology for which there is a very narrow time window of a few hours for treatment initiation. Again, my team is responsible for the simulation of the biological aspects of the technology using biophysical and metabolic models of neurons, non-neuronal cells, and the vasculature. These constitute merely two examples of how a computational biologist can contribute concretely to the development of a new technology.
What happens in 2024 when both projects run out? The EIC now offers a new funding vehicle that is the direct follow-up to a Pathfinder grant, the Transition grant. We will soon be applying to Transition calls for both IN-FET and GAMMA-MRI, with the objective to expand the application domain of both technologies, and to bring them to the market in a timely fashion.
Interested in joining us?
Please contact me at r.jolivet@maastrichtuniversity.nl.
We are always looking for enthusiastic young scientists to join our team.
Renaud Jolivet
Follow us on Twitter: @fet_in; @gammamri; @RenaudJolivet.