Chair's Letter - MCAA Magazine March 2022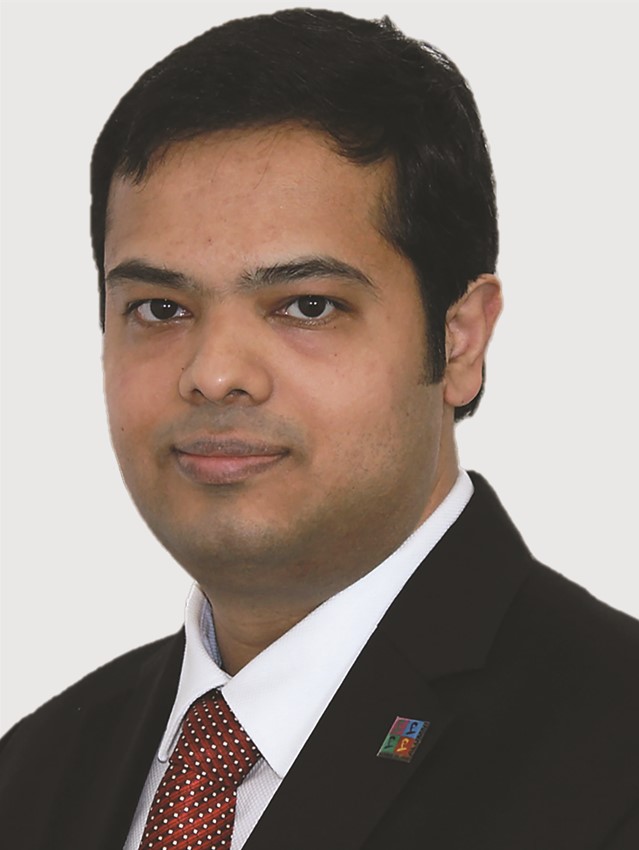 Dear Member,
Let me start by wishing you a happy 2022 filled with joy, safety and inspiring ideas. I hope you and your loved ones remain COVID-free and healthy. Though the coronavirus pandemic was painfully present in all our daily lives, the MCAA board strategically planned to hold nearly all activities online in order to ensure safety and provide support to our members as needed. Let's look at some of the key events, policy initiatives, career development opportunities and various organisational aspects that were in focus last year.
At the beginning of 2021, MCAA organised two sessions at the annual meeting of the American Association for Advancement of Science (AAAS). During the first session we discussed the results of the MCAA - KAZI Survey and how we could minimise the gap between researchers and prospective employers. This session was a continuation of the ESOF session on the same topic.
During the second session we provided practical guidance on how to prepare a career inside and outside academia.
Our flagship event, the Annual Conference 2021 took place in virtual format between 5 and 7 March with the theme "Research in the Time of Crisis." There were 15 parallel sessions, which focused on career development, science policy, researchers' mental health and many more. Distinguished guests and high officials of the European Union such as European Commissioner Mariya Gabriel, AAAS CEO Sudip Parikh, Chief Scientific Advisor Nicole Grobert, Secretary General Lidia Borrel Damian, President of International Science Council Prof. Peter Gluckman, and Economist Tim Harford graced us with wisdom and encouragement at different sessions.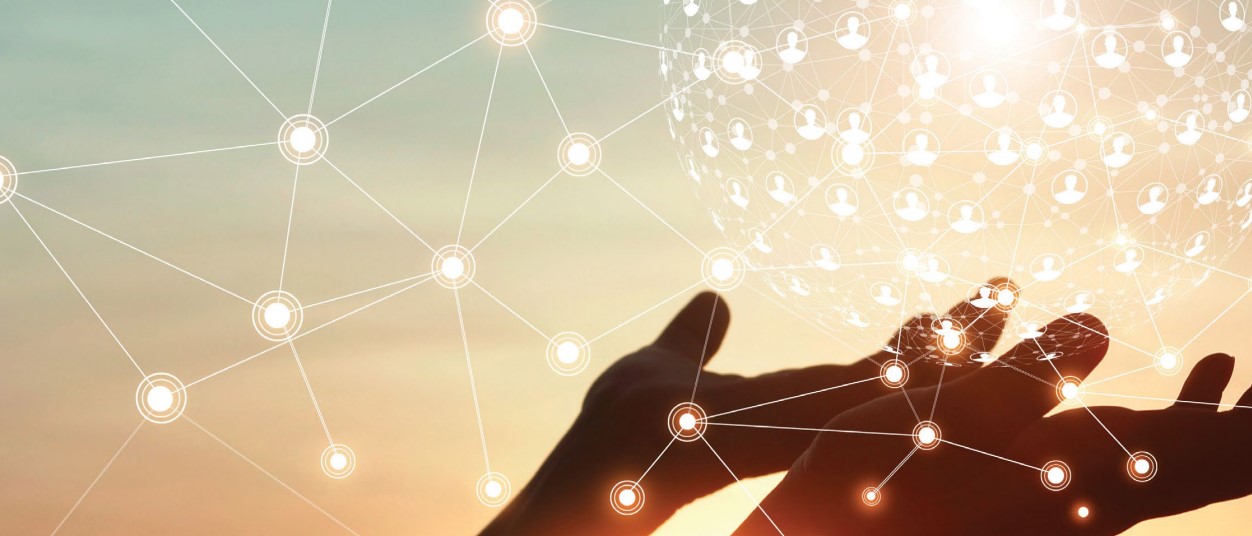 Externally, MCAA representatives were invited to speak at several high-level events including, European Research & Innovations Days, 1st EuroScience Policy Forum, Science Business Event on the value of Science to Society, Global Research Council Regional Meeting, Brussels Future Talks, and MSCA Conference 2021.
As regards providing career development opportunities, MCAA provided courses on career mapping and entrepreneurship in early 2021. Throughout the year, we provided complimentary access to LinkedIn learning, Coursera and e-Cornell to targeted member groups. Overall, over 38,000 learning contents were viewed and over 1,100 courses were completed by the MCAA learners on these platforms. In addition, the pilot phase of the mentoring platform is currently running among the selected members. The mentoring platform will be accessible later to all MCAA members free of cost, guiding them on various career-relevant topics towards different career paths. Moreover, led by the Communication working group, different chapters and working groups are organising regular MCAA monthly webinars focusing on career development.
In 2021, MCAA officially became a member of the International Science Council (ISC). This will certainly allow our members to take part in different ISC initiatives focusing on research policy, Gender and Diversity in Research, and Scholars at Risk. MCAA also became a member of the EU Science Diplomacy Alliance. I am glad to report that several MCAA members are contributing to different working groups already.
In the Policy arena, the MCAA took part in several policy initiatives, joined numerous stakeholders' meetings focused on different action points of the ERA Policy Agenda. The MCAA experts also provided their feedback on the ERA Talent Platform, Future of EURAXESS, Revamping of European Charter & Code, Mobility flows in MSCA and the Knowledge ecosystem project.
The MCAA was part of an open letter urging policymakers to include stakeholders in the ERA Forum for transition. Thanks to this initiative, the Council of the European Union adopted a conclusion that supports the inclusion of seven stakeholders' groups in the ERA governance. MCAA is now a part of group 4 - Individual researchers. MCAA Policy WG Chair Renaud Jolivet was selected as the representative of this group. On a different topic, MCAA together with 24 other organisations issued a statement urging the European Commission and the UK Government to work towards a successful UK association to Horizon Europe. Last but not least, DG Research & Innovation from the European Commission published a scoping report on the future of research assessment. As a next step, a coalition similar to Plan S will be established to work on the reform of the researcher assessment. MCAA was part of the initial meeting on 8 December and will actively contribute to changing the assessment system for the researcher.
From the organisational point of view, MCAA has over 20,000 members from 151 countries. This increasing number is a unique opportunity for the association to understand the challenges faced by researchers. This understanding will be key to developing future strategies for the association as well as providing policy input to relevant stakeholders. That's why our Survey working group conducted a study and the preliminary results will be presented at the MCAA Annual Conference 2022. Our chapters and working groups around the globe organised numerous events. In November 2021, seven board members and service providers joined a face-toface board meeting in Vienna. This was the first on-site board meeting since October 2019.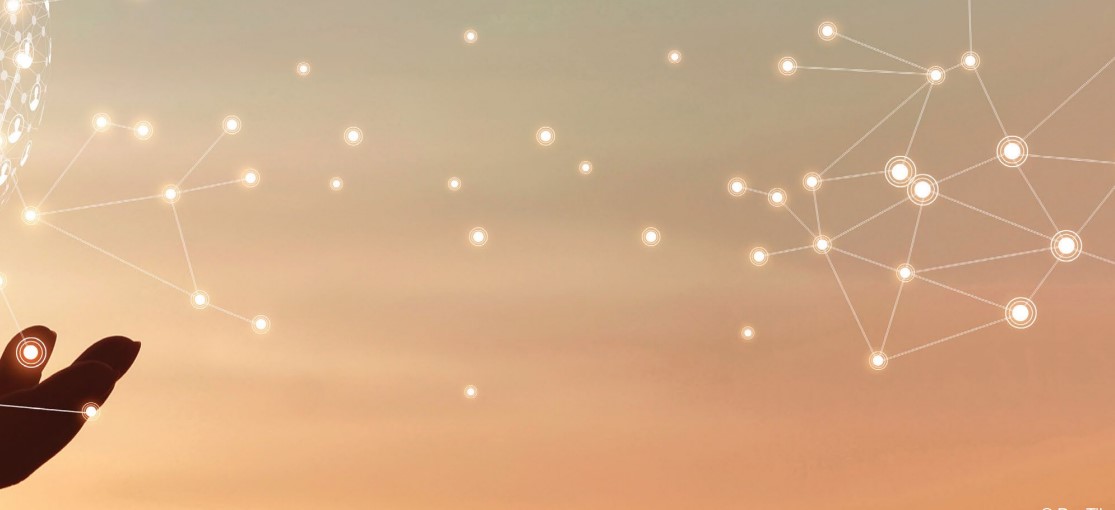 At the beginning of 2022, MCAA secured funding for two Horizon Europe projects focusing on Citizen Science and researchers' assessment.
As this board will finish its term in March 2022, looking back at the last two years, MCAA boasted a significant growth in terms of numbers and initiatives as an association. One of the biggest achievements was the new type of contract with the European Commission which ensures organisational sustainability. This association was born out of the passion of its volunteers. But due to the enormous growth, a stable operational team is necessary in future – and that future looks bright!
Personally, it was an absolute honour and privilege for me to serve the association for over four years: two years as vice-chair and two years as chair. I was lucky to be a part of MCAA when it was born and to be part of its growth as an association. I had the chance to see the brilliant minds of MCAA impacting diverse fields in different countries. This issue of the magazine is the perfect example of this. I am immensely grateful for the support I received from internal and external stakeholders, namely chairs of chapters and working groups, past and current board members, service providers, the MSCA Unit, active volunteers and YOU! A special thanks to my daughter and my wife for bearing with me during the last four years. From the bottom of my heart, I thank you for your contributions and I hope that you will continue to make MCAA the best version ever. I truly hope that the new MCAA leadership will take this association to a new level. I hope that our paths will cross again in the future.
Until then, let us pay it forward and Good Luck!
Mostafa Moonir Shawrav
MCAA Chair