Overcoming the crisis: "Reuniting the scientific and literary elements of a desirable culture" - MCAA Magazine March 2022
In her autobiographical notes published as an appendix to her book on Pierre Curie, Marie Skłodowska-Curie recalls how since her childhood she had a "strong taste for poetry" which became "even more developed when [she] became acquainted with foreign literatures" (Curie, 1923, p. 160). She was "familiar with the fine works" of German, French, Russian, and English literature, while also learning "easily mathematics and physics" (Curie, 1923, p. 160-161). At eighteen years of age, before turning "towards mathematics and physics," she "had not yet decided what path to choose. [Because she] was as much interested in literature and sociology as in science" (Curie, 1923, p. 165).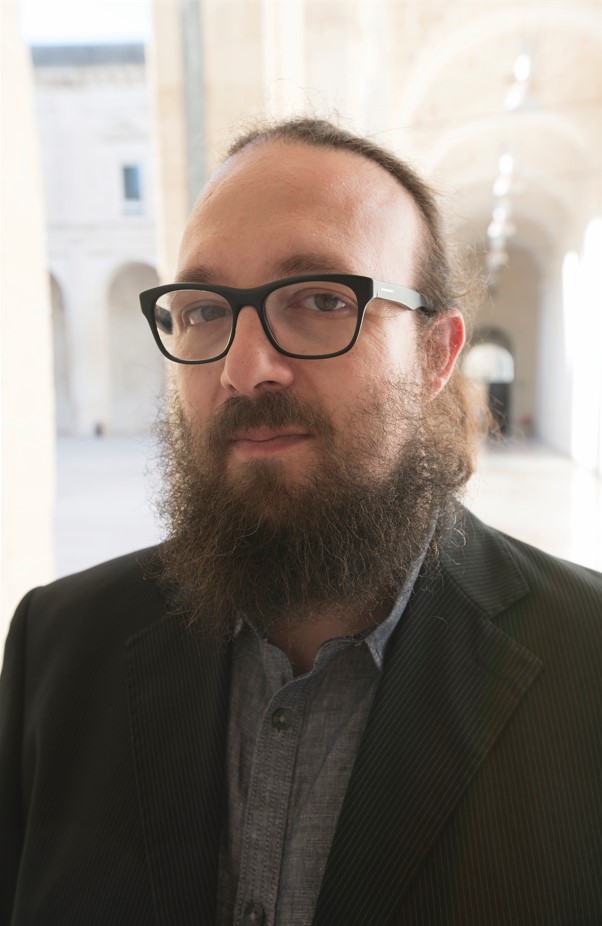 Twenty years later, in 1907, she reached out to some friends, including Paul Langevin, Jean Magrou, Henri Mouton, and Henriette Perrin. "The cooperative" – as they used to call their informal group – aimed at providing their children with an education "reuniting the scientific and literary elements of a desirable culture" (Curie, 1923, p. 195) and overcoming what they saw as the limits of the French system of the time. Each member was in charge of teaching several subjects. The curriculum included mathematics, physics, chemistry, natural sciences, history, geography, French literature, foreign languages, and drawing as well as sports and visits to the Louvre and Carnavalet museums. The lessons were integrated with practical activities; for instance, Langevin's classes were held at his Sorbonne laboratory (Jacquemond, 2014; Quinn, 1995). Fifty years before Snow (1959) delivered his influential and controversial lecture on 'The Two Cultures', Marie Skłodowska-Curie had already made an effort to neither discard one nor the other but to 'reunite' them into a 'desirable culture.'
For years now, we have been inundated by alarms of crises in academia. Two popular ones are the crisis of the humanities and the STEM crisis, where STEM usually stands for science, technology, engineering, and mathematics. While they are labels that attempt to frame multi-layered situations with many facets of complexity, in popular discourse they tend to be reduced to a handful of oversimplified cases. The STEM crisis is often summarised as a lack of STEM professionals whose numbers cannot – and will not – satisfy the increasing job demands of a STEMdriven world as well as the need to address current and future shortages through aggressive education reforms. As for the crisis of the humanities, some of the points within its general discourse are usually the corporatisation of higher education and the transformation of university education into vocational training, which results in cutting courses, graduate programmes, and funding. As might be imagined, the social sciences – which Snow (1964) calls the third culture – are in crisis as well.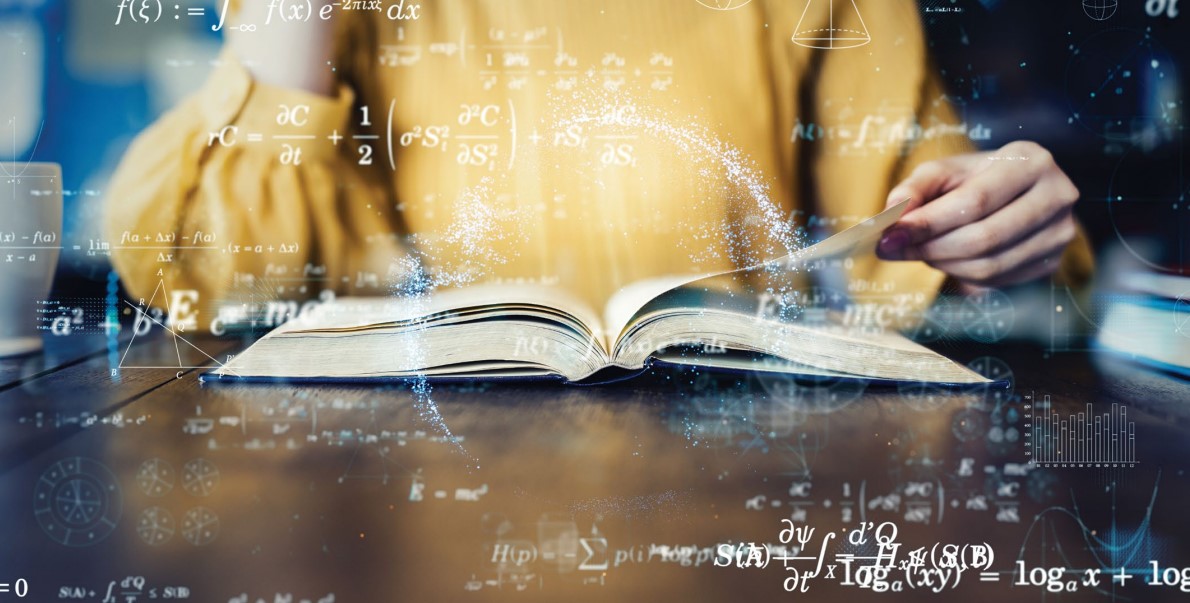 As we experienced first-hand over the last two years due to the pandemic, the rhetoric of the crisis plays on exacerbating distinctions: 'us' and 'them', friends and enemies. A possible risk of those cries for crises, especially in their popularisations, is to frame them as fights among disciplines, a sort of clash of disciplinary cultures: STEM against the humanities against the social sciences. A risk that may lead people, especially the youth, to think that they are mutually exclusive. But a STEM-driven world can also be a humanities-driven world. The European Commission's work on artificial intelligence (AI) over the last few years is a case in point. Faced with the need to address the increasingly pervasive and ubiquitous presence of AI, the Commission established a High-level Expert Group on AI. The group was not made exclusively by, say, computer scientists and engineers. It also comprised scholars from the humanities and the social sciences, industries, and even social organisations, like the Austrian Association in Support of the Blind and Visually Impaired. The very first deliverable of the group was an ethical framework upon which future regulations were to be grounded. To address a STEM-driven problem, they turned to a humanities-based solution.
The European Commission has proclaimed 2022 as the European Year of Youth, and the thematic section of this issue of IRRADIUM is devoted to this topic. Eurostat defines 'youth' as people between 15 and 29 years old. It means that 'youth' comprises teenagers, who like Marie SkłodowskaCurie, have "not yet decided what path to choose;" undergraduate and graduate students; professionals and researchers at an early stage of their careers. It also means that a portion of the Marie Curie Alumni Association (MCAA) members – such as many holders of doctoral and postdoctoral fellowships – falls within the youth group. The MCAA is in a privileged position to defuse the rhetoric of crisis and promote an interdisciplinary dialogue that could foster common flourishing. Over 20,000 members from 151 countries make up a unique collection of research areas, expertise, cultures, and life experiences. The very Marie Skłodowska-Curie Actions programme we all are or were part of has as its core tenet the value of dialogue and cross-fertilisation among disciplines.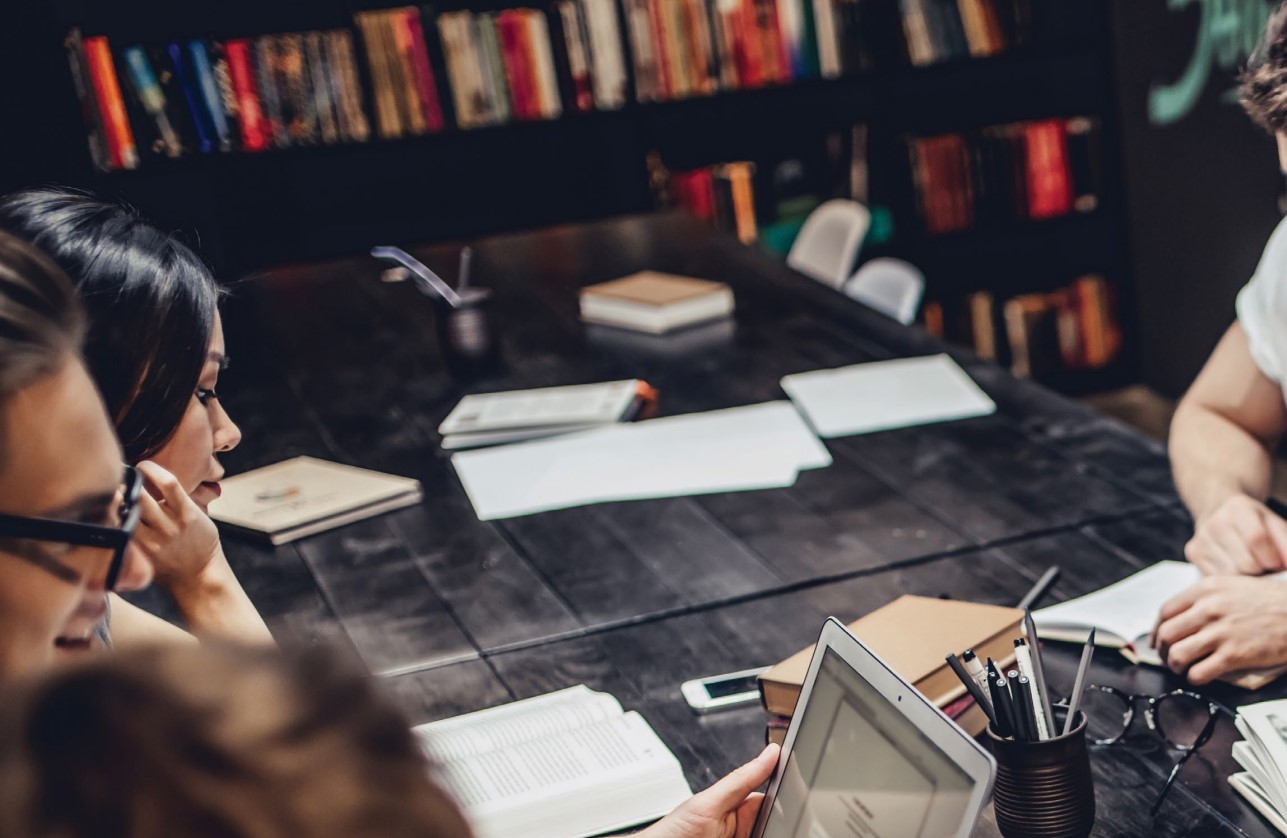 In the Commission's intentions, the European Year of Youth should be "the moment to move forward with confidence and hope in a post-pandemic perspective." In the midst of the COVID-19 crisis, the Commission decided to look at young people in order to design a way out. This year could also be the moment for the MCAA to begin to pay even closer attention to the youth, its current young members as well as future ones. The MCAA has already started to implement several actions mainly – although not exclusively – addressed to its younger members, such as the soon-to-be-launched mentoring programme. The European Year of Youth could be the time to start taking some more systematic steps. One such step could be the initiation of an internal programme to regularly discuss the problems faced by its young members, for example, in relation to the disciplinary crises. Another step could be an external programme designed to reach out to teenagers and undergraduates – that is, the future researchers in STEM, social sciences and humanities – so that they can see first-hand the wealth there is in disciplinary and cultural diversity and interaction.
A third step could be the establishment of a Working Group on Education. A major issue strictly linked to the disciplinary crises is that of the substantial changes in university education. The MCAA is not a learned society focused on some specific discipline. This could be an advantage. Meaning that at the heart of the MCAA does not lie a single discipline that towers over the others. Its core focus is researchers. Thus, the vast majority of activities, as signified by its Working Groups, has to do with topics like career development, bridging research and business, research funding, and research policies. But the researchers of today and tomorrow depend on today's and tomorrow's education. Once again, over 20,000 members from 151 countries form a rare assortment of experiences of the most diverse education systems. It may be time for our organisation to capitalise on this wealth and start engaging more programmatically with the problem of university education.
Those are but three steps among the many that our organisation could undertake by engaging even more with its current and future youth members. In the European Year of Youth, such an engagement could help the MCAA become a community all the more defined by the openness of its members to otherness, a community where human and disciplinary diversity is a value. And in doing so, it could take us one step closer to the 'desirable culture' wished by Marie Skłodowska-Curie over a century ago.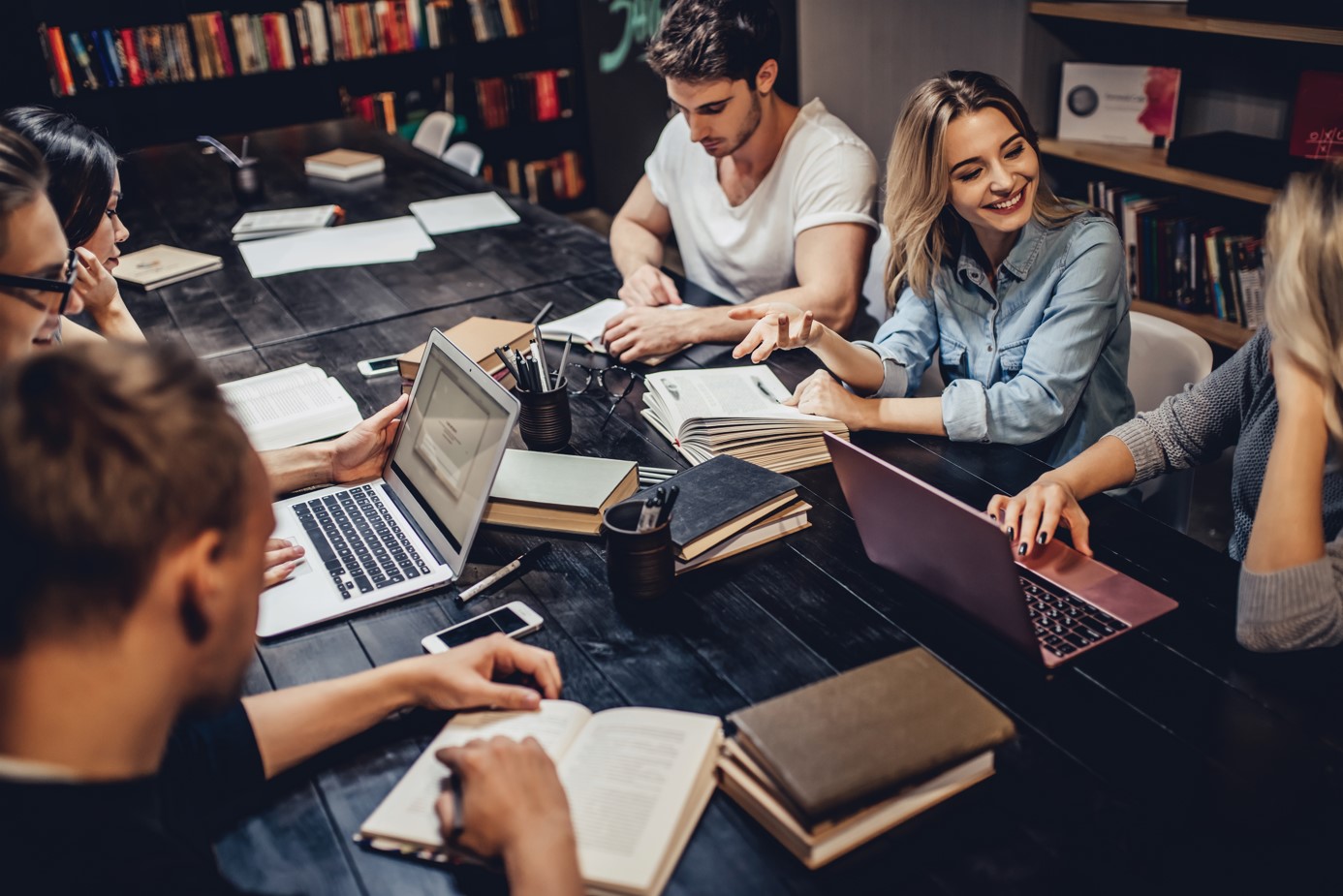 Gian Maria Greco
IRRADIUM Editor-in-Chief
References
Curie, M. (1923). Pierre Curie. The Macmillan Company.
Jacquemond, L.-P. (2014).
Irène Joliot-Curie:Biographie.
Éditions Odile Jacob.Quinn, S. (1995).
Marie Curie: A life. Simon &Schuster.
Snow, C.P. (1959). The two cultures and the scientific revolution.
Cambridge University Press.Snow, C. P. (1964).
A second look. In C.P. Snow,The two cultures, and A second look.
An expandedversion of The two cultures and the scientificrevolution. Cambridge University Press.