Delivering the Digital Transformation while also building the next generation of industry transformation leaders - MCAA Magazine March 2022
As Europe sets sail on its Digital Decade, the changing industrial landscape is continuously shift-shaping with the addition of new digital and tech innovations, such as artificial intelligence, 3D printing, big data and other advances, creating the need for new best practices on how to handle these.
Exploring how best to design and manage these new innovations across industry are 15 Early-Stage Researchers with the European Training Network for InduStry Digital Transformation across Innovation Ecosystems - known as the EINST4INE project, which is funded by the Marie Skłodowska-Curie Innovative Training Networks scheme.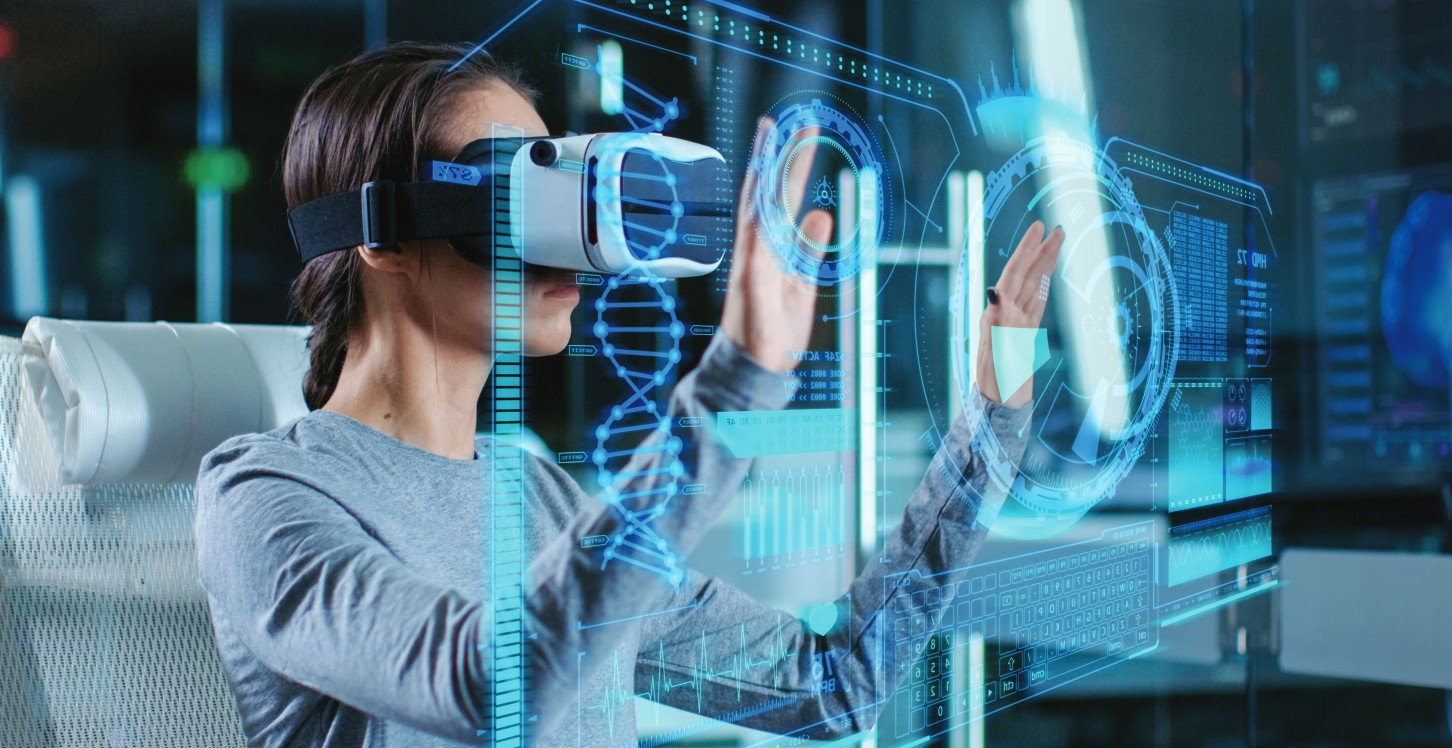 Researchers at EINST4INE - a wide consortium coordinated by Royal Melbourne Institute of Technology (RMIT) Europe - are working across disciplines, using cutting-edge tech tools, such as augmented and virtual reality, to explore best practices in the digital transformation of three areas: the individual, business, and innovation ecosystem.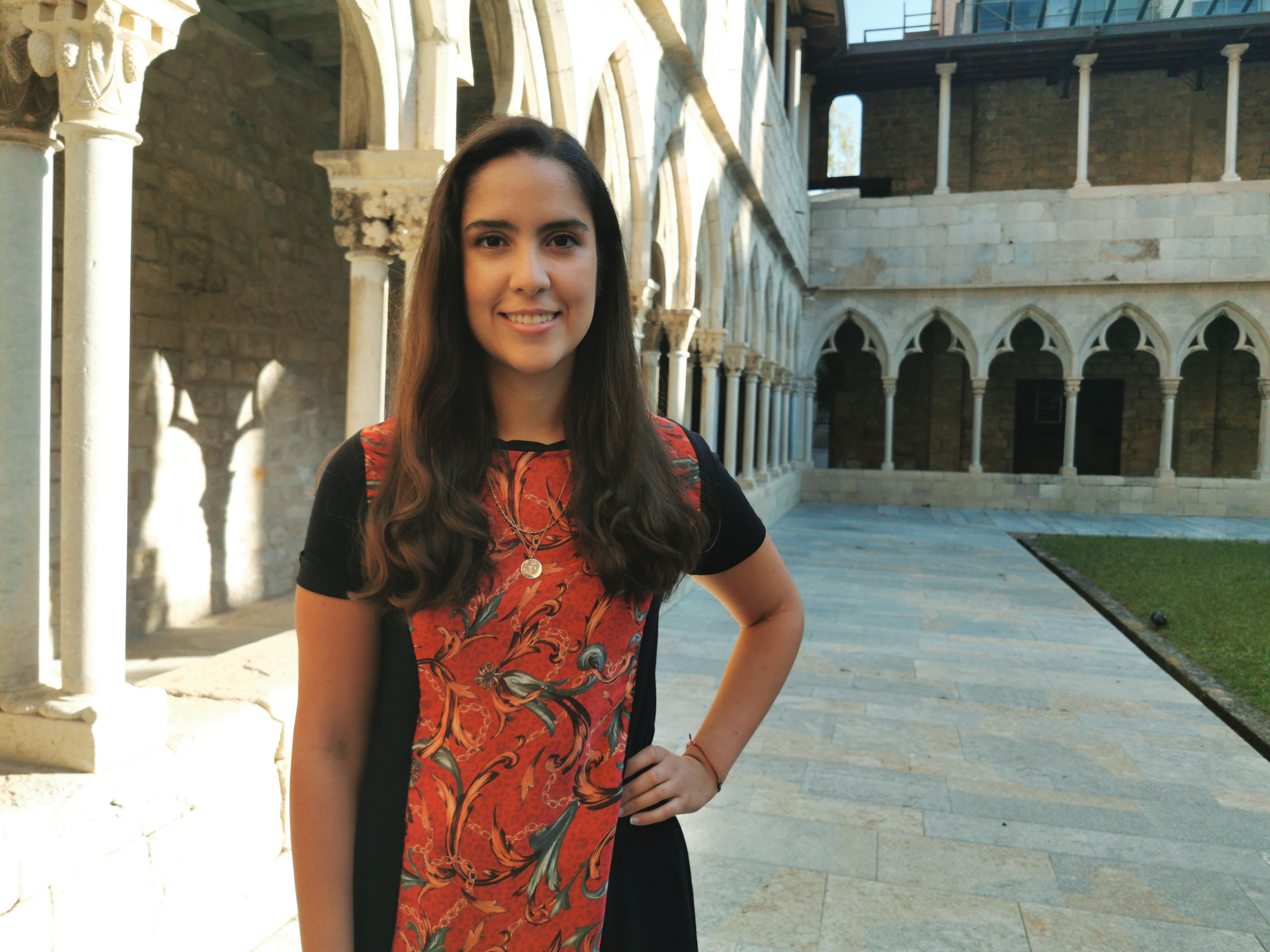 Alejandra Rojas in her own words

Alejandra Rojas holds a degree in Administration from the National Autonomous University of Mexico and has more than 5 years of work experience in various industries. She continued her studies with an Erasmus Mundus Master's joint degree in Tourism Management through which she had the opportunity to study in Denmark, Spain and Slovenia. For this programme, she participated in a research project related to technology, where her passion for the human side of technology was ignited. She then investigated intelligent automation solutions in the context of the service sector's job transformation for her Master's thesis. Fascinated by the intersection of humans, technology, and sustainability, she believes in research that contributes to people's wellbeing.
Alejandra Rojas, MSCA fellow at Aarhus University, is working on the individual or human side of the digital transformation, exploring new ways of working through human-machine interaction.
Alejandra is researching how social robots, for instance mobile telepresence robots "can improve our life and allow us to face the challenges of the future in a better way," she notes, adding that "the goal is to connect with practitioners and translate the research output into new ways of implementing robotic technology."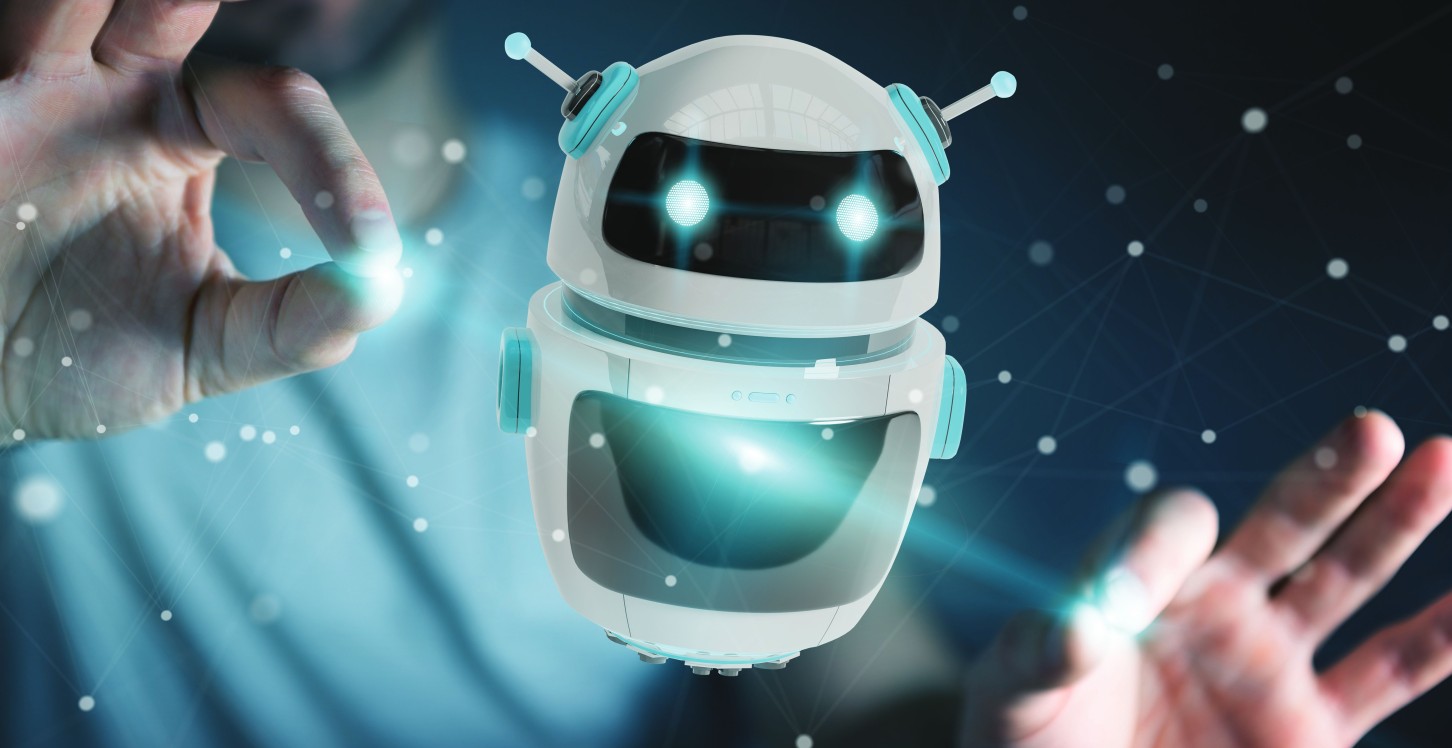 Through her work, Alejandra hopes to develop insights on human-robot interaction in organisational performance and behaviour to fill the knowledge gap and contribute to the strategic introduction and implementation of such robots.
Alejandra is exploring, for instance, how the design and presence of social robots can impact the way a work team engages in problem solving and decision-making in different circumstances, and how this, in turn, influences performance outcomes as well as team satisfaction.
The programme was borne out of "the need to develop a knowledge base on the human side of digital transformation and bring new perspectives of human-machine interaction," Alejandra says, stressing there "is a latent need in identifying how social robots can be introduced into a collaborative space and contribute to humans' well-being," enabling people to reach their full potential.
"In the end, social robots should enhance humans' interactions and communication, not diminish them," Alejandra underlines.
The EINST4INE project, coordinated by RMIT Europe, the European hub of RMIT University, pools together researchers across disciplines and from across the world in the EINST4INE consortium: RMIT Europe (Spain), Lappeenranta-Lahti University of Technology LUT (Finland), Aarhus University (Denmark), University of Cambridge (UK), Universität Stuttgart (Germany), Scuola Superiore Sant'Anna (Italy) and Libera Università Internazionale degli Studi Sociali Guido Carli (Italy), as well as 15 industry and 2 academic partnering organisations: RMIT University (Australia) and the Garwood Center for Corporate Innovation, Haas School of Business, UC Berkeley (US).
Vanessa Alexakis
MCAA Editorial Team