Training across disciplines for a new digital design paradigm that is responsible and sustainable - MCAA Magazine March 2022
One of the challenges in realising the digital transformation of society is to ensure all those from different disciplines have the appropriate design know-how to create what is needed for a responsible, sustainable, and inclusive future. So says Elisa Giaccardi, professor of Post-Industrial Design at Delft University of Technology.
Elisa Giaccardi, In her own words

I'm a professor of Post-Industrial Design at Delft University of Technology, and coordinator of the DCODE Network. My work is focused on the challenges that a permeating digitalisation means for the field of design. After pioneering work in meta-design, networked and open design processes, my research today is particularly concerned with how digital things actively participate in design, in ways that previous industrially produced objects could not.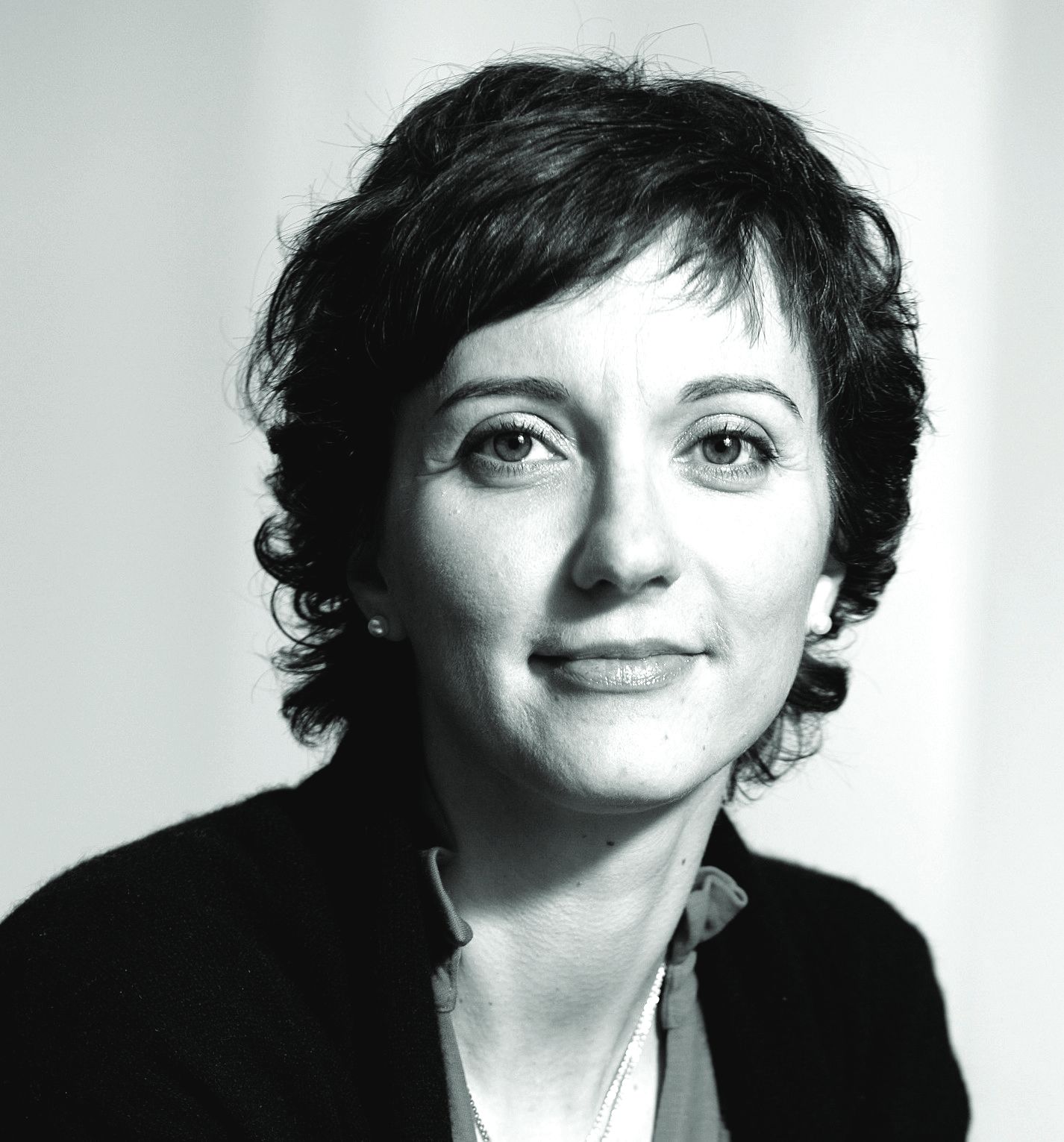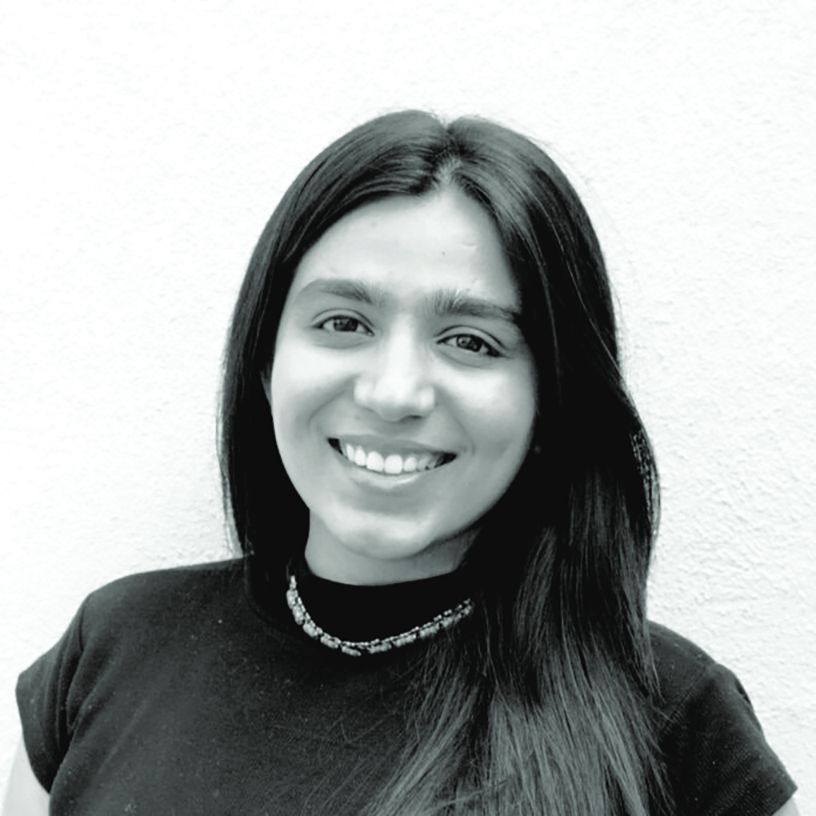 Mugdha Patil, In her own words

I'm a PhD Fellow within DCODE based at TU Delft. My design journey began in a small town in India called Lasalgaon with a fascination for understanding objects and their impact. I completed my undergraduate degree in Furniture and Interior Design from the National Institute of Design, Ahmedabad but soon realised I was more fascinated by the design of systems rather than products. So, I decided to go abroad and pursued a Master's degree in Design Innovation and Citizenship at the Glasgow School of Art. After gaining some experience in the industry as a design researcher, I have decided to pursue a PhD as part of the DCODE Network to focus on prototyping new professional roles and design practices for the digital society.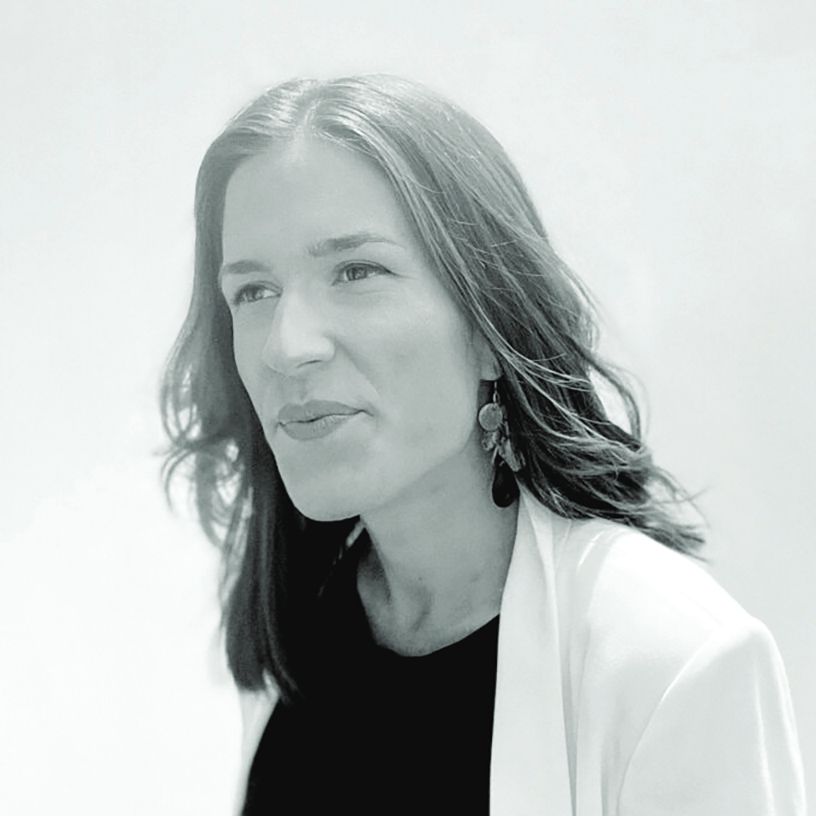 Mireia Yurrita Semperena, in her own words

I'm a PhD Fellow within DCODE based at TU Delft. I am from a small town in the Basque Country, in the northern part of Spain. In the early years of my career, I mostly focused on modeling and simulating mechanical systems. However, my interests started to change during my stay at Massachusetts Institute of Technology (MIT) Media Lab, where I worked on the design of an algorithmic incentive system to promote walkable communities in cities. In this project, I applied computational modeling techniques in the urban environment. As part of my doctoral thesis, I am looking into methodologies for the principled development and deployment of Machine Learning-driven (ML) systems.
Jacob Browne, in his own words

I'm a PhD Fellow within DCODE based at Philips and TU Delft. My research is focused on designing for trust in clinical AI. Before starting my PhD, I worked as a User Experience (UX) researcher and designer for five years. These experiences helped cement my interest in design and gave me a first-hand account of the difficulties of designing for AI. I love spending time with my two dogs, eating good food, and playing jazz music.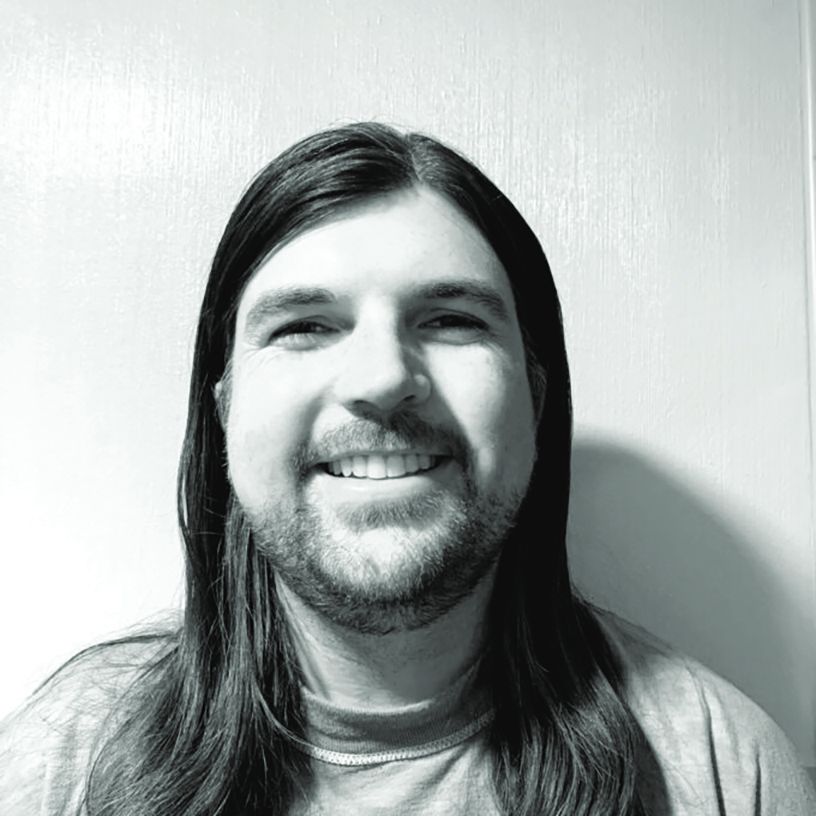 The DCODE (Fundamentals of Design Competence for Our Digital Future) project – a European consortium of higher education institutes together with industry, government, and civil society – is training 15 PhD students, focused on teaching them fundamental competencies in design, anthropology, media studies, science and technology, as well as data science.
"DCODE aims to train the next generation of designers to guide society's digital transformation towards inclusive, sustainable futures," says Elisa, who also leads the DCODE project.
"New foundations for design are key to 'empower businesses and people in a human-centered, sustainable and more prosperous digital future," she notes quoting the Europe's Digital Decade: Digital Targets for 2030.
At DCODE, small teams of PhD students from across disciplines, known as proto-teams, are working to develop and prototype future design roles and practices, and the scientific work needed to support these, to train the next generation.
"The industrial revolution happened, and it's over. We are in the midst of a digital transformation of society. Yet, design practice is stuck in the past. We struggle to reconcile human values and algorithmic logic with sustainable social, economic, and political models," Elisa says, lamenting that "we lack the knowledge, skills, and roles within companies or organisations to design for interaction with autonomous technologies in ways that benefit humankind. It is time to rethink design and create new pathways to the future. Imagining and manifesting alternative futures has to be a proactive effort," she concludes.
Taking elements from design, engineering, social sciences, and the humanities, researchers in the DCODE network are focused on five key challenge areas:
1. Anthropological study and principled engineering of inclusive human-algorithm relations.
2. Design of trusted interactions with and across decentralised systems.
3. Sustainable approaches to value creation in data-driven business models.
4. Principles and mechanisms for democratic data governance.
5. Future design practices upholding anticipatory, deliberative, and responsive innovation approaches.
Funded by the Marie Skłodowska-Curie Innovative Training Networks scheme, the European consortium DCODE brings together seven higher education institutes (the Amsterdam University of Applied Sciences, Aarhus University, TU Delft, the University of Copenhagen, the University of Umeå, the University of Edinburgh, and the Akciju Sabiedriba Transport and Telecommunication Institute (University in Riga, Latvia) with Philips Design Innovation and stakeholders from industry, government and civil society.
RESEARCHERS SHARE THEIR INSIGHTS TO LEAD FUTURE GENERATIONS
Understanding the "current nature of AI and its use in design in order to discern how design pedagogy and practice need to change in the digital society," is what Mughda Patil, PhD Fellow with DCODE based at TU Delft, is working on. She is studying the origins of design practices and their evolution, through the "lenses of decolonisation and post-capitalism to create a sustainable model for speculative worldbuilding that can help us cultivate skills suitable for a changing world," Mughda notes, adding that "the goal is to support future businesses that can use and cater to these new skill sets, create infrastructures ensuring accessibility and fairness, and help us in drafting policies that lead to effective data governance – all while keeping in mind the EU's Digital Transformation by 2030."
On her part, Mireia Yurrita Semperena is focusing on machine learning (ML) systems, noting that they have become widespread, but many researchers report the "detrimental effects these systems could bring, from facial detection systems that show higher misclassification rates for dark-skinned women to large Language Models that silence marginalised populations and linguistic minorities," says Mireia, another DCODE PhD researcher noting how many methodologies have been suggested to tackle algorithmic biases, though most of them "treating the problem as merely a technical issue."
In her research, Mireia hopes to consider not only the technical side, but also to study the way in which "citizens perceive these systems. If we want to develop and deploy ML systems that are aligned with societal values and gain general acceptance, it is necessary to study the interplay between technical aspects of those systems and human perception," she says. Mireia advocates designing tools that allow for the inclusion of human perception as an additional layer that computer scientists should take into consideration when developing ML.
Jacob Browne, another PhD Fellow within DCODE based at Philips and TU Delft is focused on designing for trust in clinical AI. "AI development often neglects integrating trust dynamics into the underlying workflow, and the power dynamics inherent in complex sociotechnical systems," Jacob says. "You may have a state-of-the-art AI that is technologically impeccable, but if the clinician doesn't trust it, it won't get utilised. Conversely, if the clinician over trusts the AI they might over comply with the AI's suggestion, even when the AI is wrong… My main aim is to craft a framework to design for trust in clinical AI. My work will be central to the successful implementation of AI in clinical settings.
How we design for AI will affect how well we can utilise its transformative capabilities. Trust is a crucial factor in the success of AI integration," concludes Jacob.
Vanessa Alexakis
MCAA Editorial Team