A demanding, productive and digital journey - MCAA Magazine March 2022
There is nothing ordinary about Esther Hegel's MCAA experience except for the fact that she started as an Ordinary Board Member before serving as Treasurer from 2021. We ask her about this dual experience.
Esther Hegel's MCAA journey has been "demanding, productive and digital." This is how she describes it. "At the beginning of our term and the pandemic, it took us a while to set up a new way of working but we adapted very well with less frequent but fixed dates for meetings and suitable platforms to collaborate such as Teams, Zoom, and Monday," she adds.
STRONG CONTACTS
For Esther, serving the MCAA is all about personal contacts.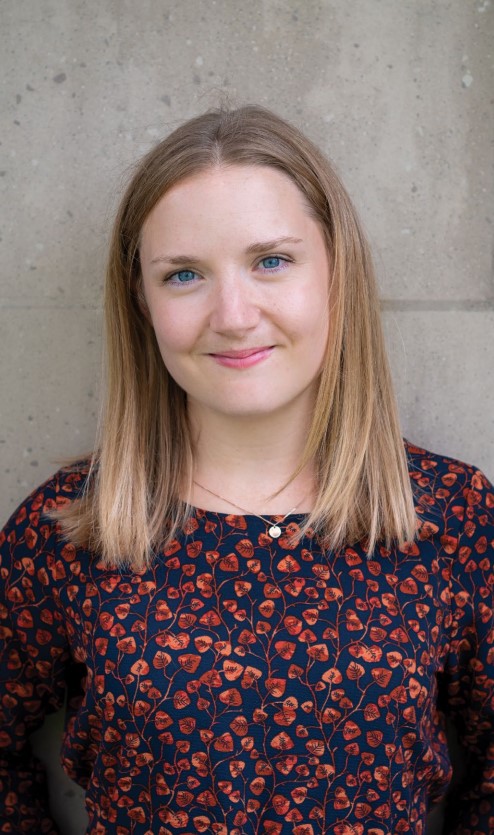 "Often, the amount of work you face as a member of the Board can be mind-blowing and very tedious; so it's of utmost importance to establish a good relationship with the other members of the Board and active MCAA members to share responsibilities and stay motivated," she says.
In addition to the general Board tasks, Esther mostly dealt with the management of chapters and working groups.
Together with Gledson Emidio and Mostafa Shawrav, she managed to establish new standards for the MCAA chairs, such as standardised logos, Google Workspace accounts and storage places, as well as training and networking initiatives.
"As treasurer, I am currently trying to catch up with our finances. Besides that, I have also been working on partnerships and as a contact point for the Bridging Science and Business Working Group," adds Esther.
MANAGING THE CHAPTERS AND WORKING GROUP CHAIRS
The board has succeeded in taking the association to the next level, according to Esther. "We improved many processes, offered plenty of career development opportunities, and expanded our network, especially in the science-policy field. Overall, I would say we became more professional!"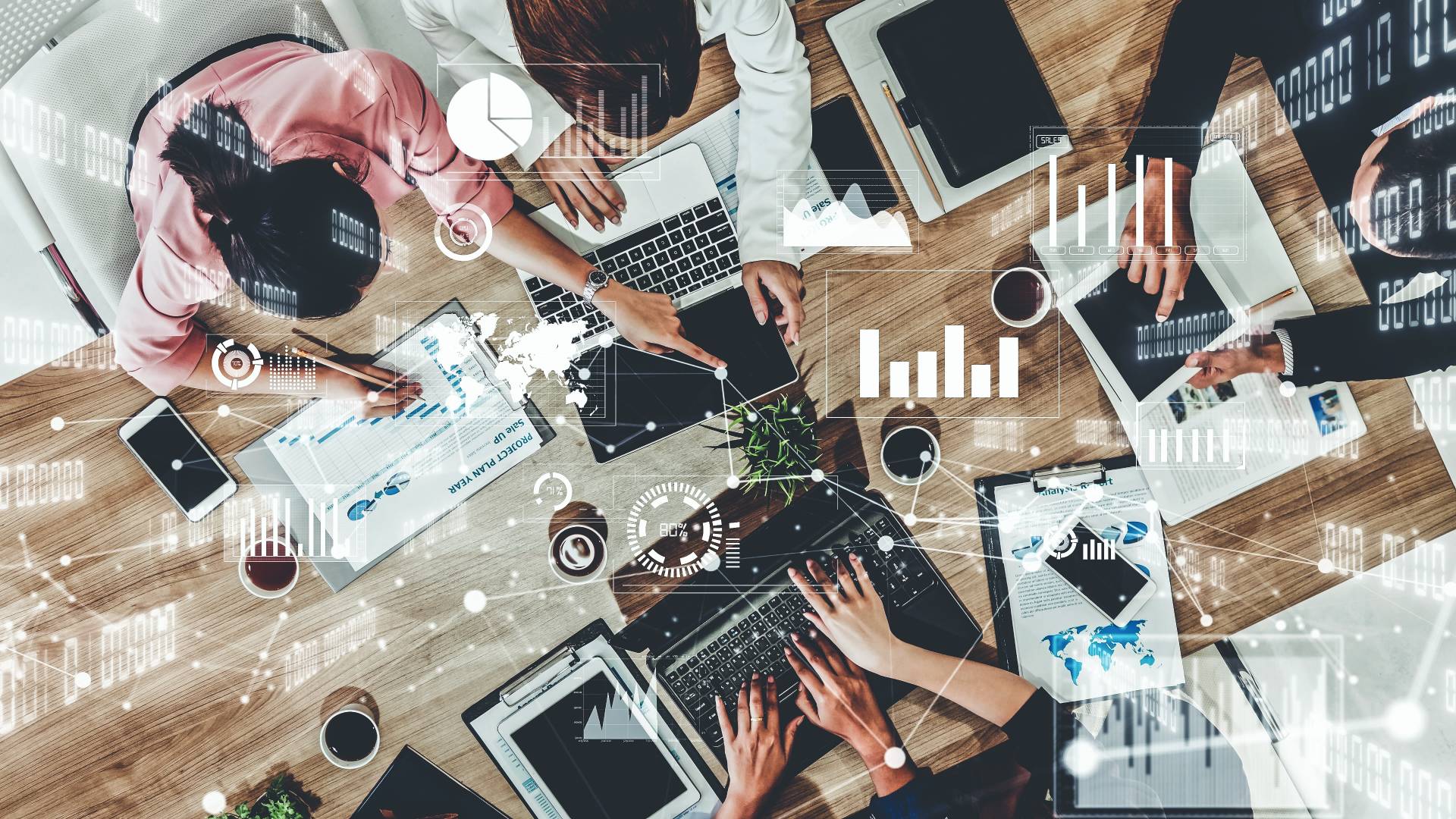 Esther is also proud to have contributed successfully to the management of the working group and chapter chairs. She also notes a few challenges such as "Working fully digitally, tons of emails 24/7, too many complicated procedures and rules."
To her successor, she would strongly recommend the establishment of a tight relationship between the members of the future board, by organising a team-building event to get to know each other and align future expectations and goals. She believes all MCAA members should be active contributors of the association. "We need your ideas and input to grow further," she says.
Aurélia Chaise
MCAA Editorial Team