Influencing the research policy arena - MCAA Magazine March 2022

As one of MCAA's two vice-chairs, Fernanda Bajanca highlights the variety of the work and the unwavering drive to learn and grow.
The MCAA is a busy and bustling association. With each new day, a new initiative is launched or an issue highlighted. There's never a dull moment, according to Fernanda Bajanca, who also stresses the importance of teamwork. "Whenever there are defined teams to deal with specific issues, like partnerships, chapters and working groups management and communication activities, it is easy to delegate," she says. "Our job is to match the right people to each request."
In addition to the day-to-day tasks, Fernanda notes the importance of MCAA's long-term commitments. "The bigger projects require the contribution of several Board members and volunteers. These include the MCAA Academia, the Annual General Assembly and Annual Conference and the revision of the Statutes of the MCAA, just to mention a few of the big ones that we have ongoing at this moment."
Asked to describe her experience on the MCAA Board, she says it's exciting but requires dedication and time. She is happy, however, to have been part of the "core team" as she had the opportunity to learn more about the association. "It is a learning curve and requires a very strong engagement and an open mind," she adds.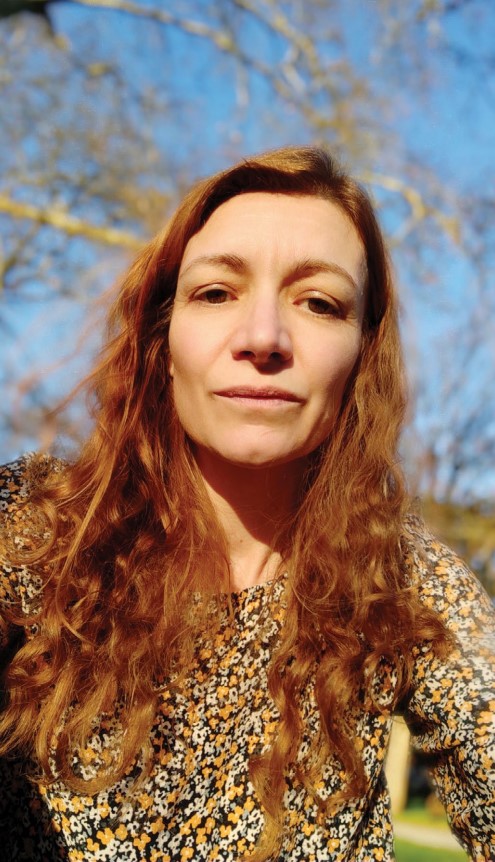 POLICY, CAREER DEVELOPMENT AND NETWORKING
Looking back at the past two years' achievements, Fernanda explains that the Board has organised its activities around three pillars: policy, career development, and networking. It's a strategy, she says, that has been effective.
"MCAA's impact on the research policy arena has been increasingly recognised. We receive invitations regularly to provide input into various policy issues relevant to our member base. We are now members of the International Science Council (ISC) and the Initiative for Science in Europe (ISE), and we are better equipped to make the voice of our members heard at a level that we were not reaching before," says Fernanda.
She also notes how the Board has worked to strengthen the MCAA offer on career development support, by offering hundreds of free licences to the members for platforms such as Coursera, eCornell and LinkedIn Learning.
MCAA also received support from the European Commission to extend the Micro-grants programme to facilitate members' participation in online courses and virtual events. "We now need to officially launch the MCAA Academia to complete our ultimate goal for this mandate relative to support for career development."
DIGITALLY INCLUSIVE
Networking activities (like all physical events), however, have been limited by the pandemic. Despite some disadvantages, Fernanda emphasises the advantages of going digital. "The ecological impact of virtual activities is lower, and it can benefit a larger number of members regardless of their physical location. This is therefore a trend that we want to embrace, and while planning every activity now we always consider whether we can at least make it hybrid," she says.
For Fernanda, it's important that all MCAA members are proactive and never hesitate to share their ideas. "This association works from the bottom up, so no one needs to wait to be asked in order to contribute," she says, adding that the local level is key. "Once one gets involved it is difficult not to feel responsible for keeping this community growing," she adds.
Ready to take up the challenge?
Aurélia Chaise
MCAA Editorial Team