Thinking out of the box to increase membership - MCAA Magazine March 2022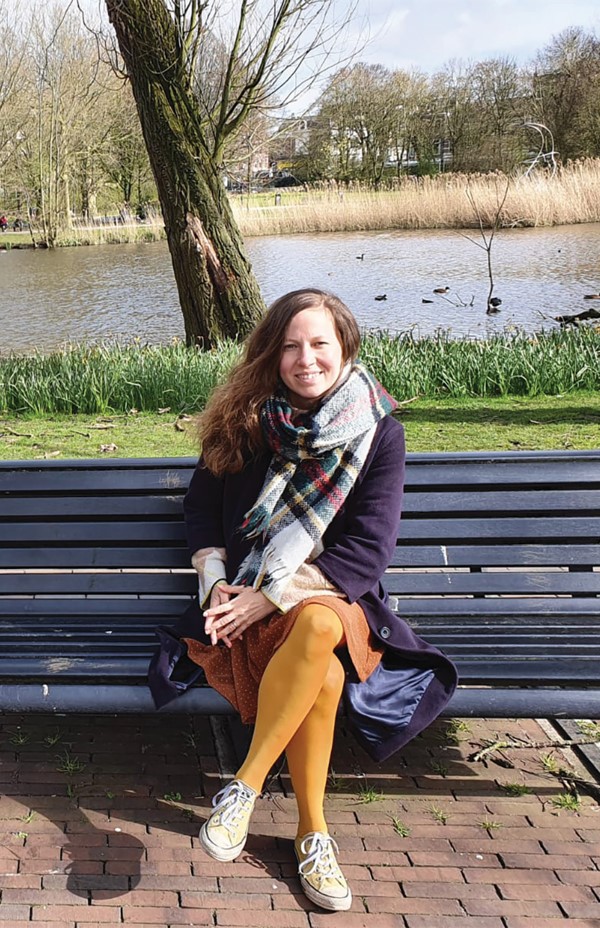 As the outgoing Secretary of the MCAA Board, Marina Rantanen highlights the benefits of an overall strategy and commitment to a strong work ethic. She also sheds light on the importance of time management when volunteering for the MCAA.
Serving as Secretary of the MCAA Board, Marina's work was greatly impacted by the COVID-19 pandemic and lockdown measures that required the entire association to go fully digital.
Marina is pleased to have taken up the challenge. "As Secretary, I focused my efforts on communication, both within the Board and outside, with chairs and members," she says. "I started on this work with the ambition to increase member engagement and had to think of ways to do this without using traditional interfaces."
For Marina, serving as secretary was an opportunity. "I have learned so many things about policy work related to the European Commission and how an organisation such as ours can contribute positively within a landscape which is not always easy to navigate," she explains.
TRANSPARENCY AND ETHICS IN THE SPOTLIGHT
Marina devoted much of her time to issues related to transparency, and more specifically to transparent criteria for the attribution of micro-grants awards. In this scope, the Board has also worked on the formation of an ethics committee. Marina believes this aspect is of most importance and should be carried on by the future Board.
On a more personal level, Marina is glad to have established the MCAA Insider, an internal newsletter that aims at communicating the latest news from the ExCom, board, chapters and working groups.
"Before the Insider, we had to refer to the ExCom and board meeting minutes, chapter and Working Group websites and social media, which can be time consuming and difficult to filter," explains Marina. She hopes that this initiative will also be continued by the next board and eventually published on the website to be accessible to all members.
TIME MANAGEMENT IS KEY
For her successor, Marina has a special message: "Plan your work well ahead of time and set specific time aside for the various tasks. Working on all the tasks of the MCAA Board requires a huge time investment, if one wants to do it well." For instance, time management was one of the biggest challenges she encountered as Secretary of the MCAA. Therefore she strongly recommends setting short-term goals.
Marina encourages all MCAA members to get involved in the association and highlights the benefits of being active. "This organisation will work best for you if you work for this organisation! My years as chair of the Germany Chapter helped me build my network, taught me about research policy work and gave me new perspectives on my future career," she concludes.
Aurélia Chaise
MCAA Editorial Team