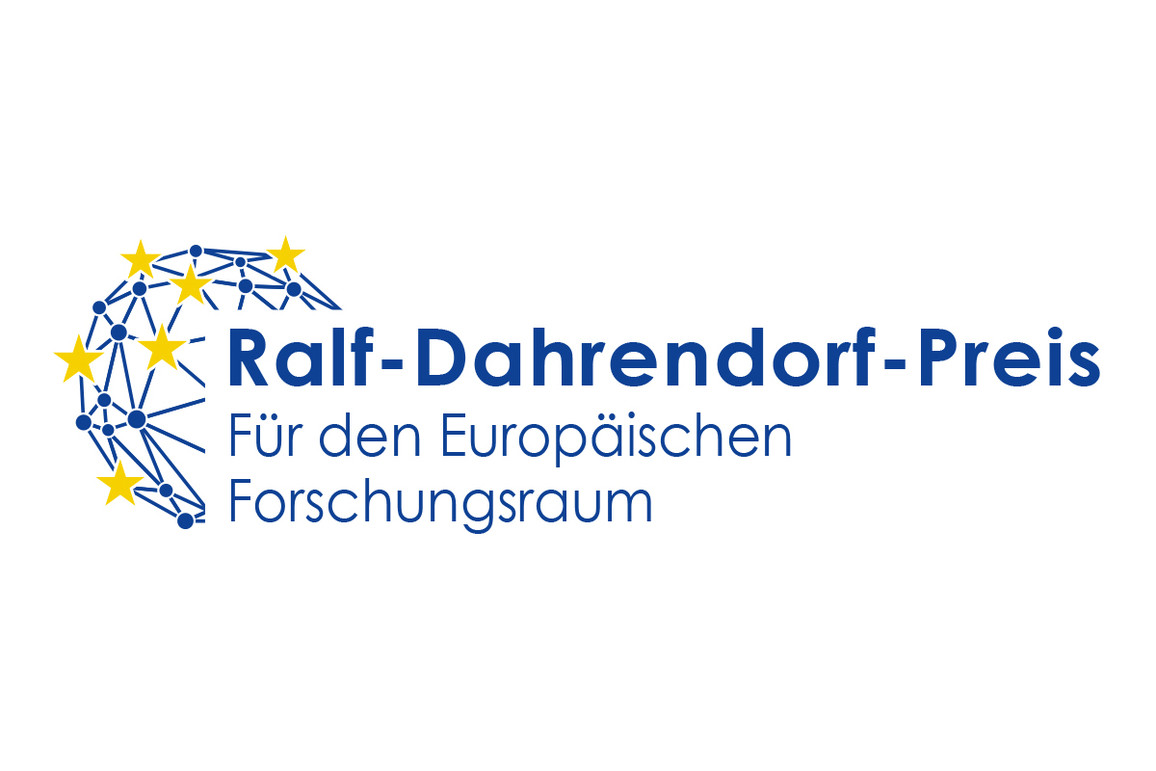 The Federal Ministry of Education and Research honors the outstanding achievements of scientists in EU-funded research projects with the Ralf Dahrenberg Award. The prize promotes science communication: How the findings of research projects are shared with society. Six award winners will receive the award for the first time in 2019, with up to 50,000 euros in sponsorship.

Scientists from completed Marie Skłodowska-Curie projects are eligible to apply. Application deadline is February 12, 2019.

Further information about the application requirements and the funding announcement can be found (in German) here.