Transatlantic Science Slam: Session I
Wednesday 31st, 5 pm London (GMT)/6 pm Brussels (CET)/12 pm New York (EDT)/9 am Los Angeles (PDT)
Zoom link: https://mit.zoom.us/j/96139237036
Join us for the Transatlantic Science Slam 2021!
Defy gravity, re-invent reality, and enter the arena for a thrilling, fun and innovative day of science and knowledge MSCA community sharing!
Brace yourselves because participants might draw, dance, sing, act, recite poetry or launch stand-up comedy performances to communicate on their projects and fellowship experiences!
Yes...everyhthing is allowed... but NO powerpoint ; )
Are you ready? Mark your calendars and jump into action!
Let's make some noise for the amazing participants!
- Tereza Novotná
EUSKOR: Europe, the United States and the Crisis on the KORean Peninsula: Between a Rock and a Hard Place
- Edna Peza Ramírez
City of fear: insecurity, public space, and everyday life
- Francesca Tancini
Seeing the world in colour: 19thC picturebooks for children
- Jorge Soguero Escuer
There is a bigger pandemic and governments do not impose tight restrictions: Obesity and the free trade and investment in the junk food sector
- Giulia De Rosi
The charm of Quantum Physics: making a liquid ultracold and ultradilute
- Francesco Mascia
Cyanobacteria: novel and sustainable light-driven biocatalysts
- Anna Filipa Palmeirim
How green is green energy? Insights of an ecologist in the Amazon Forest
-  Sophie Laguesse
Impact of adolescent alcohol binge-drinking on behaviors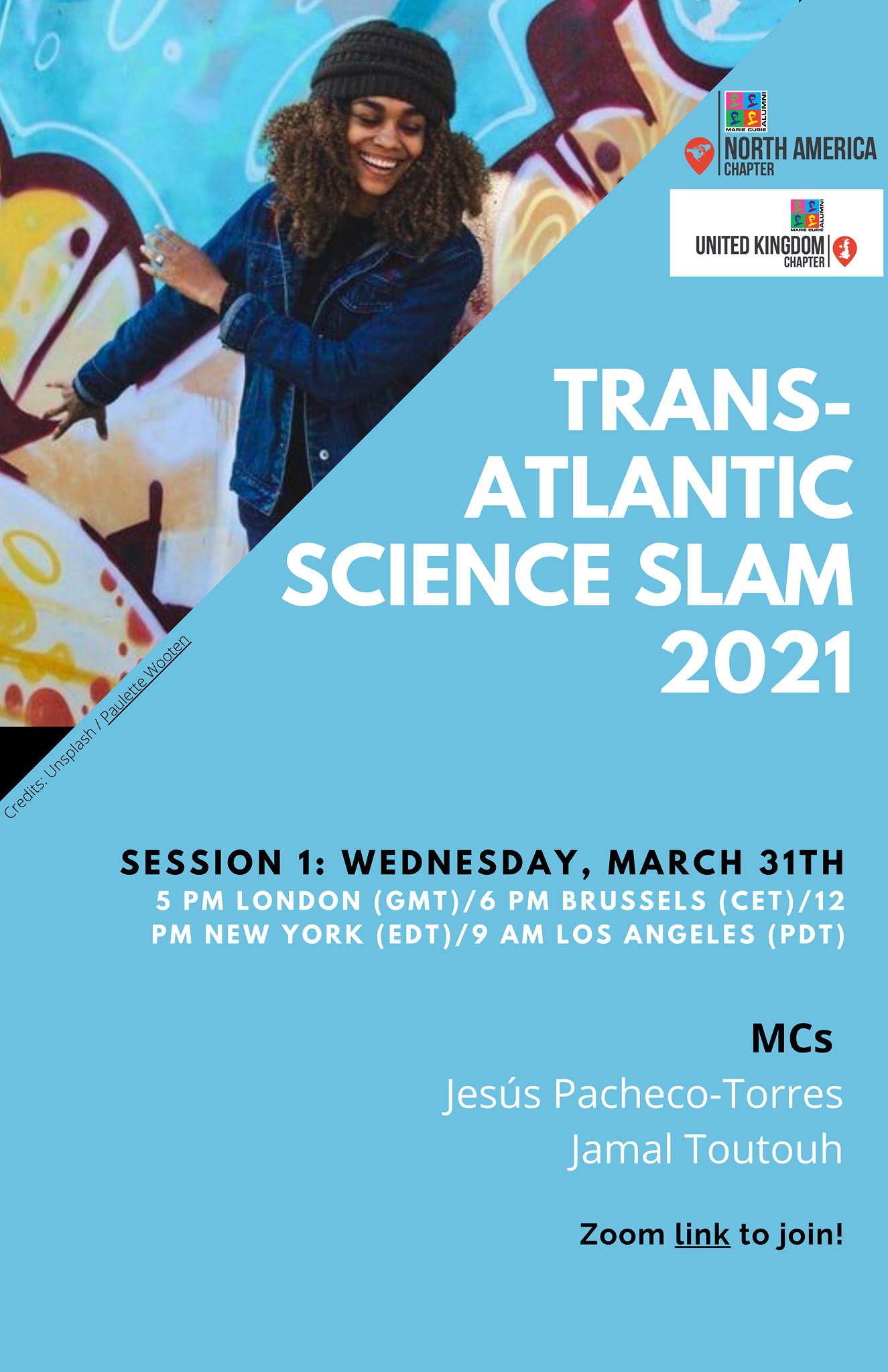 GROUPS