The MCA3C is part of the MCAA and encourages local networking, recruits and attracts new members to the Association, and generally enhances the image of the MCAA within Austria.
The chapter was established in 2014. All MCAA members residing in the chapter's geographical area can become a member of the Austrian Chapter. Membership of a Chapter is free! Currently, there are more than 100 officially registered members from different research disciplines including educational psychology, nanotechnology, biomedical imaging, and chemical engineering.
Join our chapter and become an active member! We believe that a strong and supportive MCA3C community will have the potential to strengthen Austria's research prestige and broaden local research landscape and output.
Activities
Chapter board is working hard in developing new strategies to foster collaboration among members and to improve communication inside the chapter.
Organization of workshops
Organization of career development events
Biannual newsletter to keep members informed about planned activities
Organization of the monthly Marie Curie Vienna Stammtisch (more locations/ cities are planned in the future)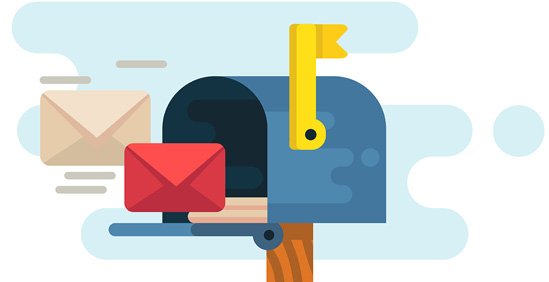 Meet MCA3C board
The chapter is administrated by the chapter board who are voted by the members.

Chair

Vice-Chair

Secretary

Public Relations

Newsletter Editor

Advisor