Honorary members of the MCAA 2018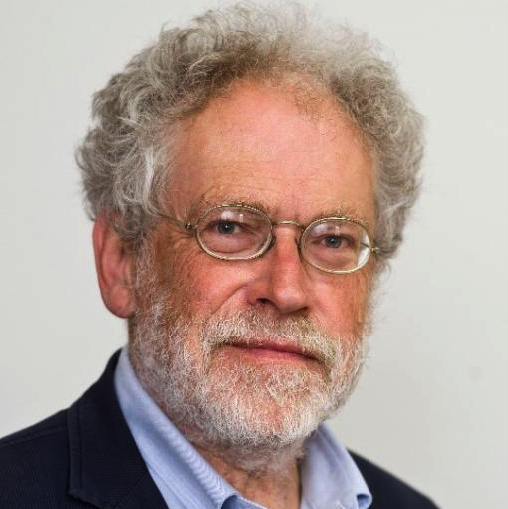 Professor of Physics - University of Wien
Quantum physicist, awarded the 2008 Inaugural Isaac Newton Medal of the Institute of Physics (UK) for "his pioneering conceptual and experimental contributions to the foundations of quantum physics, which have become the cornerstone for the rapidly-evolving field of quantum information".
Professor of physics at the University of Vienna and Senior Scientist at the Austrian Academy of Sciences.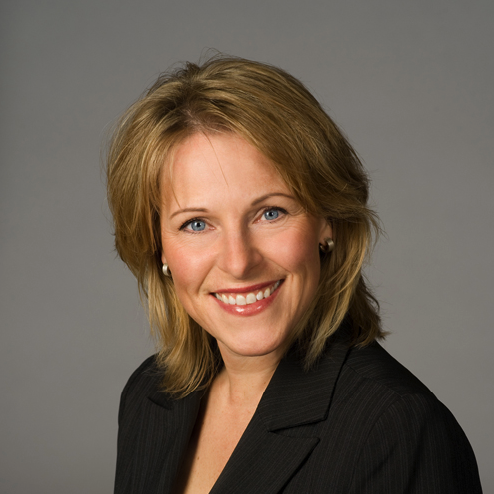 National Contact Point for MSCA at the Austrian Research Promotion Agency.
Lecturer at the Department of Nutritional Sciences, University of Vienna, with a seminar on third party research funding and EU policies. Previous duties include EURAXESS, and several MSCA NCP projects, and Therese is currently task leader for Net4Mobility+.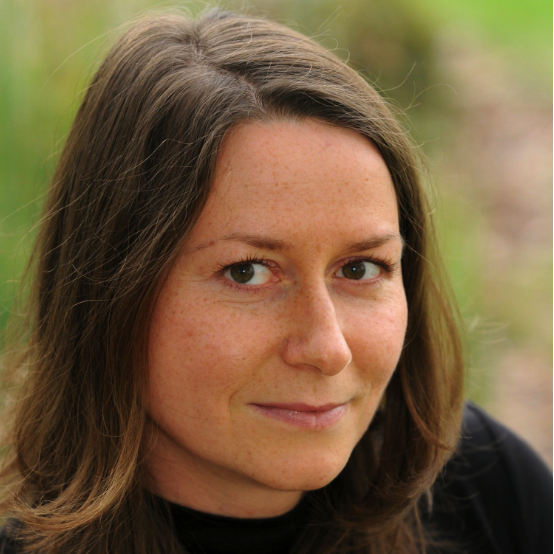 Expert for European and International Programmes at the Austrian Research Promotion Agency
Studied Russian, Portuguese and Law and graduated in translation studies from Humboldt University. In 2005, Lil was a lecturer at Ventspils University College, with a fellowship from the Robert Bosch Foundation.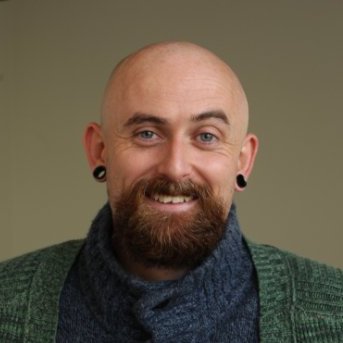 President of Eurodoc
Involved in the Dutch National Plan for Open Science, Gareth is an expert on Intersectoral Mobility and Open Science for the European Commission, and a member of the H2020 Advisory Group on Marie Skłodowska-Curie Actions.

Academy Professor at the Royal Netherlands Academy of Sciences, Netherlands Nobel Prize winner
Ben Feringa has devoted years to research, areas including stereochemistry, organic synthesis, asymmetric catalysis, molecular switches and motors, self-assembly, molecular nanosystems and photopharmacology.

An EC-funded organisation supporting internationally-mobile researchers
Awarding Euraxess Worldwide honorary membership of MCAA as a legal person means that all Euraxess Worldwide coordinators can register as members of MCAA.

Research Policy Adviser at KU Leuven, Belgium
The Board have granted Honorary Membership of MCAA to Ana for her outstanding support to the organization of our General Assembly in Leuven.