Potential Impact of BREXIT on your work - Survey by Euroscience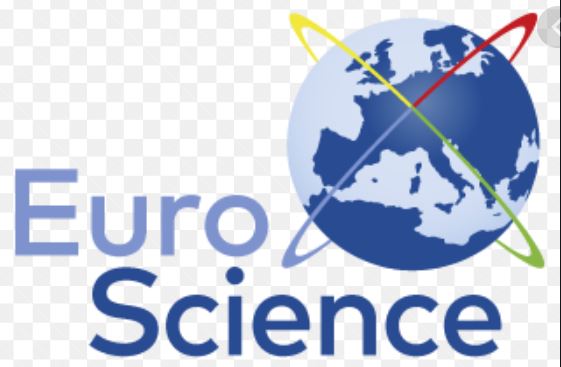 In the framework of the dealforscience petition launched by Wellcome Trust, EU-LIFE and EuroScience, we are interested in learning about the impact of Brexit on your work therefore we invite you to fill in and share our survey.
The survey will close on 30th June 2020; it will take well under 5 minutes to complete it.
This is YOUR opportunity to voice your concerns well before the impact hits home on 1/1/21. There will be no extensions. Also, any results can be taken into account for the development of the new R&D framework programme, which has been delayed somewhat due to the COVID Crises.
Thank you for your support!
Contact
EuroScience Office
office@euroscience.org