MCAA FRANCE CHAPTER – WHAT'S NEXT?

---
The France Chapter was officially launched on 21 October 2016. We met Petra Dunkel, outgoing Chair, to find out what MCAA members can expect in France in 2017.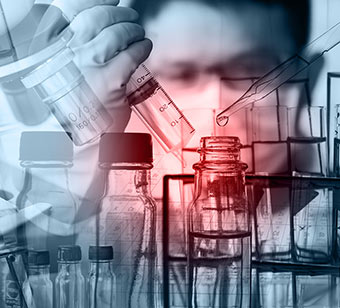 The Paris & Ile-de-France Chapter was founded in 2015,
with the aim of promoting the MCAA and connecting MSCA Fellows in the city and the region. It
created a forum for Fellows to meet, dicuss, share experiences and information as well as a contact points for grant-related questions and problems.
With the membership of MCAA steadily growing,
it soon made sense to move towards an expansion, i.e. to form a France Chapter covering the whole country. Due to the size and diversity of research facilities in France and the significant number of MSCA Fellows, the France Chapter has the potential to be an effective promoter of the MCAA and its activities.
To launch the Chapter,
a kick-off meeting was held on 21 October 2016 in Paris, attracting approximately 20 Fellows.
The meeting was organised as a half-day 'mini-conference', with talks on topics potentially of interest to young researchers/Fellows in France, as well as time for discussion and networking (presentation slides are available on the MCAA website).
Besides providing useful information for Fellows, the kick-off meeting was also a good opoortunity for participants to meet both Fellows themselves and French organisations involved in project management, career counselling or outreach activities (e.g. National Contact Points,
Euraxess France, the French National Research Agency (ANR), the European Youth Parliament, ABG – L'intelli'agence).
The end of 2016 also saw an important administrative change,
a new Chapter Chair was elected: Andrea Viti (Early stage researcher Fellow at the French Aerospace Lab (ONERA), member of the MCAA Events & Networking Working Group). His main objectives as Chair are strenghtening the Chapter's active membership, organising information events and building up a network with other Chapters and local industrial partners.
As former Chapter Chair, I would like to wish you a Happy New Year, leading to fulfillment of your personal and professional objectives.
PETRA DUNKEL
MCAA UK CHAPTER – KICK-OFF MEETING ON MARCH 2017

The UK Chapter will hold its first general meeting on Saturday 4 March 2017 at London University College.
---
What to expect?
According to Stefan Bauer, Chair of the UK Chapter, high quality speakers, including Professor Richard Catlow, the Royal Society's Foreign Secretary, will be present.
Topics for discussion are planned as follows:
Strengthening academic connections in Europe;
Beyond Brexit: international collaboration and communication in science and humanities.

There will also be working group meetings on:
"Problems & fixes" (discussing problems encountered by Marie Curie Fellows);
"Training: impact and engagement";
"Career development: your next step" for both PhD and experienced researchers.
Marie Curie Slam
After the serious work, the audience is expected to move to a pub for a "Marie Curie Slam", where some will give three-minute presentations about their topics of their choice. The presentations will be judged by the friendly crowd.
Why you should go
The meeting will be an opportunity to meet like-minded international scholars, share experiences, discuss academic collaboration after Brexit, make new friends, and even get help with career planning.
There will also be an opportunity to speak with the members of the events committee about further events across the UK.
You'll have time to enjoy London on Sunday (if you are travelling alone, perhaps exploring the city together with some of the new connections you made on Saturday).
MCAA SPAIN-PORT UGAL CHAPTER – PAST AND PRESENT ACTIVITIES

Luis Sanz Andreu, Chair of the Spain-Portugal Chapter, sums up what the Chapter has been up to, and what lies ahead.
---
Since the creation of our Chapter, we have put great effort into recruiting new Members, which was one of the main aims defined in the first Chapter meeting in Barcelona at the
beginning of 2015.
During our first year, we created a Chapter brochure explaining the its mission and aims, designed to be given out at events and posted on each Member's institutional website to increase the Chapter's visibility and attract new Members. We have been using the brochure ever since and have grown steadily, not having experienced membership loss.
At the moment we are the third largest MCAA geographical Chapter.
Our approach to retaining existing Members involved continuing the Chapter's activities, keeping Members informed of local events, and generally ensuring a dynamic network through the use of a Chapter mailing list (created in the first Chapter year) and a monthly newsletter (created in the current year by the current executive board). See below for details of our Members by gender, location and scientific field ("unknown" means that the information is not available).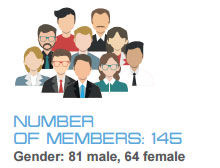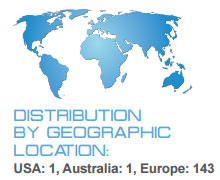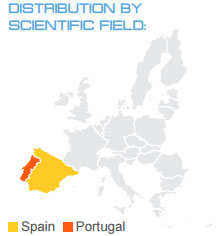 | Scientific Field |   | Spain | Portugal | Others |
| --- | --- | --- | --- | --- |
| Life Sciences | 48 | 35 | 4 | 9 |
| Engineering | 29 | 15 | 7 | 7 |
| Chemistry | 22 | 14 | 1 | 7 |
| Social Sciences | 17 | 8 | 4 | 5 |
| Environmental Sciences | 13 | 10 | 2 | 1 |
| Physics | 10 | 6 | 3 | 1 |
| Math / Computer Science | 3 | 3 | 0 | 0 |
| Economics | 2 | 1 | 0 | 1 |
| Unknown | 1 | 1 | 0 | 0 |
|   | 145 | 93 | 21 | 31 |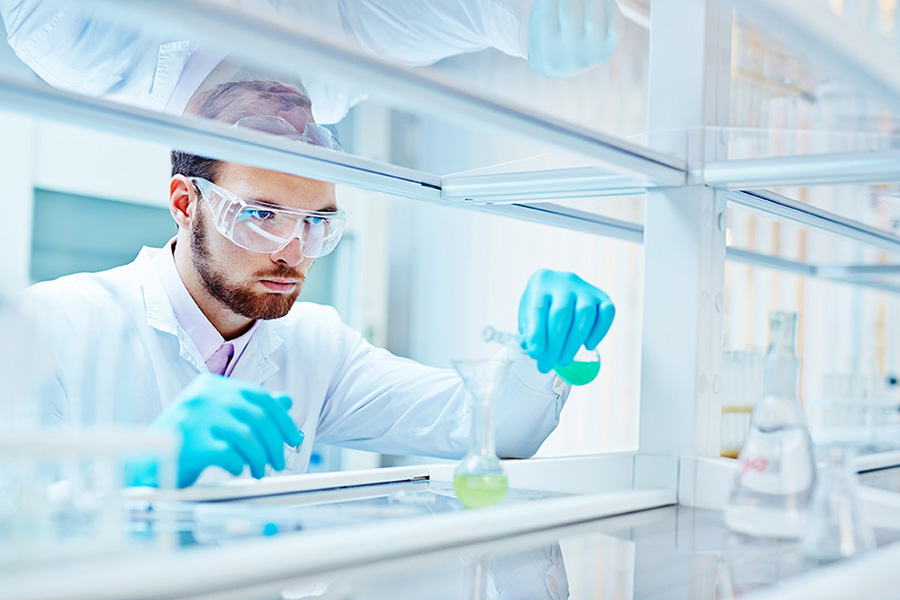 Past activities (2016)
Last year we organised two events:
Main achievements of the Chapter during 2015-2016:
Increase in the number of MC Fellows joining the Chapter (from 113 at to 145) and no Membership loss.
A new Spain-Portugal MCAA Newsletter, which keeps Fellows informed of programmes, opportunities and events related to MSC Actions. Since its launch (February 2016), it has been published once per month. A special section within each issue (Meet the Fellows) gives MSC researchers an opportunity to present their CV in a different way to usual.
Planned activities for 2017
Two examples of planned activities for 2017:
Annual Chapter meeting & General Assembly. The Board of MCAA decided to accept the bid from Spain & Portugal MCAA Chapter to hold the General Assembly in 2017. The meeting will take place on 24-25 March (2017) at Fonseca Complex, University of Salamanca.
Annual Meeting of Spain-Portugal Chapter MCAA (26 March 2017)