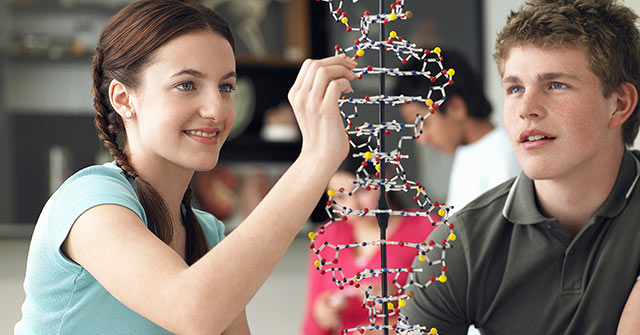 Dear MCAA Members,
During your career, have you at some point been confronted with complex ethical situations that you did not know how to address? Then this course is for you! Due to the success of our last launch, the Policy Working Group of the MCAA has purchased more licences for the fully online EPIGEUM Course on Research Integrity.
Sorting right from wrong in today's increasingly complex global research world is not a simple task. This internationally developed programme is designed to provide postgraduate, post-doctoral and early career researchers with a better understanding of the obligations and responsibilities today's researchers have. Information, practical advice and reflective activities are included in key areas such as dealing with misconduct, conflict of interest, mentoring, data collection, sharing and interpretation, plagiarism, authorship, peer review and responsibility to the public and society.
The programme can be followed for different scientific disciplines: arts and humanities, biomedical sciences, engineering and technology, natural and physical sciences, social and behavioural sciences.
After completing a course, you will be given a personalised course completion certificate that you can save, print or send by e-mail.
To partly cover the cost of the courses and motivate participants to complete them, we kindly ask for a contribution of €30. As we only have 10 licences left, they will be awarded on a first-come-first-served basis.
If you are interested, please send an email to: wgpolicy@gmail.com as soon as possible.
ROCIO MICAELA
CRESPO QUESADA