Challenge: Cooking with carrots (available until 15.03)
Cooking with carrots
Sube una foto de una receta que incluya zanahorias y gana ¡una cesta de productos de temporada!
Upload your photo of a recipe including carrots and win a basket of seasonal products!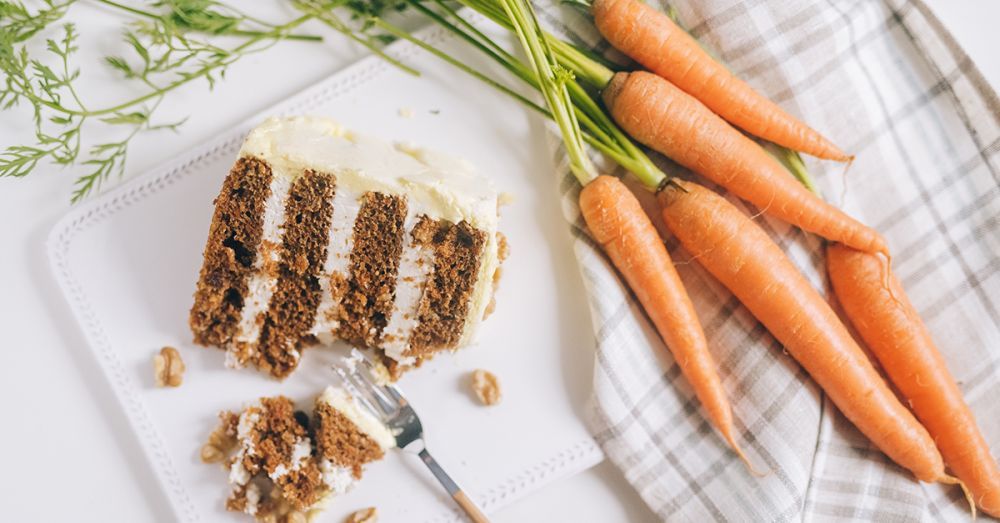 La zanahoria es una hortaliza con pocas calorías pero con muchas vitaminas, sus propiedades la convierten en un alimento indispensable en cualquier tipo de dieta y tomarla a menudo proporciona múltiples beneficios para la salud, además es un alimento utilizado en todo el mundo.
Por todo ello, Hunteet y Marie Curie Alumni Association Spain-Portugal Chapter te retan a que cocines con zanahorias y subas una foto del resultado, échale imaginación y saca al chef que llevas dentro. Entre todos los participantes se sorteará ¡una cesta de productos de temporada!
Añade las zanahorias a tu dieta y ¡participa!*
Hunteet - Reto - Cooking with carrots
---
Carrots are vegetables with few calories but very rich in vitamins. Their properties make them an essential base for any type of diet, providing various health benefits. Which make carrots a frequent ingredient all over the world.
For all these reasons, Hunteet and MCAA Spain-Portugal Chapter challenge you to cook with carrots and upload a photo of the result. Use your imagination and bring out your inner chef. A basket of seasonal products will be raffled among all participants!
Add carrots to your diet and illustrate it!*
Hunteet - Reto - Cooking with carrots
*It is possible to participate by downloading the free App of Hunteet or directly by registration in the web:  Iniciar sesión - Entra, diviértete y empieza a ganar premios con Hunteet
GROUPS