MCAA Around the World ‒ Webinar #7
Stronger together! United by efforts to share knowledge and enhance synergies, the Marie Curie Alumni Association has launched the MCAA Around the World Webinar Series. Book your seat for the next one!
Encompassing a wide variety of topics, the webinars are hosted by a representative of a Chapter or Working Group and held every second Friday of the month.
Don't miss the seventh webinar in the series: Engaging kids in Science organised by the Poland Chapter.
If you tend to consider that science is not for kids, think twice! Some kids are natural-born scientists and it is paramount to nurture this tendency from a very young age. Contribute to shaping the next generation of scientists thanks to our webinar and our amazing speakers!
Date and time: 10 June 2022, 17:00 CEST
Meet the speakers
 Agata Goździk, geophysicist, educator and science communicator, is the head of the Science Communication and Education Department in the Institute of Geophysics Polish Academy of Sciences. She coordinated several big educational initiatives both at national and European level: EDU-ARCTIC, ERIS, ODYSSEY, BRITEC, EDU-ARCTIC2. She also worked as deputy director of the Department of Environmental Education in the Polish Ministry of Environment and as director of the Science Promotion and Dissemination Department in the Polish Academy of Sciences. She is a member of the Climate Crisis Advisory Team to the Chairman of the Polish Academy of Sciences.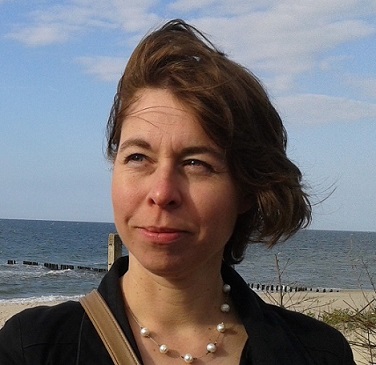 Jan Marcin Weslawski, professor and marine biologist, is specialised in coastal ecosystems, biodiversity and climate change effects. Field worker with more than 50 months on polar and marine expeditions, he has been working mainly in the Arctic — from Canada, Greenland and Svalbard through to Russia. He has recently been appointed director of the Institute of Oceanology of the Polish Academy of Sciences.
He has a deep interest in human-nature relations, citizen science activity and popularisation of research and is the author of several short stories addressed to school kids, and a regular contributor to Wildlife magazine and other public media.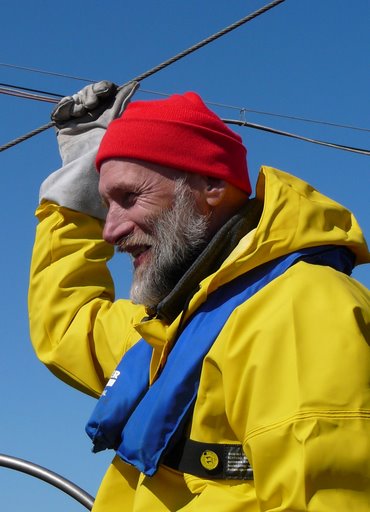 Karla Valenti is an author of fiction and children's books, including the 'My Super Science Heroes' series (ages 4-9), a collaboration with MCAA and Sourcebooks. The 'My Super Science Heroes' books bring the energy and dynamism of superhero comics to the lives of important scientists, chronicling their achievements through the lens of a particular trait or skill.
In Marie Curie and the Power of Persistence, Marie Curie flexes her unfailing persistence in dealing with many personal and professional challenges (embodied by the aptly named antagonist, MrOpposition). Annalisa Beghelli's vibrant illustrations bring this foe to life as an evil minion opposing Marie every step of the way.
 In Alan Turing and the Power of Curiosity, Alan uses his power (curiosity) to decode and solve important questions of his time and in the process, lays the groundwork for artificial intelligence. In his story, Alan Turing must face off against the elusive villain, Miss Enigma.
Karla's other picture books and novels are steeped in magical realism and Mexican lore, drawing heavily from her native culture and traditions. You can read more about her and her work at KarlaValenti.com.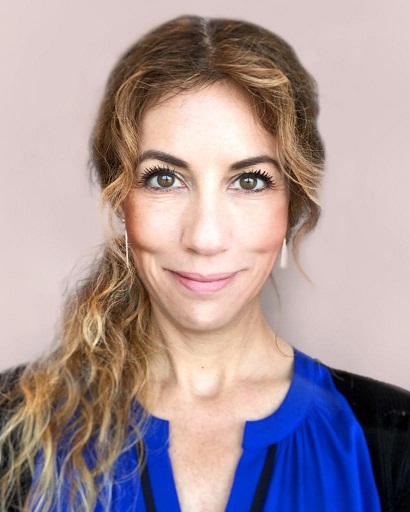 Registration link: https://mariecuriealumni-eu.zoom.us/webinar/register/WN_GBcFd3VKTUKcMGGN0tMeAg