WANT TO CREATE A PODCAST AS A SCIENCE COMMUNICATION TOOL? LISTEN UP,  RESEARCHERS, IT'S MORE THAN JUST SCIENCE CLASS WITH A MICROPHONE

Podcasts are a great way to get the research out there – and even involve the public. Podcasters Federica Bressan and Matteo Manzi discuss this effective medium for direct science communication.
Federica Bressan
Podcast: Technoculture (launched October 2018)
Topics: General (from religious studies and physics to politics and anthropology)
"… an incredible learning experience for me … expanded my view of the world … made me a better researcher … my network has boomed."
Favourite science podcasts: Helder (Marjolein Vanoppen), Koffie Curieus (Jonas Vandicke)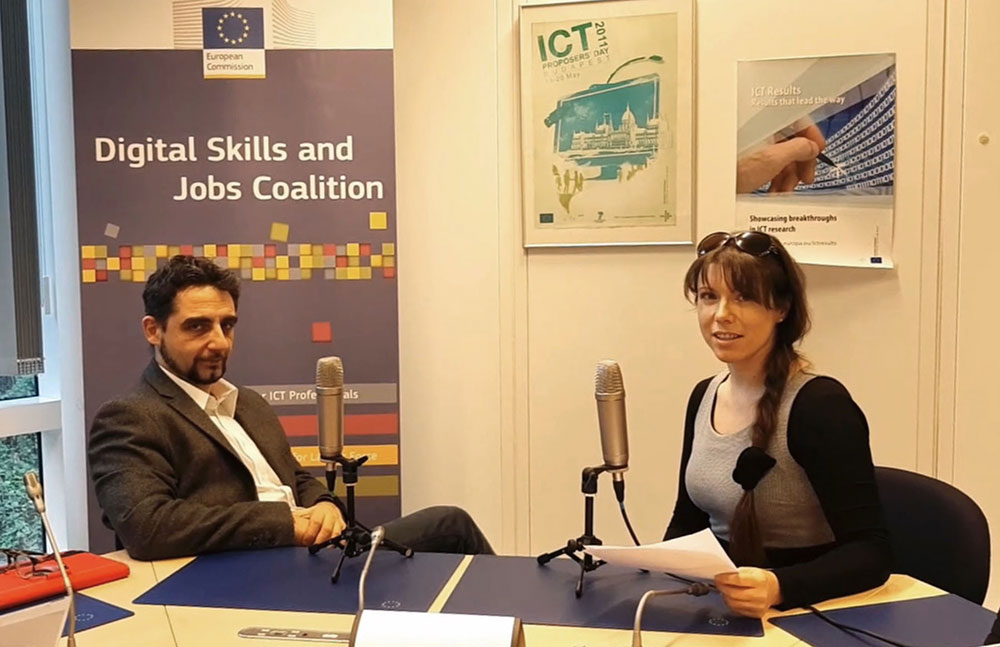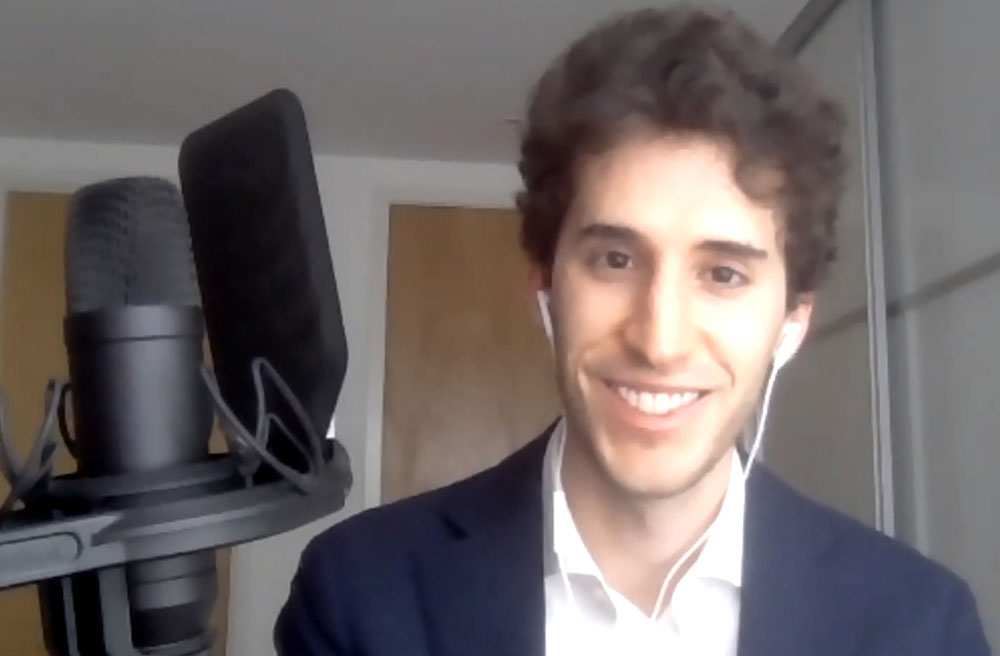 Matteo Manzi
Podcast: Stardust (launched end-2019)
Topics: Space exploration, AI
"… allowed me to see more clearly the context in which my research arises and, therefore, to see my works from the outside."
Favourite science podcasts: Artificial Intelligence (Lex Fridman), The Portal (Eric Weinstein)
Podcasts are an excellent tool to bring science to the general public, according to Federica Bressan. "But a lot of work goes into making a good podcast," she notes. "It's not selfevident that every researcher who is committed to his/her research fulltime has the resources to engage in the production of a good podcast. Sometimes I think that too much pressure is put on researchers to be communicators: If you really love communication, maybe you should consider transitioning to this career full-time. Hard to keep up with both in the long run."
Matteo Manzi has another perspective on using podcasts for general public outreach. "I don't think that podcasting is the best way to involve the general public; it's nevertheless one of the best means of cross-fertilisation and science communication." In order to do this, technical topics should be described from a detached perspective, allowing experts in other fields to translate them into their own language." Matteo continues: "For me, a podcast's primary aim is to inform the researcher's work as much as possible. Following the 'Don't Break the Chain' method by Jerry Seinfeld, in which one builds up to their 'real' goal', podcasting gives research a structured framework, allows one to stay grounded and, indirectly, leads to good research works."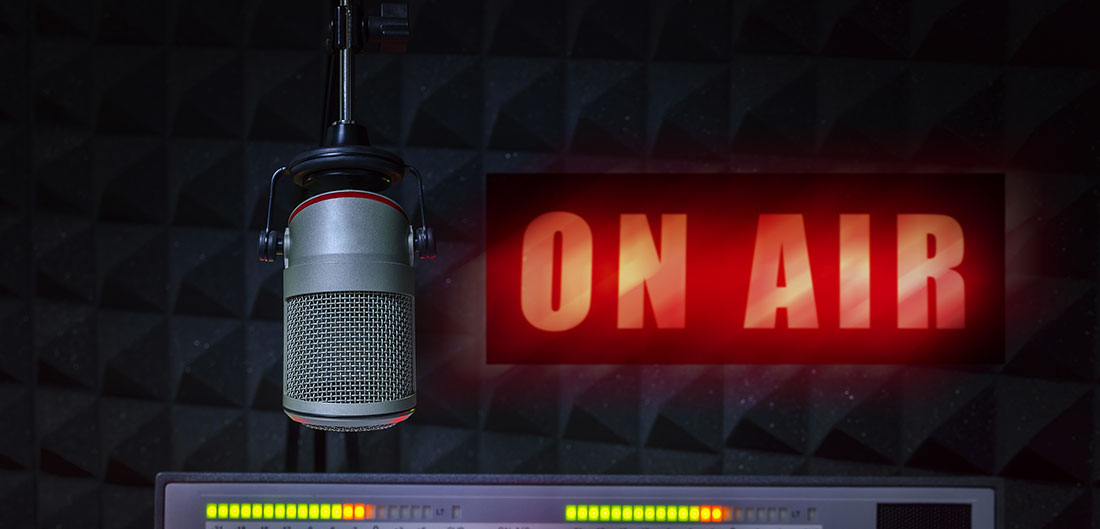 BY THE PEOPLE, FOR THE PEOPLE
Podcasting has helped to make Federica's career better-rounded. "Well, if there's anything that has made the difference in my career, it's people. You can be smart as much as you want, but you're not an island, you won't make it on your own. Teamwork, networking and sharing are all key. And podcasts have this intrinsic element of sharing that is so generous and fertile. Podcasts are about people. They teach you about things, but most of all they connect you with communities and experts you didn't know. They engrain the knowledge they spread in a web of human connections. This is what I love about podcasts. The power of the spoken word over inertness of web pages."
Federica also says podcasting has made her a better listener, and that she deliberately designs her podcasts so that everything revolves around her guests. "It's all about them, I'm only the facilitator. The story is not there without the person: The person means everything, how they tell the story, how they feel about the story. This importance of people in every aspect of life has always been with me, but podcasts have intensified it and brought it to the next level."
SO, DO YOU WANT TO BE A PODCASTER?
Thinking about having a go at podcasting? Matteo says just do it. "Try to pin down the reasons you want to try it: Take a break from your daily duties, schedule three hours of your time without the internet, alone, just you and a sheet of paper. Define your aims and start doing it the next day. No shortcuts."
Federica believes that a podcast should be an extension of its creator's personality. "There's no right or wrong in podcasting. Your podcast is your baby, it should reflect your passion, humour, and communication style."
THE EDITORIAL TEAM