MSCA Vietnam Country Representatives give Info Session for Erasmus Mundus-Vietnam Alumni
Last Saturday, 8 May, Erasmus Mundus Alumni Association (EMA) in Vietnam hosted an internal webinar via Zoom on Research Opportunities in Europe with Marie Curie fellowships. The webinar, part of the group's  series on relevant topics for EU alumni, was broadcasted over Facebook.
EMA Vietnam shared they were honored to have the presence of MSCA Vietnam Representatives, Dr. Quoc Chi Nguyen and Dr. Nga Pham who conducted an info session for Erasmus Mundus alumni. They were joined by MSCA fellows Hang Dao and Long Hoang Nguyen.  Luong Manh Ha, EMA Representative of Vietnam and incoming Marie Curie Fellow shared: "Their enthusiastic sharings provided many insights about this great program and inspired our members to apply for it."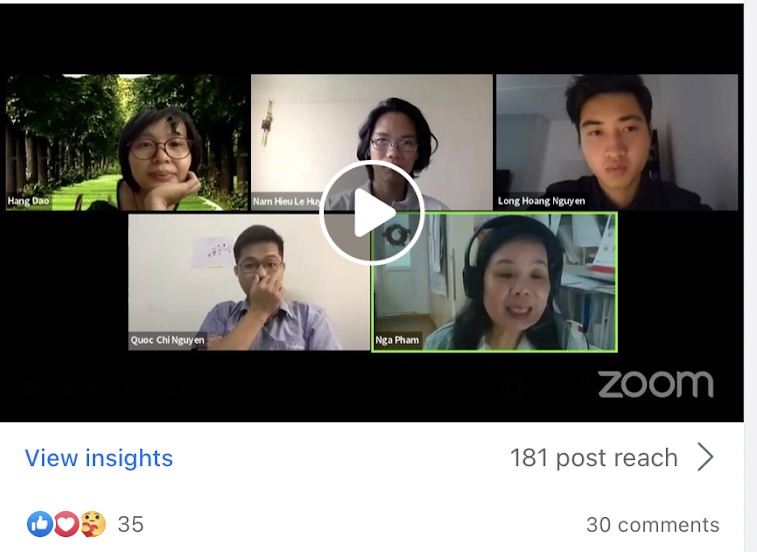 GROUPS