Science Careers is dedicated to being the world leader in matching qualified scientists with jobs in industry, academia and government. We are committed to providing all the necessary career resources for scientists, as well as effective recruiting solutions for employers. Our mission supports the commitment of the American Association for the Advancement of Science (AAAS) to furthering careers in science and technology.

SEARCH FOR YOUR DREAM JOB
Produced by Science and AAAS, Science Careers offers key job search and proprietary resources to advance your career. Thousands of searchable jobs from around the world are available online, and our advanced search function can help you narrow results by discipline, location, sector and other criteria that can help you find your perfect fit. Start browsing at
Jobs.ScienceCareers.org.
Registering for a free account unlocks even more invaluable features, including timely email alerts about job postings that match your custom search criteria. You can also save jobs, manage your applications, and upload your resume to let employers connect with you.
MORE WAYS TO USE SCIENCE CAREERS TO ADVANCE YOUR CAREER
Use myIDP, an individual development plan (IDP), to explore career possibilities and set goals to follow the career path that fits you best.
Download our career booklets, including Career Basics, Careers Beyond the Bench, and Work and Wellbeing.
Read relevant career advice articles from our library of thousands.
Attend in-person and virtual career fairs to connect with the best employers from around the world.
 
Whether you need career advice or access to the latest job opportunities, visit ScienceCareers.org today.
Employers can reach the best and brightest scientists who visit the site regularly to utilise all these essential features. If your needs involve recruiting, visit Employers.ScienceCareers.org or contact advertise@sciencecareers.org today.
 
THE MCAA NEWSLETTER STAFF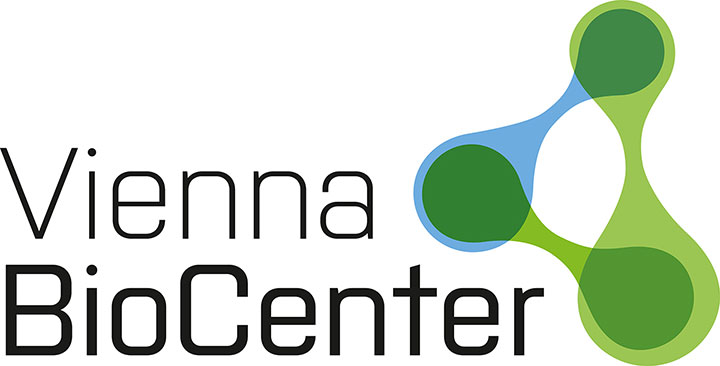 The Vienna BioCenter is one of Europe's leading life science research centres. Four research institutes share a common vision in supporting fundamental science and in training scientists at the highest level. The Vienna International Postdoctoral Programme, VIP² is a new three-year fellowship programme, which will provide prime research conditions as well as a comprehensive scientific education scheme for postdoctoral scientists.  English is the working language (no German is required or needed). Vienna is a fun, young city embedded in beautiful old buildings, an international metropolis in the heart of Europe, which is rated as the number one city in the world for quality of life.
The Vienna BioCenter offers an outstanding research environment, and VIP² will boost the careers of fellows by offering a structured training and career development programme under the principle "Inform, Inspire, Innovate": 
Inform via structured mentoring and a training programme.
Inspire by providing outstanding supervision within a vibrant life sciences research campus.
Innovate by supporting fellows to make groundbreaking discoveries that enable them to become leaders in the academic sector and other sectors.
VIP² will foster exposure to different sectors and facilitate career transitions. The programme offers a two-mentor scheme (the second mentor can be from a different sector) and opportunities for a twomonth secondment.  Fellows will be advised and supported by an inter-sectoral advisory board.
The research groups participating in VIP² cover the full scope of modern life sciences. The research topics range from structural to organismal biology, from gene expression to neurobiology, and from microbiology to molecular medicine. A similar diversity is seen in the research models that are being explored. The Vienna BioCenter has an extremely collaborative and collegial atmosphere, which is facilitated by opportunities for communication and interaction, like the campus seminar series and regular social events. 
CALL FOR APPLICANTS:
The first VIP² call for 15 fellows opened on 15 April (deadline 15 June), applicants with a PhD in biology, chemistry, physics, medicine, engineering, computer science, and bioinformatics are eligible to apply. 
ELIGIBILITY CRITERIA: 
A PhD in life sciences or related disciplines.
A scientific project, matching the research carried out on campus.
A first-author publication or manuscript published on bioRxiv or arXiv.
By the time of the call deadline applicants should not have resided in or carried out their main activity (work, studies) in Austria for more than 12 months in the 3 years immediately prior to the call deadline
For more information visit our website: https://training.vbc.ac.at/post-docs/ vip2/
This fellowship programme will be supported by the European Union's Horizon 2020 research and innovation programme under the Marie Skłodowska-Curie grant agreement No. 847548.