The Italy Chapter was launched in Bologna in January 2019. Its co-chairs, Luigi Caranti and Vladislav Garyusev, provide an overview of the main achievements so far and upcoming activities.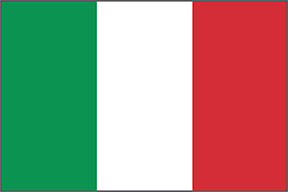 LUIGI CARANTI, IN HIS OWN WORDS:
I am an Italian professor of political philosophy. I teach at the University of Catania. After graduating in Italy, I earned a PhD from Boston University in the US. I returned home and took my first academic job in Rome. I received three Marie Skłodowska-Curie individual grants, but right now I coordinate the Marie Curie RISE project Kant in South America (KANTINSA).
VLADISLAV GARYUSEV, IN HIS OWN WORDS:
My nationality is both Russian and Italian. I was born in Russia and have lived more than 20 years in Italy. I earned my master's degree in physics at the University of Florence in Italy, with an experimental thesis on ultra-cold atoms at LENS. I obtained a PhD in physics at Heidelberg University in Germany, funded by a Marie Curie fellowship within the COHERENCE ITN project. There, I developed a technique to optically image highly excited (Rydberg) atoms. My optics and hardware skills helped me transition into my current position as a postdoctoral Marie Curie Research Fellow at University of Florence and LENS, where I'm developing a new light-sheet microscope to map the human brain structure and investigate the long-range neuronal structural changes caused by neuro-degenerative pathologies, such as Focal Cortical Dysplasia.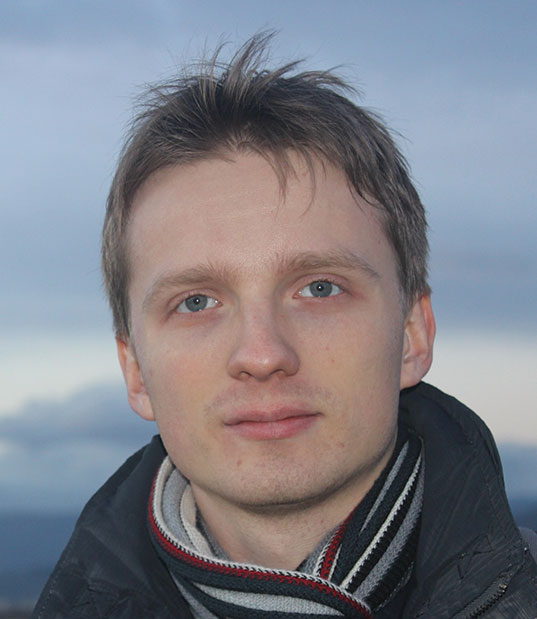 CHAPTER'S  KICK-OFF
The Italy Chapter enjoyed a successful launch on 19 January 2019. Over 60 members attended. A representative of the Italian National Point, Serena Borgna, held a session explaining how to apply for an ERC grant. Angelo d'Agostino addressed issues related to Marie  Skłodowska-Curie Individual Fellowships.
FOR THE MEMBERS
The chapter currently counts just over 260 members. We started with 25 members five years ago. We are marching at an increase pace of 50 % per year. We are quite satisfied by these numbers. The impression is that people know that if you are a member of our Chapter, you have access to interesting events and opportunities. 
So far, our members have received assistance on issues such as taxes, laws relevant to their job contract and pensions. Moreover, we usually organise info days on MSCA individual grants and on European Research Council (ERC) grants. 
Finally, we cooperate with the Italian National Contact point that offers members further assistance on the managing of their job status in addition to information on grants opportunities.
We hope to have more than 300 members by the end of the year!
 
CAREER DAY
The Chapter is currently organising a career day that will take place in June
at the University Ca' Foscari of Venice. The main aim is to connect researchers with industry representatives so that: 
companies meet talented people and understand better what they could do for their business;
scientists have direct contact and learn first-hand the range of career possibilities that exist outside academia and how to best search for them.
Soft skills development courses will be delivered in collaboration with the present companies, and half a day will be dedicated to meetings with the industry representatives, as well as activities like team building games or project development.
Voluntary contributions are more than welcome!
Several companies have already expressed their interest to participate. The list includes PI, Hamamatsu, Crisel, Lot-qd, Altran, Accenture, Deloitte, Leonardo, IBM, Mathworks, Menarini, Chiesi, Ely-Lilly, Novartis Merk, Roche, Aptuit and Basf.
This is the first time the Italian Chapter is organising an event such as this, and participation is expected to be impressive!
Interested?  
Contact the Italy Chapter: italy.chapter@mariecuriealumni.eu
LUIGI CARANTI &
VLADISLAV  GAVRYUSEV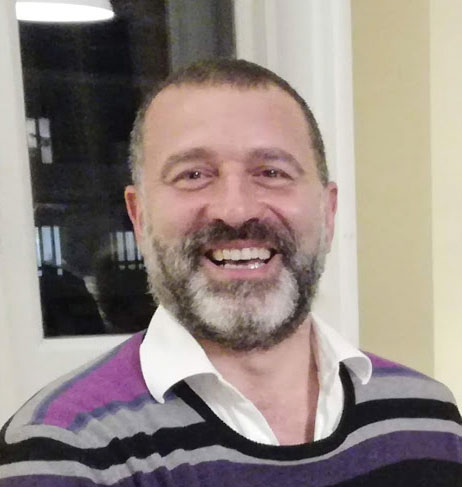 Founded in 2015 by Nikolay Bobylev, the Russian Chapter is now led by Boris Voronin. We caught up with Boris to learn more about past and upcoming activities. If you're conducting research in Russia, you should definitely consider joining!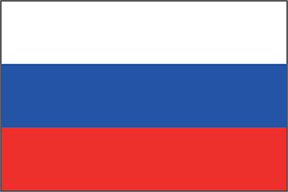 BORIS VORONIN, IN HIS OWN WORDS:
I was born in Western Siberia in the industrial city of Novokuznetsk (Kuzbass). I graduated from the Department of Mathematics and Mechanics of the Tomsk State University and pursued postgraduate studies at the V.E. Zuev Institute of Atmospheric Optics, Siberian Branch of the Russian Academy of Sciences, (IAO SB RAS). My Marie Curie Project of 2005-2008 was conducted at the Physics and Astronomy Department UCL, London, UK (scientific supervisor Professor Jonathan Tennyson). As a result, the most complete and accurate line list (spectrum) of heavy water HD16O was calculated (almost 700,000,000 transitions). Currently, I live and work in Tomsk. I am a senior fellow of IAO SB RAS. My scientific interests are water vapour spectra in the IR and visible region, assignment and calculation of few-atom molecules, spectra and parameters for atmospheric and astrophysics applications. My hobbies include travelling, reading, playing the guitar and the theatre. There is a small amateur theatre at our scientific centre that puts on small comedy musicals. Most roles are played by researchers of the Tomsk Scientific Centre. I managed to play, for example, the roles of Ivan Karamazov (based on the works by Dostoevsky), Hamlet (based on Shakespeare), Noah, and other roles. I believe a creative environment inspires solutions of scientific problems.
 
CHAPTER'S CREATION AND ACTIVITIES
The Russian chapter was created in 2015. Our founder and first chairman is Nikolay Bobylev. He did the difficult work of organising the chapter. In the fall of 2015, the first meeting was held. Our meetings traditionally take place at St. Petersburg.
The Russian Chapter held three large meetings, namely, "Transfer of knowledge. Scientists, ideas, practices" in 2015, "Transfer 2. Scientists, ideas, practices" in 2017, and "Transfer 3. Scientists, ideas, practices" in 2018. 
In 2015 and 2017, we held round tables at large conferences. 
Last year, we tried to organise a separate event that was only for  members of the Russian Chapter. But I think it's better to do so as a part of a large conference, maybe even for young scientists.
CREATING SYNERGIES
One of the main goals that we set is the transfer of experience and knowledge, especially to young scientists. This includes the writing of papers, working with reviewers and editors, preparation of projects and grants, consulting and transfer of knowledge. An internal goal is the creation of joint projects among chapter members. The chapter includes experts in various fields of science. Formal and informal communications between the members lead to new ideas.
For example, together with Nikalaya Bobylev we plan to write a joint article on the underground tunnel built in Novokuznetsk in the 1930s. Olga Boytsova has contacted me on the terahertz range and its use. Andrei Anikev and Nikolai Bobylev have common interests and possibly projects in the field of urban ecology.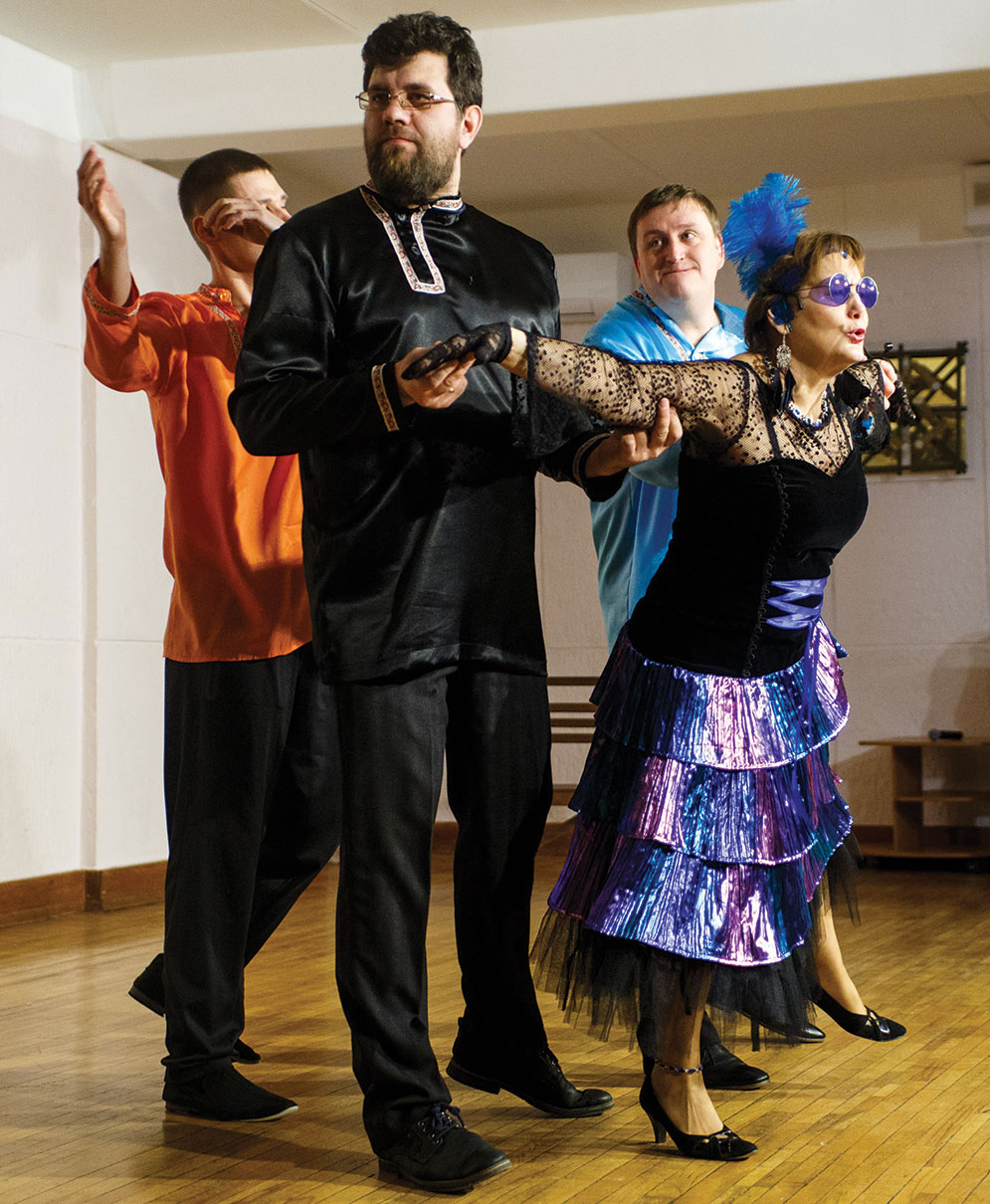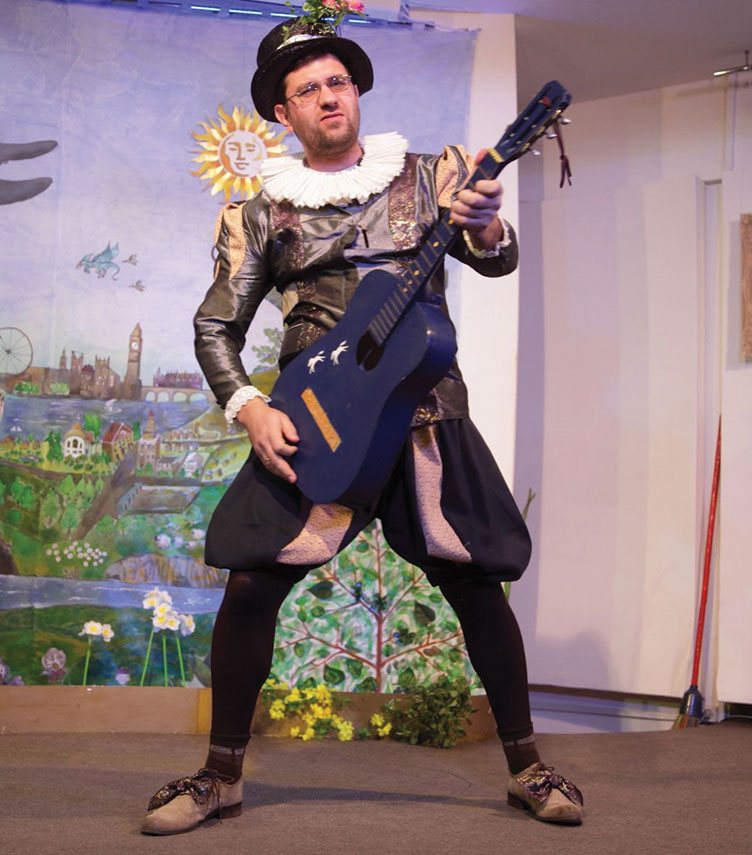 UPCOMING ROUNDTABLE
We are planning a large round table for scientists "Transfer 4. Scientists, ideas, practice" at the International Symposium on Atmospheric Radiation and Dynamics (ISARD-2019). This will take place at the University of St. Petersburg from 25-27 June 2019. We are currently at the stage of coordination and discussion for this meeting – both among the  chapter members and with the organisers of the event.
 
JOIN!
If you look at the MCAA website, there are only 166 members from Russia. Most of them, due to active mobility, have moved to other countries, and are members of other chapters. But I believe that the number of 100 may be our strategic target.
The Russian Chapter is a part of the MCAA and encourages local networking, recruits and attracts new members to the Association, and generally enhances the image of the MCAA within the Russian Federation, as well as among the broader Russian speaking community.
All MCAA members residing in the chapter's geographical area can become a member of the Russian Chapter.
Membership to the Chapter is free!
Interested? Learn more about the Russian Chapter
BORIS VORONIN