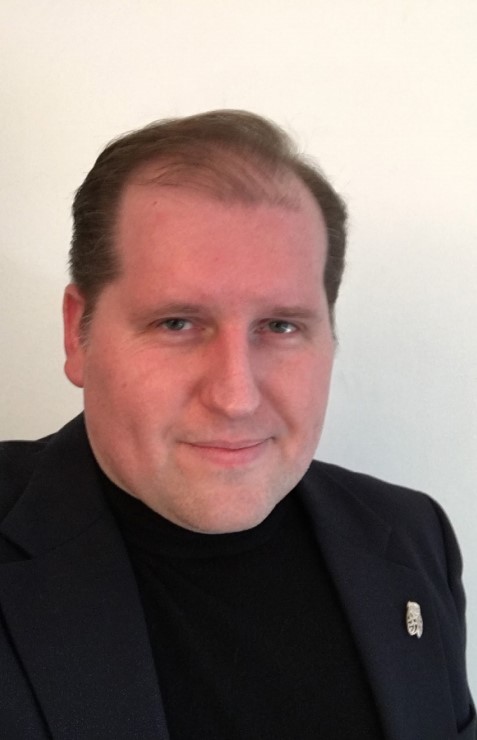 Marcos Ferasso had the opportunity to spend one year in France in the framework of his postdoc. He tells us how mobility boosted his career and how he would like to see his country's research environment evolve.
Marcos, in his own words
I am an Early Career Researcher, currently working as assistant professor at a Brazilian university named Unochapeco. I am also invited professor for the Doctoral School of Wroclaw University of Economics and Business (Poland). Moreover, I have built my research network in Peru, United States, Portugal, Spain, France, Finland, Poland, Italy, Pakistan, Nigeria, India and China thanks to my postdoc training and international experiences. I am Brazilian and I conducted most part of my education in Brazil, but with international exchange experiences abroad. My research field encompasses innovation management, focusing on innovation ecosystems, innovation and technological strategies, SMEs, cross-national studies, networked healthcare organisations, and circular economy. The research project I presented to be funded by Marie Skłodowska-Curie Actions (MSCA) covered the topics of industrial clusters and networked biotech companies for my postdoctoral stay in Marseilles (at KEDGE Business School). I was also selected for the Prestige Programme (Ministry of Education of France and Campus France), but the proposal was not implemented.
Asked to describe the research environment in Brazil, Marcos stresses the competitive atmosphere. "We have two main funding agencies (CAPES and CNPq), and the scholarships are very competitive due the high number of scholars that are applying for funding," he explains.
Researchers can face other challenges related to national budget and funding. "We have a national culture that is not completely supportive to research and academics," he adds.
Marcos also notes that it is difficult for researchers to find employment in Brazil. "Compared to the French context (where even companies are hiring such professionals), we have a lot of things to be done in Brazil to avoid the 'brain drain'," he notes.
WORKING IN EUROPE
Marcos was happy to spend one year in Marseille (France) to obtain his postdoc thanks to funding from the KEDGE Business School via formal contract. "This experience is different from the Brazilian postdocs, where you receive a scholarship for your research stay/training at a Brazilian institution (or abroad)," he explains.
Marcos highlights the importance of this postdoc mobility experience, compared to other professional stays abroad. "I am really thankful for this opportunity," he says. "I could improve my research skills and I could feel better prepared as a young researcher on an international level. Even though I was in the US for my doctoral exchange period, and in France for my Master's exchange period, I could enjoy a greater experience with the postdoc."
Even though this postdoc experience was challenging, as it can be difficult to evolve in a foreign environment far from family and friends, Marcos recalls the nice working environment. "I was able to better feel the levels of experiences, skills and knowledge that are required from professors and researchers, not only in France but as in most European countries."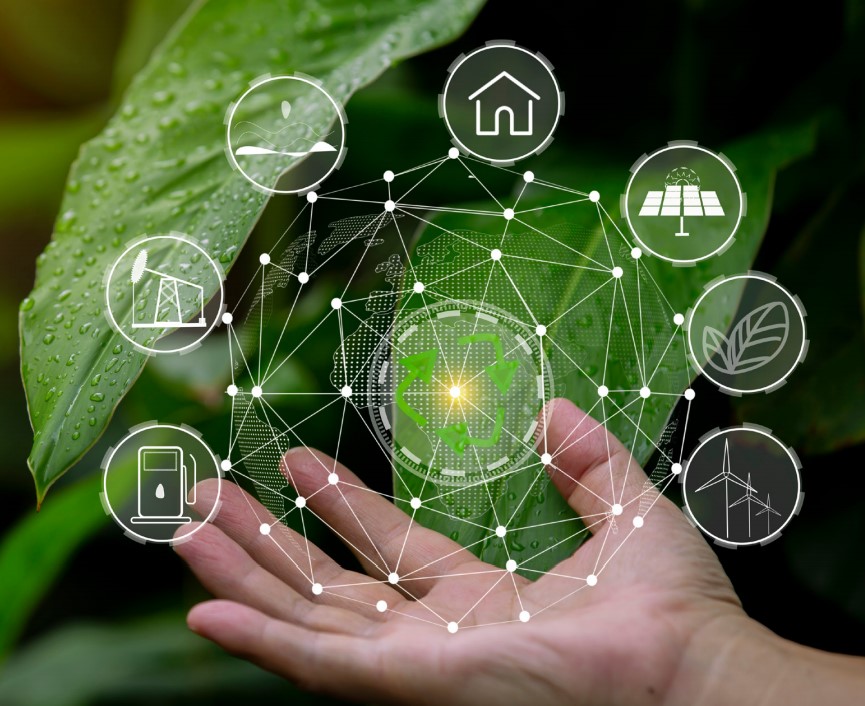 What's more, Marcos had the opportunity to explore other cities in Europe. He was invited to give lectures at Aix-Marseille Université (Aix-en-Provence), Università Degli Studi di Milano (Milan), and at Wroclaw University of Economics (Wroclaw). "I hope in the future – after the COVID-19 pandemic – to be invited to join more European teams and to deliver more lectures," he adds.
BACK TO BRAZIL
For the mobile researcher like Marcos, returning home has meant viewing the local scene with fresh eyes. "Even if Brazil's academia could be considered well balanced in gender matters, I can see that women suffer more… there is still a feeling that women can do less than men, which is absurd," says Marcos.
He also refers to the LGBTQIA+ community and supportive environments. "Institutions are advertising to be an inclusive environment, but in most cases they are not. We witnessed a growing social inclusion at Brazilian institutions by giving the opportunity to all the social classes, but there is much more to be done to balance social inclusion as well," he concludes.
MCAA EDITORIAL TEAM
Sakdirat Kaewunruen, UK member of Marie Curie Alumni Association, was recently awarded the Rail Winner of TRA VISIONS 2020 Senior Researcher Competitions. TRA Visions is the largest competition in Europe that recognises researchers contributing to excellence in transport research and development in road, rail, waterborne, airborne, and cross modality. The awards for both young and senior researchers, equivalent to mini-Nobel prizes or field medals in transport, showcase the very best research and recognise the brightest talents and leaders in the transport industry.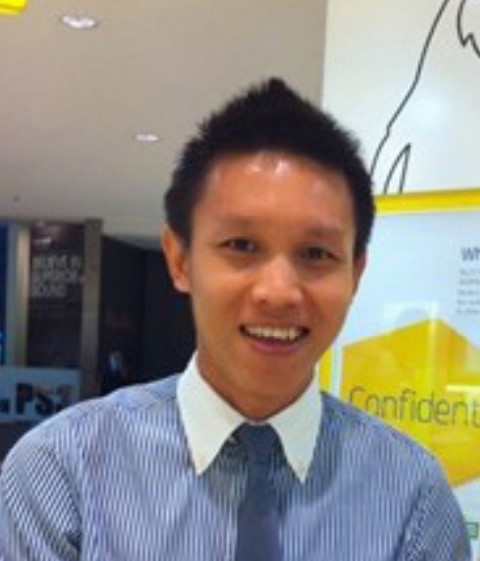 The EU-funded competition TRA VISIONS 2020 has announced its senior researcher winners at the TRA VISIONS 2020 Award Ceremony which was held online on 29 September 2020 (view here). These annual awards are presented to leading transport researchers to recognise their contribution to their mode of transport based on EU-funded projects.
The TRA VISIONS 2020 Senior Researcher Competition received 81 entries from researchers based in 20 countries from all over Europe. Entries were submitted for the five transport modes: road, rail, airborne, waterborne, and cross-modality. The rail winner was Sakdirat Kaewunruen, Senior Lecturer in Railway and Civil Engineering at the University of Birmingham for his research on environment-friendly, resilient, and smart rail infrastructures. The prestigious TRA Visions Competitions run every 2 years and the next one will be in 2022.
RISEN (RAIL INFRASTRUCTURE SYSTEMS ENGINEERING NETWORK)
Sakdirat Kaewunruen is the coordinator of RISEN (Rail Infrastructure Systems Engineering Network), which is an MSCA-RISE project which focuses on environment-friendly, resilient, and smart rail infrastructures. The goal of the project is to enhance 'future rail capacity and adaptability to climate change and extreme events stemming from either natural or human-made hazards.' RISEN's frontier research reinforces both bottom-up and topdown life cycle management, maintenance, and operation to provide safe and seamless railways. So far, RISEN has supported more than 50 Marie Curie researchers, who have collaborated with many world-class institutions, and have contributed to over 250 technical publications – all of them being open access, making it a very sustainable legacy for lifelong learning of all mankind as well as the next generation engineers and practitioners. At the same time, these outcomes provide new practical solutions to any rail disruption for the industry. Our research solutions have already been implemented in the industry by our industrial partners in Portugal, Finland, Germany, the Netherlands, and France. RISEN outcome has already made a global impact through the development of several international standards for railways.
OBJECTIVES OF THE PROJECT
Social and economic growth, security and sustainability in Europe are at risk of being compromised due to aging and failing railway infrastructure systems. This partly reflects a recognised skill shortage in railway infrastructure engineering. This project, RISEN, aims to enhance knowledge creation and transfer using both international and intersectoral secondment mechanisms among European Advanced Rail Research Universities/SMEs and Non-EU, world-class rail universities including the University of Illinois at Urbana Champaign (US), Massachusetts Institute of Technology (US), Southwest Jiaotong University (China) and University of Wollongong (Australia), Tsinghua University (China), University of São Paulo (Brazil), Railway Technical Research Institute (Japan) and Iranian University of Science and Technology (Iran). This project adds a research skill mobility and innovation dimension to existing bilateral collaborations between universities through research exchange, joint research supervision, summer courses, international training and workshops, and joint development of innovative inventions. It spans from 2016 to 2021. However, RISEN activities are currently suspended due to COVID-19. It is expected that the project will be recommenced after mid-2021.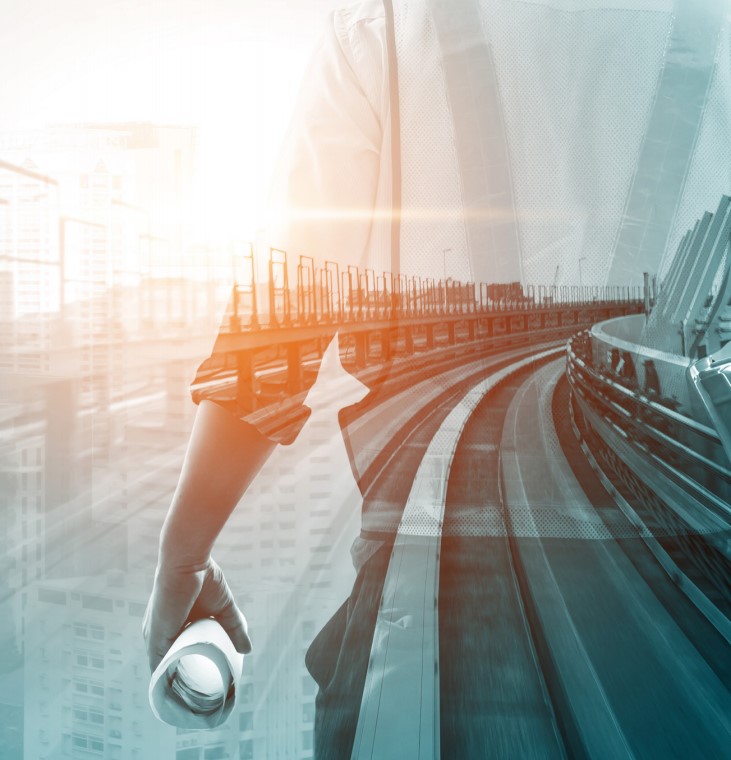 RISEN aims to produce the next generation of engineers and scientists needed to meet the challenge of providing sustainable, smart, and resilient railway infrastructure systems critical for maintaining European competitiveness. The emphasis will be placed on the resilience and adaptation of railway and urban transport infrastructures using integrated smart systems. Such critical areas of the research theme will thus be synergised to improve response and resilience of rail infrastructure systems to climate change, extreme events from natural and human-made hazards, and future operational demands. In addition, researchers will benefit from the co-location of engineering education, training and research alongside world-class scientists and industry users through this initiative. Lessons learnt from rail infrastructure management will be shared and utilised to assure integrated and sustainable rail transport planning for future cities and communities.
SAKDIRAT KAEWUNRUEN