Newsletter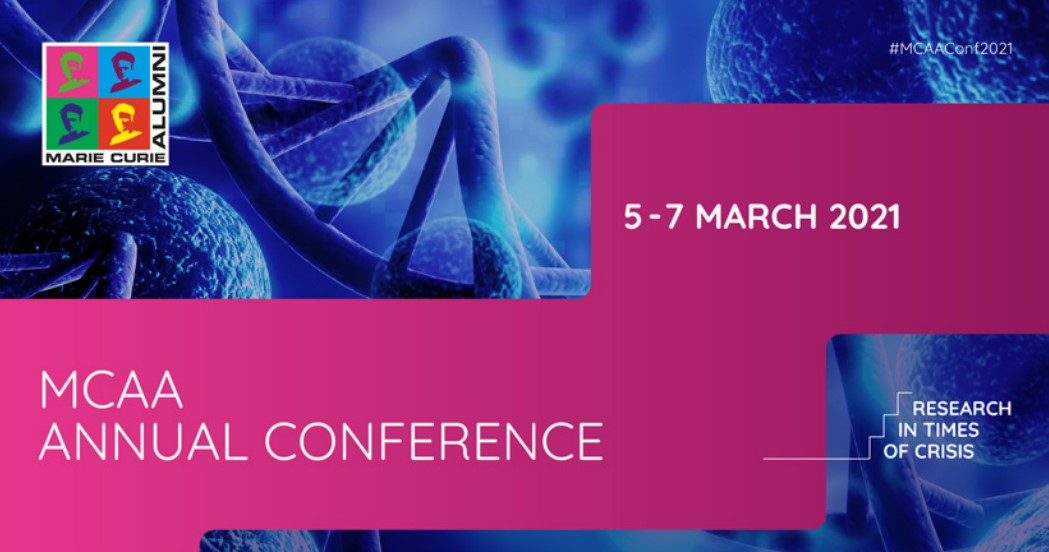 Every year, members of the Marie Curie Alumni Association gather to connect, share ideas, and enjoy some food and drinks together. In 2020, that was not possible: a global pandemic had engulfed the world and our lives changed completely. Many events, including MCAA's 2020 Annual Conference, and trips were cancelled, including several member's flights to Croatia. We were all confined to our countries and our homes.
In 2021, things hadn't changed much. We had all adapted to a new, more virtual way of life. And after a very successful Virtual Conference in November 2020, the first for MCAA, the 2021 Annual Conference was to be completely virtual yet again.
From March 5 to March 7, several members, stakeholders and sponsors gathered online to discuss the topic "Research in Times of Crisis." There was no better time to hold this conversation, because in fact, these are times of crisis.
The program was jam-packed with interesting and thought-provoking speakers and panels, from Sunetra Gupta, who focused on different approaches to handling a pandemic, to Sudip Parikh, who spoke about how science is one of the crucial tools to fight against the problems of today's society - such as the pandemic, and global warming. We also had an interesting session with Tim Hardford, who took us on the journey of Florence Nightingale and the power of using good data visualization for persuasion.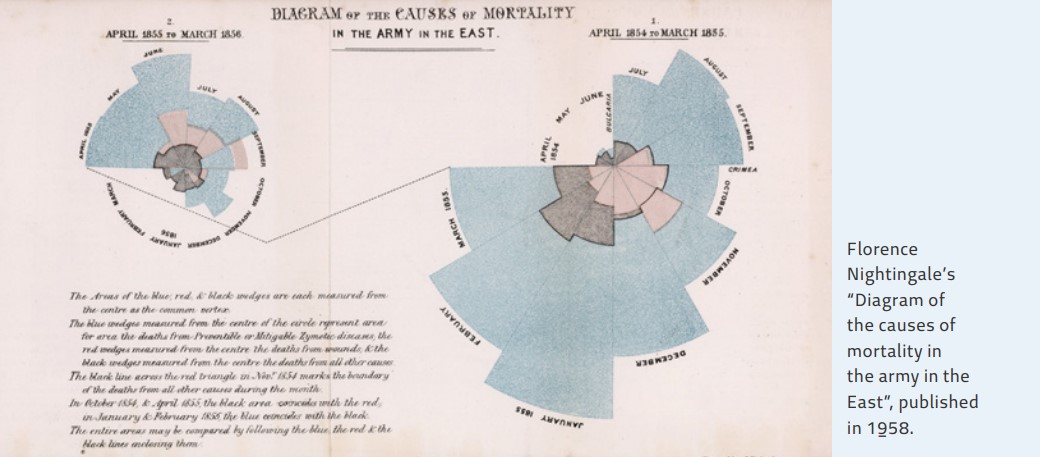 The conference included panels organized by partners and MCAA members, and covered a myriad of topics including entrepreneurship, intercultural competencies, open science, mental health, accessibility in times of crisis, and science diplomacy. Let us not forget the three workshops organized by MCAA working groups: there was a workshop on sustainable research careers, a workshop on inclusivity in research planning and communication, and finally, a workshop on how to write for the MCAA Newsletter (the very thing you're reading now) and the Blog (the very thing you can go to, to read more details about the annual conference program).
Those who have attended these events before would know that there's no MCAA conference without some entertainment, whether it's in person or virtual! This year's Social Event saw some Science Comedy by Naomi Fitter, Jon the Robot, and Matthew Murtha, along with our very own version of a stay-at-home quiz.
In short, despite some technical hiccups, a staple of these online-times, the annual conference was a great success, and showed the possibility of moving to hybrid models for events in the future, allowing for people from all over the world to join the conference from the comfort of their own homes! As an attendee of the annual conferences since 2017, I can personally say that there is something nice about attending in pyjamas, even though I did miss seeing all your wonderful faces in person.
To conclude, I'd like to circle back to Tim Hardford's final notes, where he shared some tips on how to analyse a graph critically but thoughtfully. The same tips can apply to how we analyse the current state of the world: using the three Cs. The first C is for Calm, don't be driven solely by your first, emotional, gut response; but take a step back (and a deep breath). Second C is for Context, don't forget to observe a situation in its broader framework. And finally, Curiosity, as researchers we are always driven by the need to understand, learn, discuss and connect with each other. And if for now that happens to be remote, so be it.
Valerie Bentivegna
Chair of the Communication Working Group
communication@mariecuriealumni.eu