Newsletter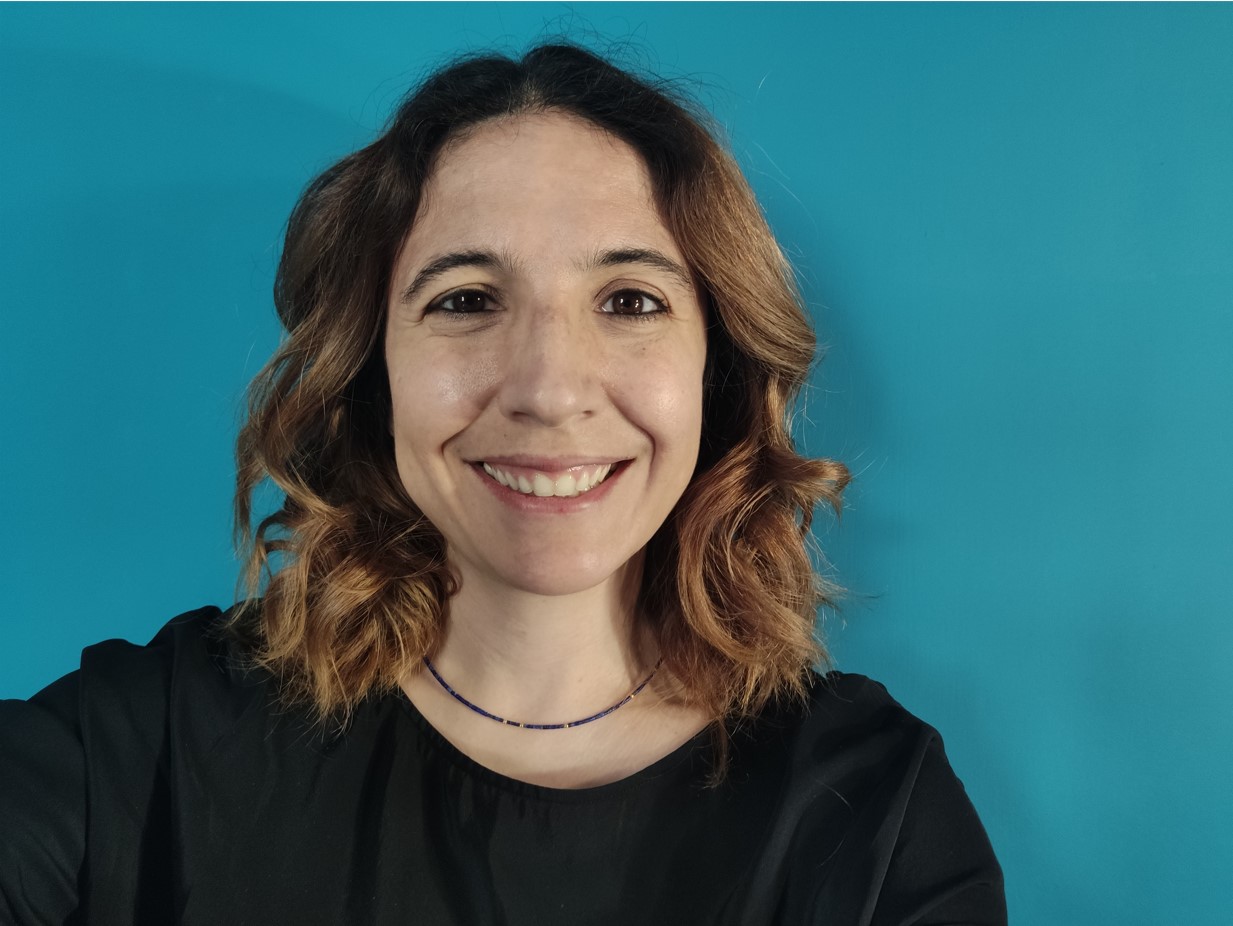 Meet MSCA Fellow Viviana Tagliaferri, coordinator of the MedRoute project that explored cultural pluralism in four early modern port cities in the Mediterranean: Izmir (Turkey), Valletta (Malta), Livorno (Italy), and Marseille (France). Viviana and her team investigated the way foreigners used their physical appearance to express their cultural belonging and the role contemporary political authorities played in supporting or sanctioning expressions of otherness.
A lifelong passion for history
I was born in Frosinone, in the very heart of the Ciociaria region (Lazio), in central Italy.
Since I was a child, my love for the past has been nourished by the extraordinary history of my birthplace, with its castles, abbeys, and fortified 'borghi'.
After the completion of my PhD at the University of Florence (Italy), I was active first in the United Kingdom as a Visiting Fellow (SOAS; King's College London) and Research Assistant (Royal Holloway), and afterwards in Greece as a Postdoctoral Researcher (Institute for Mediterranean Studies – FORTH).
I have always been keen to experience new academic environments, an interest that helped me pursue an international academic career. One of my passions is to learn languages: I am fluent in English and Greek, I have a good knowledge of French, an understanding of Spanish, and a very basic knowledge of Turkish. My favourite place to work is The National Archives in Kew (UK), a magical place also for its exceptional accessibility to a wide audience of users.
I strongly believe in the necessity of making people involved in historical knowledge, giving them opportunities to smell, touch, and read the traces left by the passing of time.
Pragmatism – a key ingredient in well-functioning multicultural societies
The idea for the MedRoute project came in the phase of rethinking my doctoral thesis for its publication as a book. I was interested in giving more space to material aspects in the historical analysis of the Mediterranean. How we live and how we think are closely related, and while historians investigate ways of living that no longer exist, I wanted to explore the everyday aspects of these past lives.
In early modern Europe, Mediterranean port cities were highly plural spaces in which diversity had a place as well as a concrete role. In fact, the MedRoute project demonstrated that minorities and migrants were a key part of the cities' economies and a crucial factor in making them centres for the exchange of ideas at the time. Modern societies could learn that multicultural policies enhance urban welfare and create a space where people are accustomed to difference, and that this idea does not necessarily imply acceptance or tolerance of differences – but pragmatism.
Considering cultural differences as a set of practices that give sense to daily life is a way of familiarising ourselves with what is unknown, rendering diversity concrete and less frightening. By examining the histories of the possibility of cultural coexistence, contemporary European society could find paradigms for answering issues linked to mass migrations and a way to counteract the increase in populist movements in Europe.
Sharing project insights as broadly as possible
A documentary, 'MEDROUTE: Tales from the Ports', is currently at its last editing stage and I am truly excited about it! It has been produced together with filmmaker Ana Shorter and will be presented at the conference "Mediterranean Diasporas. Settlements of Religious Minorities in Exile" organised by Bruno Pomara that will be held at the Universidad de Alicante (Spain) on 28-29 October 2021. Ana is an amazing script writer and editor, and has successfully translated part of my research into stories available to everyone.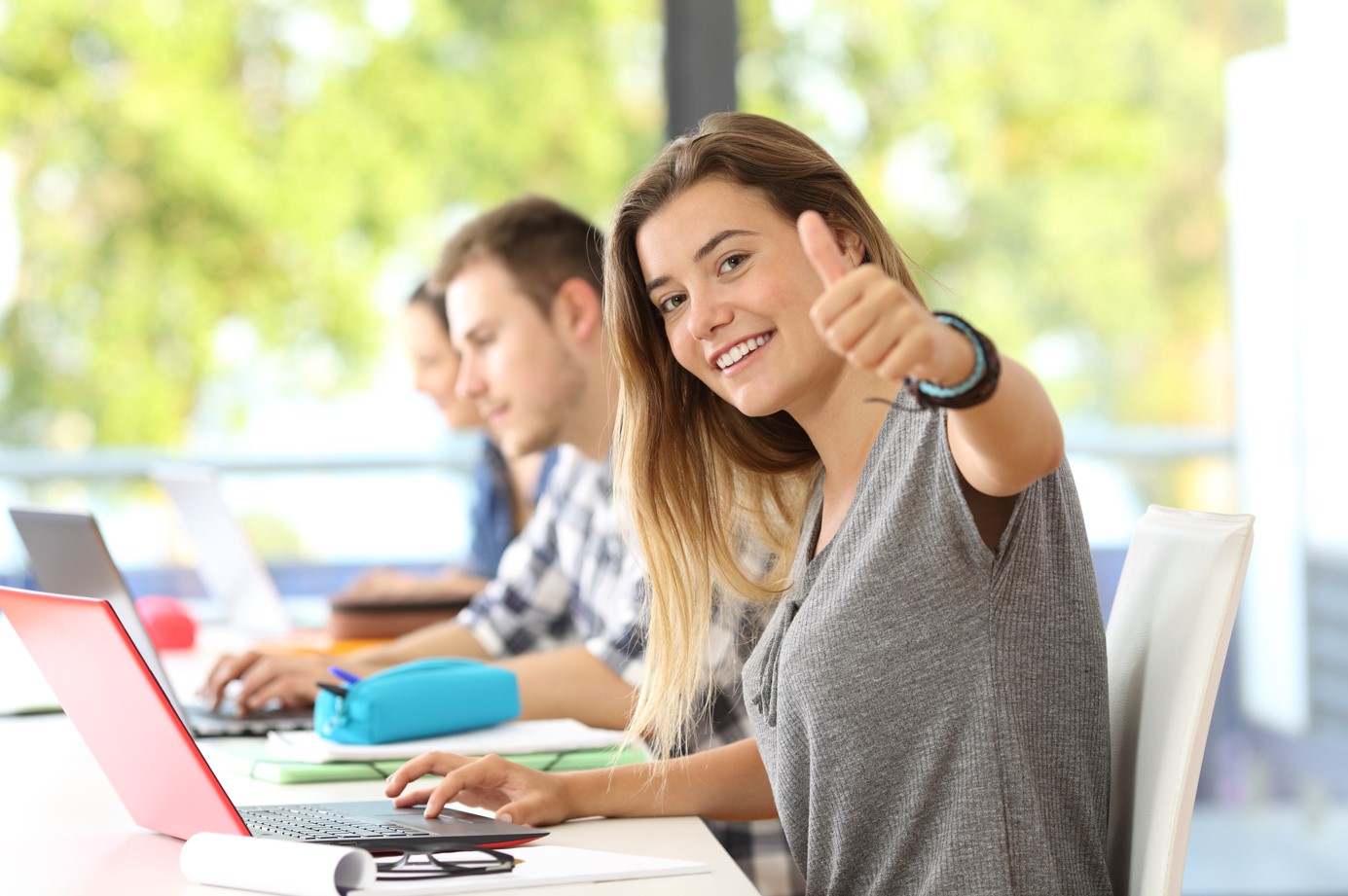 A project in a Greek secondary school was carried out in April 2021 by linguist Yiannis Fragkiadakis together with school teacher Dimitris Mavreas. This was another fascinating way to disseminate the project outcomes using a different register to reach a different audience.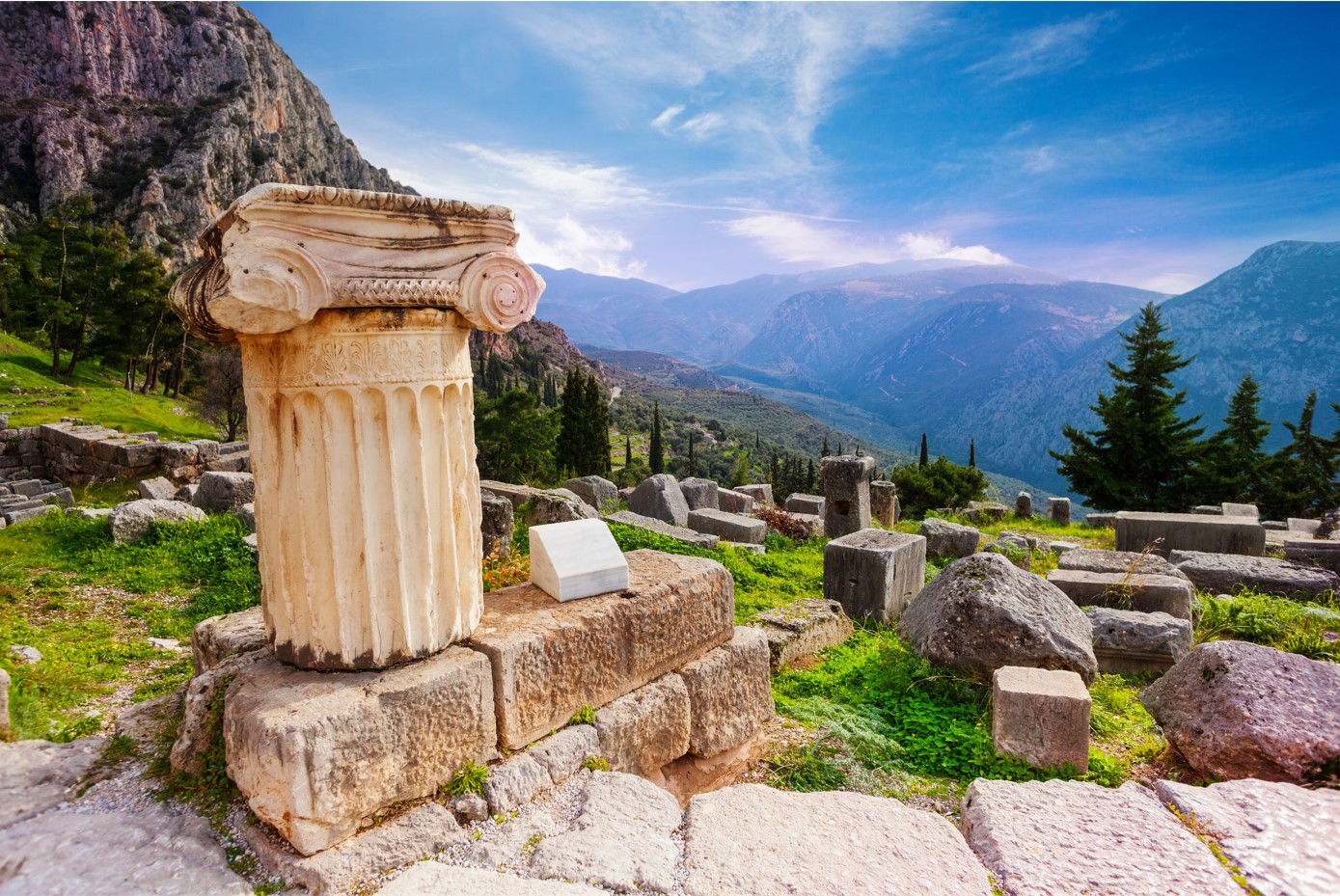 In general, although the MedRoute grant agreement ended 12 months ago, it is still a very lively project and I am very proud of it.
Importance of the MSCA Fellowship
Being an MSCA Fellow was one of the most amazing experiences I have ever had. It gave me the opportunity to develop a more ambitious research path, experience a non-European academic environment, and continue my academic and linguistic training. It also enabled me to move to the United States with my husband and start a new phase of my personal life.
The Marie Skłodowska-Curie Actions programme (MSCA) is an ambitious and generous programme that introduces the Fellow to new opportunities without the anxiety of being too "pushy" for the Fellow's financial capacity. The MSCA thinks and plans big, and this is how research should be, also in the field of humanities.
I feel an immense gratitude for having been given this opportunity. My MSCA Fellowship has made a big difference for me, for example in the elaboration of my theoretical approach which I have expanded in a recent ERC Consolidator Grant application.
Cecilie Jensen
MCAA Editorial Team