Newsletter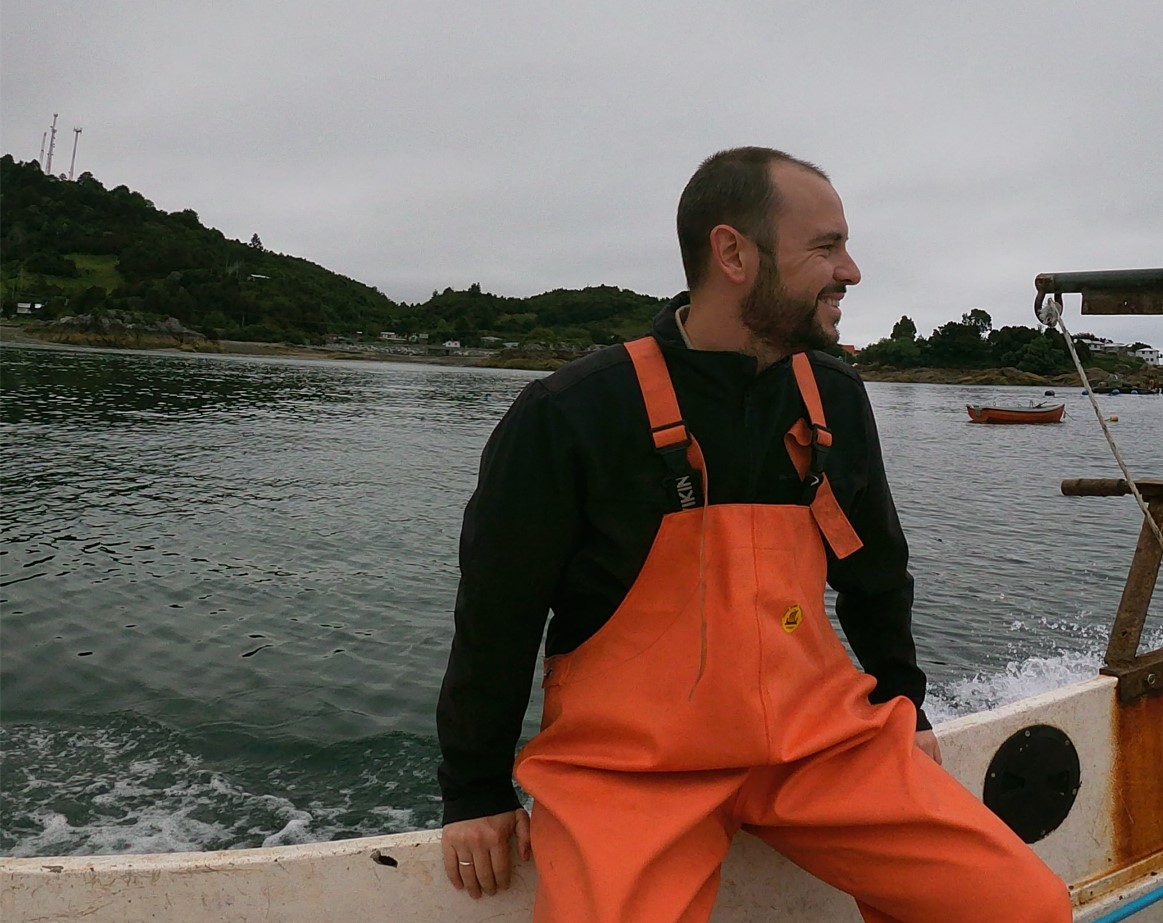 To Jesús Morón López, protecting the quality of water is key to tackle climate change. He shared with us his hopes and expectations as regards the EU Green Deal.
Jesús Morón López,

in his own words

My name is Jesús Morón López and I was born in Seville, a warm city situated in the south of Spain.

I am a biologist with a master's degree in Molecular Genetics and Biotechnology from the University of Seville. I received my PhD with Honours in Hydrology and management of Water Resources from the University of Alcalá (Madrid, Spain).

Since I started my career as a researcher at IMDEA Water Institute (Madrid, Spain) in 2014, I have been working with harmful algae blooms (HABs). This six-year research experience was focused on environmental monitoring and the development of biological-based systems for drinking water treatments.

After this period, I joined a binational project between Japan and Chile as a Postdoctoral Fellow at Okayama University (Japan). This project aimed to elucidate the mechanism involved in marine HABs formation, which has seriously damaged the coastal fishery in southern Chile in recent years.

I am currently a postdoctoral researcher working in the ALGICYDY project at the European Regional Centre for Ecohydrology of the Polish Academy of Sciences (Lodz, Poland). This project focuses on the role of symbiotic and pathogenic bacteria in the algal bloom dynamics.
During his PhD studies, Jesús has been involved in several MSCA projects focusing on science outreach activities through the organisation of the European Researchers' Night. "I participated in research communications related to microbial ecology, climate change, and freshwater pollution," he explains. Jesús focused on explaining how human impact on the natural environment leads to a worsening of water quality.
Focusing on water
Currently working for the ALGICYDY project, Jesús conducts research to isolate, identify, and characterise algaecidal bacteria that coexist with bloom-forming algae in freshwater. His main purpose is to better understand their role in controlling HABs and to propose nature-based solutions to mitigate their impact.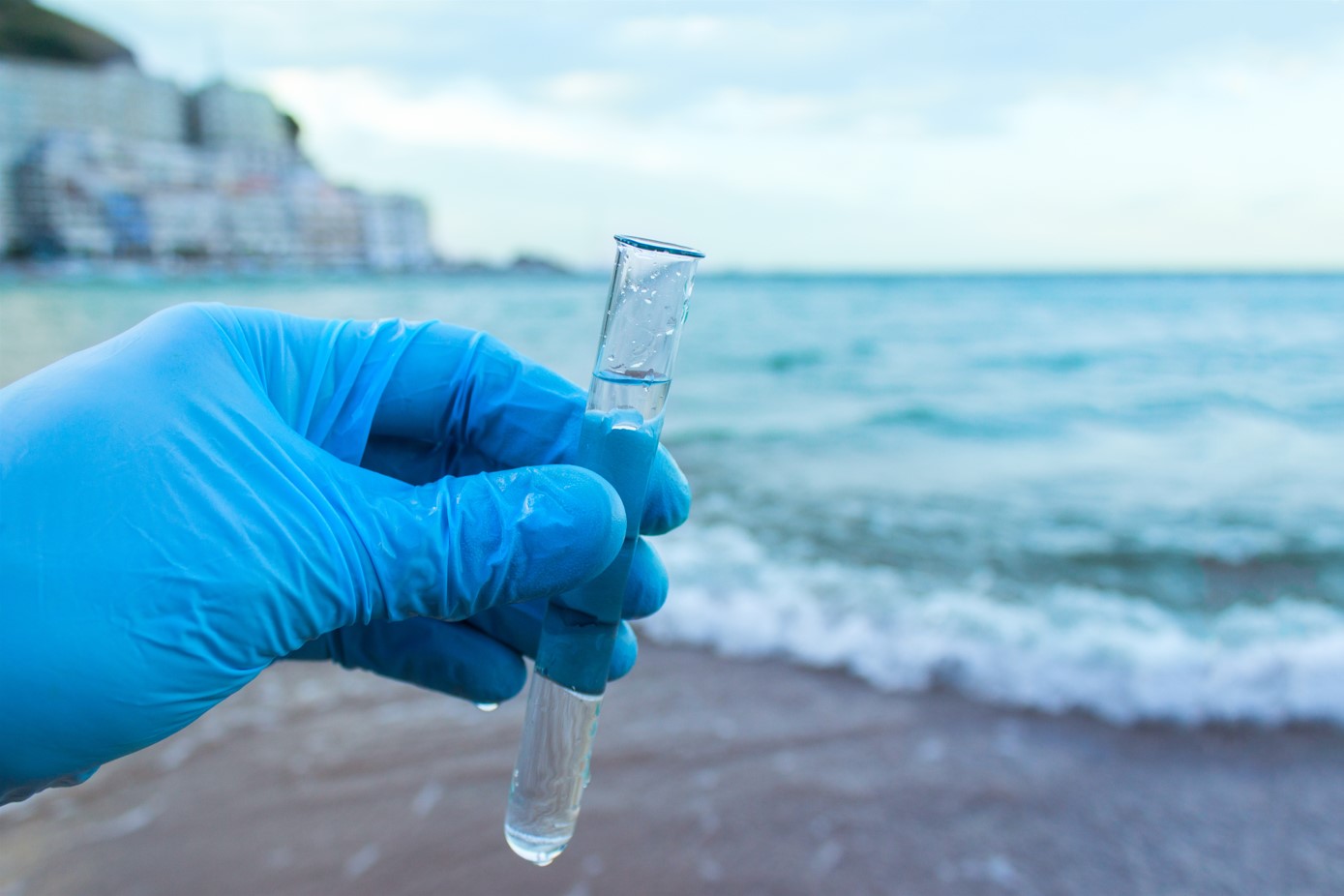 Jesús is also involved in projects focusing on HAB monitoring in freshwater. "These projects are based on real-time remote monitoring techniques using smart buoys with sensors, satellite imagery, and drones. These systems continuously monitor water quality parameters in lakes and reservoirs (e.g., temperature, pH, salinity, chlorophyll-a, phycocyanin, nutrients, pollutants, etc.) in an attempt to predict the HABs outbreaks in affected areas," he explains.
To Jesús, focusing on water to tackle climate change is paramount. "Global warming and nutrient pollution trigger freshwater eutrophication, which is intensifying HABs in many water bodies around the world. Raising public awareness of the devastating effects these phenomena have on public health, economy, and ecosystems is therefore key," he adds.
"I believe the EU Green deal is indispensable to tackle the climate crisis"
Jesús highlights the importance of initiatives like the EU Green Deal. "I believe the EU Green Deal is indispensable to tackle the climate crisis that is hitting and will further affect the 21st century society. I highlight the integrative vision of the proposal, which allows addressing different problems related to climate change under a common sustainability framework," he says.
To Jesús, research is essential to implement the objectives of the Green Deal. "Decisionmaking must be underpinned by a scientific basis to recognise, understand, and apply appropriate measures to address the climate challenge," he explains.
Scientific research can indeed bring imaginative solutions and alternatives for the effective implementation of the objectives of the Green Deal, without affecting the society. "Once we understand that preserving our natural environment is the most efficient way to manage and maintain our water, energy, and food resources, the ecosystem itself will become our best tool to face future challenges," says Jesús. To him, integrating green and circular economy principles into the current social, economic, and industrial system is key to ensure a successful transition towards a carbon neutral economy.
Aurélia Chaise
MCAA Editorial Team