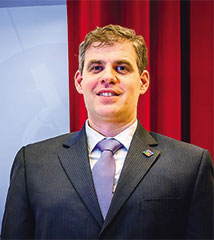 For many, winter is a time for slowing down, conserving energy and making plans for the warmer, brighter months to come in spring and summer. Not so for MCAA.
With our 6th Annual General Assembly and Annual Conference in Vienna on February 24-25 fast approaching, we are busy as ever making the final preparations to what will undoubtedly be the biggest MCAA event to date.
Unlike past years, the Annual Conference will take place over 2 days and beginning directly after the close of the General Assembly on February 24. Historically, the General Assembly included parallel sessions for individual working groups, but we realized that these sessions would be of interest to all researchers and stakeholders and give our working groups an opportunity to promote their activities to a wider audience. Our program now features over 20 parallel sessions spread out over 5 time slots, ensuring that attendees will have more opportunity to engage in topics of interest to them. Throughout both days, a career fair will take place where attendees will have a chance to interact with some of our esteemed partners.
In addition, we are delighted to have as our keynote speaker Sabin Herlitschka, Chief Executive Officer and Chief Technology Officer of Infineon Technologies Austria AG. Dr. Herlitschka's career has taken her through all facets of research and innovation, from her PhD studies and post-doctoral work, through leadership positions in university, national research funding and industrial settings. We hope our members and attendees will draw inspiration from Dr. Herlitschka.
Vienna 2019 also includes a fantastic evening programme. On February 24, we will host our Gala Dinner in the Rathauskeller just beneath the landmark Vienna "Rathaus", or City Hall. The Gala will be highlighted by the annual presentation of the MCAA Awards, as well as by a keynote address from world-renowned quantum physicist Professor Anton Zeilinger of the University of Vienna.
We'll be wrapping up the two days in style with an evening of networking, fun and entertainment featuring "The Dark Side of Research", an MCAA-produced Science Comedy event taking place at the Ottakringer Brewery. Combining elements of Science Slams, stand-up comedy and the hard relatives of life as a researcher, "The Dark Side of Research" was first presented at the Edinburgh Fringe Festival 2018, and is sure to entertain. We'll close the night with live music to ensure you go home with a smile.
While much of our work has been focused on Vienna 2019, we should also recognise what MCAA has been doing in other areas. The MCAA Norway Chapter has been founded and had their kick-off meeting in January 2019. Likewise for the newly established Research Funding Working Group (RFWG).
There are too many other initiatives of MCAA to list here, but you can learn more in this Newsletter, on our web portal, and of course at Vienna 2019.
Finally, I want to personally thank each and every member who has volunteered for MCAA throughout this year, and in particular our Board Members, Chapter Boards and Working Group Boards who put in countless hours of their valuable time to help build a stronger MCAA community.
I look forward to seeing many of you in Vienna, and I wish everyone health, success and happiness in 2019.
MATTHEW DIFRANCO
MCAA CHAIR ON BEHALF OF THE MCAA BOARD
TECHNICAL INNOVATIONS AT THE MCAA
PayPal can now be used for our events. And networking has just gotten a lot easier thanks to the brand new Marie Curie Alumni Connect mobile application.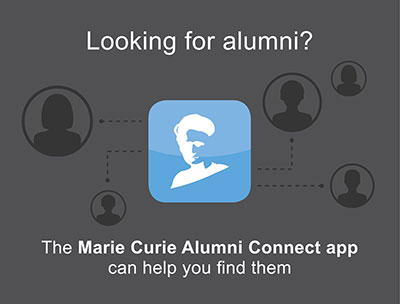 ATTEND MCAA EVENTS USING PAYPAL
The MCAA is now using PayPal. Users can apply to register for an event and complete the transaction using PayPal. Registration will be automatically finalised when PayPal has completed the transaction.
PayPal is available on the website both for members and non-members.
Of course, for those who do not wish to use PayPal, they may make payments via bank transfer.
FIND YOUR PROFESSIONAL MATCH USING THE MARIE CURIE ALUMNI CONNECT APP
Here's a new way to meet other MCAA members!
We have partnered with the startup Lounjee to build our networking app that empowers the whole Marie Curie alumni community. Download the app by clicking on this link from your mobile device https://mcalumni.app.link/). With this app, you will be able to find your match among alumni you haven't met yet, but who you should know because they match your professional interests and goals.
THANKS TO THE MATCHING ALGORITHM, USERS WILL BE ABLE TO:
find jobs, funding and mentors by connecting with other alumni
find other alumni who want to start a company.
access a wider professional network within the same branded app.
discover events and activities of the alumni association.
obtain valuable insights about their network and up-to-date information about each member
ON GIANTS' SHOULDERS - CALL FOR BLOG CONTRIBUTIONS
In 2019, the MCAA Blog will focus on inspirational scientists, researchers and inventors in a series of posts "On Giants' Shoulders".
For this, we need your help! Write a short piece about your favourite role model. Who inspired you to pursue an academic career? Which underappreciated scientist deserves to be in the spotlight? Let us know!
GET IN TOUCH WITH MCAA MEMBERS!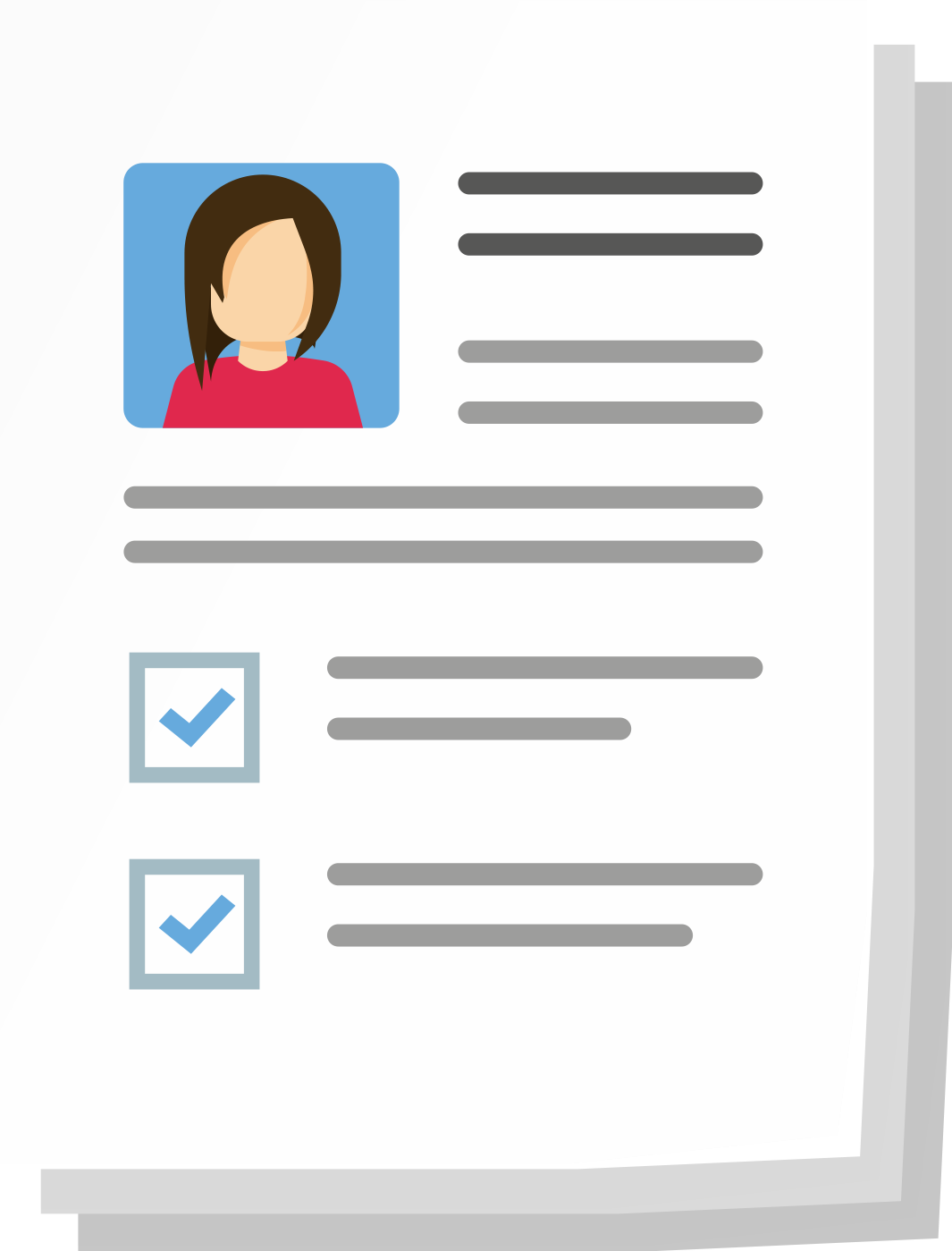 Make sure you have updated your profile.

    Use the map facility.
EDITORIAL BOARD
Valerie Bentivegna
Matthew DiFranco
Valentina Ferro
Gian Maria Greco
Nehama Lewis
Marco Masia
Mostafa Moonir Shawrav