A NEW CHAIRWOMAN FOR THE GERMAN CHAPTER

Meet Marina Rantanen Modeer, the new Chairwoman of the German Chapter. We caught up with her to talk strategy.
IN HER OWN WORDS:
My name is Marina Rantanen Modeer. I'm originally from Sweden where I grew up on a very small island not too far away from Stockholm. Since mid-2016, I have been a doctoral candidate at TU Dortmund researching model driven design of Cyber Physical Systems (CPS). This research is part of the oCPS ITN, or the "Platform-aware Model-driven Optimisation of CPS" programme. My academic background is in both mechanical engineering and general management, with degrees from KTH Royal Institute of Technology and the Stockholm School of Economi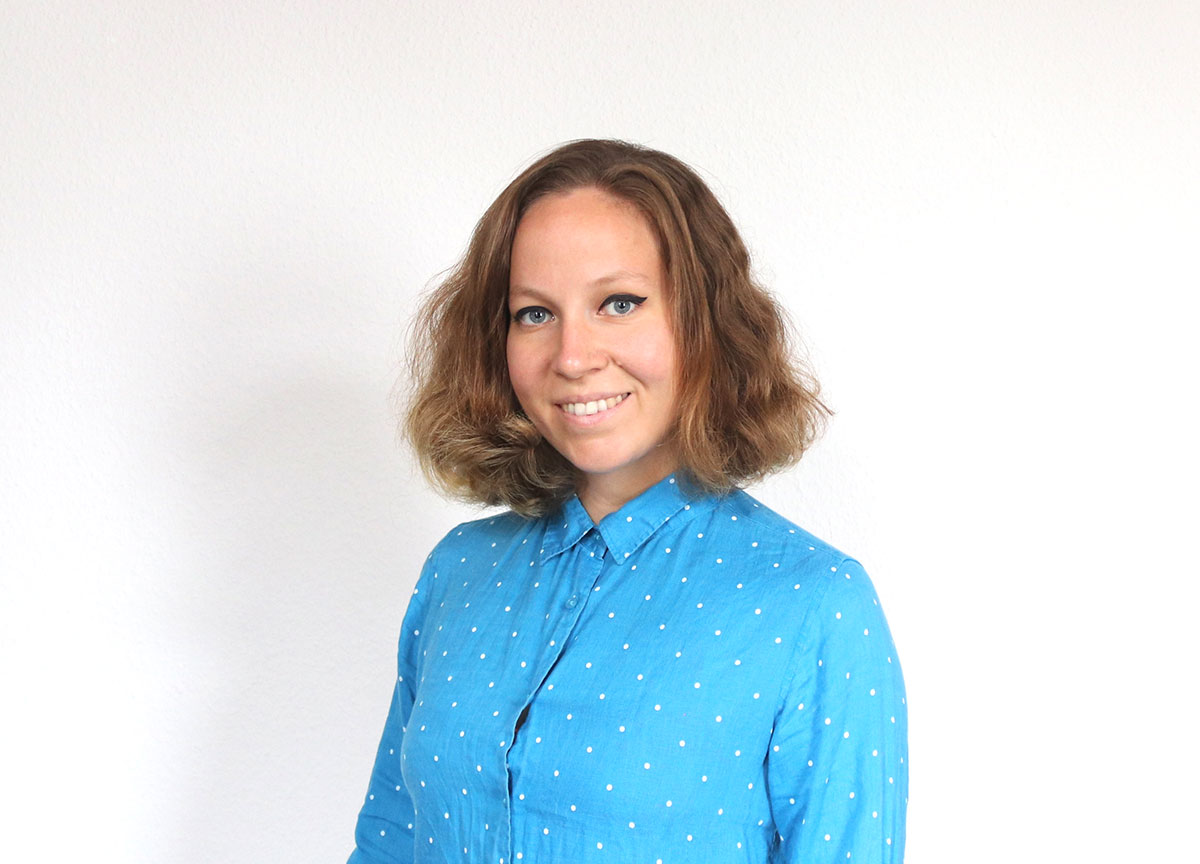 INSPIRATION
What inspired me to apply were my encounters and discussions with the former chair Brian Cahill and various members of the MCAA board. I discovered the MCAA fairly recently and became interested in becoming more active, quite simply, because of the positive atmosphere surrounding its representatives. Being a PhD student can be tough at times and being surrounded by positive people who share their energy is very valuable. I wanted to become an integral part of that. It was a rather spontaneous decision to apply, but with the support I received, I felt like this could be the start of something that would allow me to make the most of my time as an MSCA fellow. I felt like this would give me a chance to share my own energy with other people in a positive way and a chance for personal growth. Organisations are the people that form them and so far, everyone I have met within the MCAA has been supportive, positive and competent.
OBJECTIVES OF THE CHAPTER
I want to contribute to the strategies of the German Chapter, to reach out to more Early Stage Researchers and inspire them to be active in the chapter as well as offer them activities that would be directly relevant to them in their role as MSCA ESRs.
I would have loved to have discovered this organisation on my very first day at Dortmund! First and foremost, the MCAA offers members a network of other mobile researchers, which is gold to anyone who is new to a country. Of course, the chapter will continue working for all its members (not only ESRs). The new board is very keen to help both old and new members grow their networks. We will start by creating local meet up groups throughout Germany and invite anyone who is interested in getting together for a Gluhwein (or two) during these winter months.
UPCOMING EVENTS
We are participating in the organisation of a two-day conference on the topic of 'Social Innovators' initiated by the MCAA working group on Bridging Science and Business. The event will take place in Berlin in summer 2019.
We are also planning several smaller networking events, including the aforementioned local meet up groups to be held in different cities. Keep an eye out for those dates!
JOIN THE CHAPTER!
If my above praise of how nice everyone is is not convincing enough, then let me add that the MCAA German chapter offers a great opportunity for its members to create local networks. The chapter greatly complements MCAA as the organisation can offer more local expertise and support. Some members are native Germans or have lived in Germany long enough to be able to provide guidance and know-how on navigating through German society. They might also be geographically closer than other members, which makes meeting up much easier.

WHY CHOOSING A BULGARIAN RESEARCH INSTITUTION AS A HOST CAN BE A SUCCESSFUL STRATEGY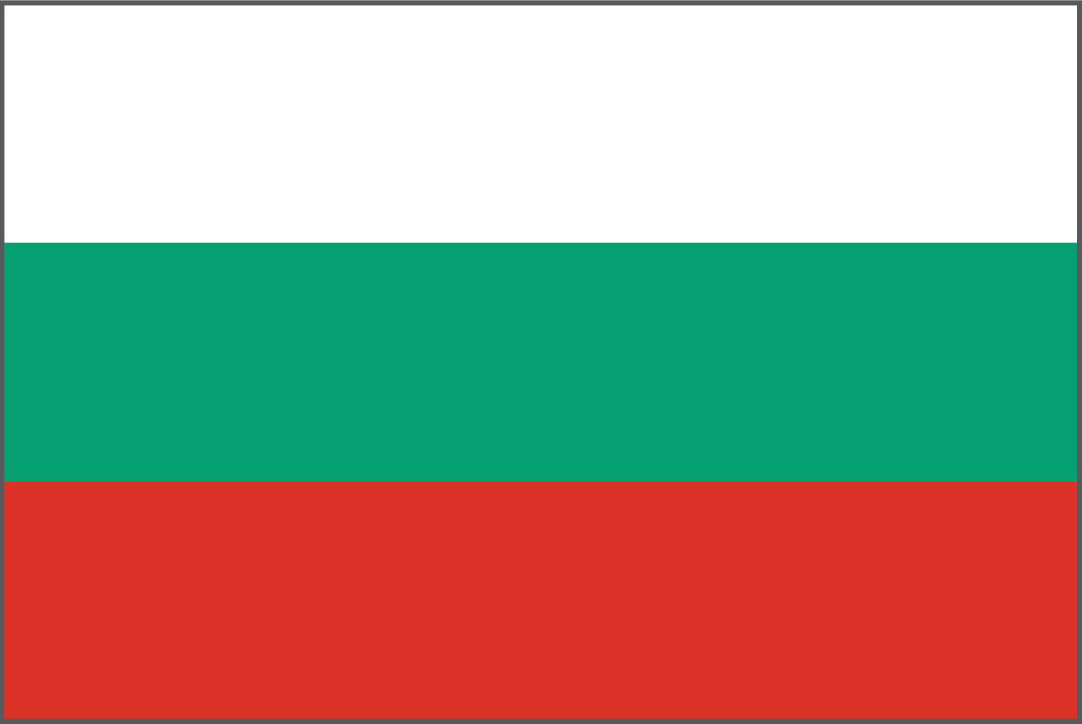 Welcome to Bulgaria! Anife Ahmedova from the University of Sofia tells us about the activities organised by this growing Chapter.
OUR OBJECTIVES
One of our main objectives is to attract and encourage more young MSCA Fellows to become members of MCAA and to join the Bulgaria Chapter. We believe that their enthusiasm is the most productive driving force – not only for the implementation of our current plans, but for the sustainable continuation of the Chapter's activities.
A second major objective on our agenda is to help increase the participation levels of researchers from Bulgaria and Bulgarian research institutions in the MSCA (either as individual fellows and consortia partners or by hosting MSC fellows from abroad).
As an EU member state and one of the few countries starting aNational programme for funding MSCA projects (which was awarded the MSCA 'Seal of Excellence' certificate), choosing a Bulgarian research institution as a host can be a successful strategy for many future applicants. We will disseminate the updated information about the National Programme "Petar Beron - Research and Innovation with Europe" among potential applicants in the forthcoming calls for IF-2019 (Standard European Fellowships) aimed to increase the attractiveness of the Bulgarian research institutions as hosts for MSC Fellows.
Another objective is to establish working partnerships with policymakers, scientific societies in Bulgaria, media, NGOs or SMEs. This can help us increase our visibility and achieve our main goal, which is to increase the popularity of MSCA among Bulgarian researchers and help them be better prepared for successful participation in H2020 Research programmes.
A SUCCESSFUL ANNUAL MEETING ON 19 OCTOBER 2018
We are pleased to note that our annual meeting was very successful. It was hosted and officially opened by the Dean of the Faculty of Chemistry and Pharmacy at Sofia University, and greetings were expressed by the Deputy Minister of Education and Science and a member of the European Commission Representative Unit in Bulgaria.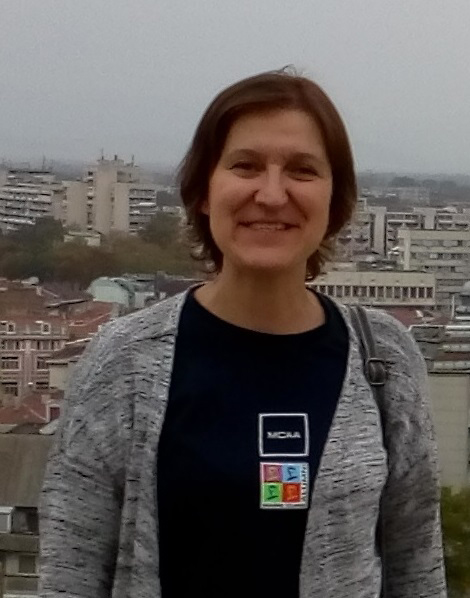 All official guests announced their readiness for close collaboration with the MCAA-BG_Chapter and some common initiatives are already on the way. As a result, a Policy Working Group in the Chapter has been constituted and is ready to take part in policy discussions at national and European level.
The work programme of the meeting started with a presentation and discussion on the annual plan of activities which resulted in a concrete plan of action for the implementation of our tasks. This was followed by a presentation about the scientific fields of four of our members. With the purpose to attract more new members, the second part of the meeting was open to non-members and invited guests who have been informed about the MCAA and its goals and activities, as well as the benefits of becoming a member. Also, in this part, two projects, currently conducted by groups from the Bulgarian Academy of Sciences, have been presented. One is IProPBio, Integrated Process and Product Design for Sustainable Biorefineries (http://ipropbio.sdu.dk/). The other is EXANDAS, Exploitation of Aromatic plaNts' by-proDucts for the development of novel cosmeceuticAls and food Supplements (https://www.exandas-project.eu/).
The meeting was announced on the websites of Sofia University, the Faculty of Chemistry and Pharmacy and the Horizon2020- Bulgaria website. Following the meeting, a press release was also published on the websites of the Faculty and Sofia University.
The high interest and participation of non-members has resulted in a significant increase in the number of members of the Bulgaria Chapter during the week of the meeting – from 26 to 31, and presently we are 34 members.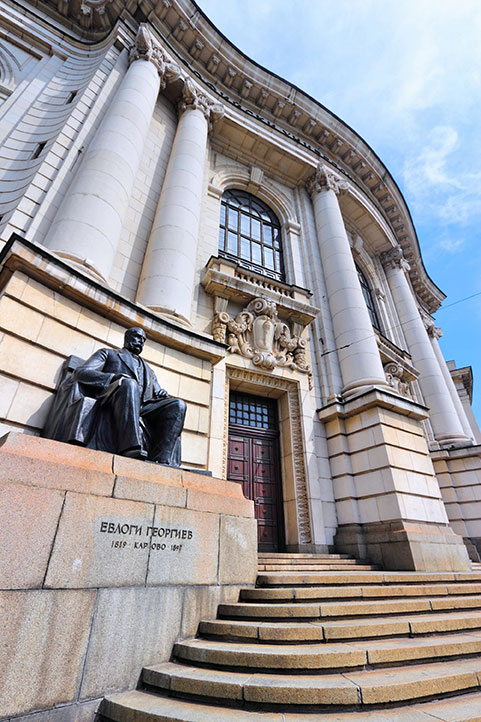 UPCOMING ACTIVITIES
We intend to hold several information seminars on the MSC Actions with interested young researchers and faculty members from Bulgarian universities in order to raise awareness on career development possibilities and scientific funding that the MSCA provide. One such information seminar was already held on 6 November at the Faculty of Chemistry and Pharmacy at Sofia University by the NCPs of Bulgaria that are also our active members. As many of our members are currently abroad, we plan to organise an informal meeting so that we can meet them in person and exchange ideas for the activities we are planning to carry out in 2019. One such event is the planned midterm meeting that we intend to combine with a conference and make it a two-day event from 17 to 18 May 2019. To organise this conference, we will apply for external funding and depending on the outcome, we will decide on a venue and announce it in due time. Active participation at the Sofia Science Festival, which will take place from 9 to 12 May in Sofia, is also in our agenda.
FUTURE EVENTS
Except the two informal meetings we plan to organise during the Christmas and the summer holidays, our major event will be the Midterm meeting and Annual Conference from 17 to 18 May 2019. It will be a half-day of discussions on the Chapter's plans and achievements and a scientific conference for one day and a half, covering the fields of all participating members. We intend to invite members from other MCAA chapters and WGs with which we have established contacts. Exchanging ideas on scientific topics as well as on Chapter management and sharing experiences with other MCAA chapters and WGs will be the main goal of this event. The details are yet to be decided and will be announced in the MCAA portal.
JOIN THE CHAPTER!
Although similar in size and population, our countries are at the two extreme ends not only geographically - on the map of Europe, but also on the intensity of participation in the European research and innovation programme. For us this means that we have a lot to learn, and closer connections with members from the Benelux Chapter can be extremely beneficial for us in terms of learning from their knowledge and experience. On the other hand, Bulgaria is a lovely place to live and work – safe and quiet, with pleasant climate most of the year, diverse and beautiful nature, hospitable people and delicious cuisine. We strongly welcome members from Benelux and other chapters to join us.
We believe that exchanging experience and scientific ideas can be mutually useful and lead to establishing fruitful collaborations.