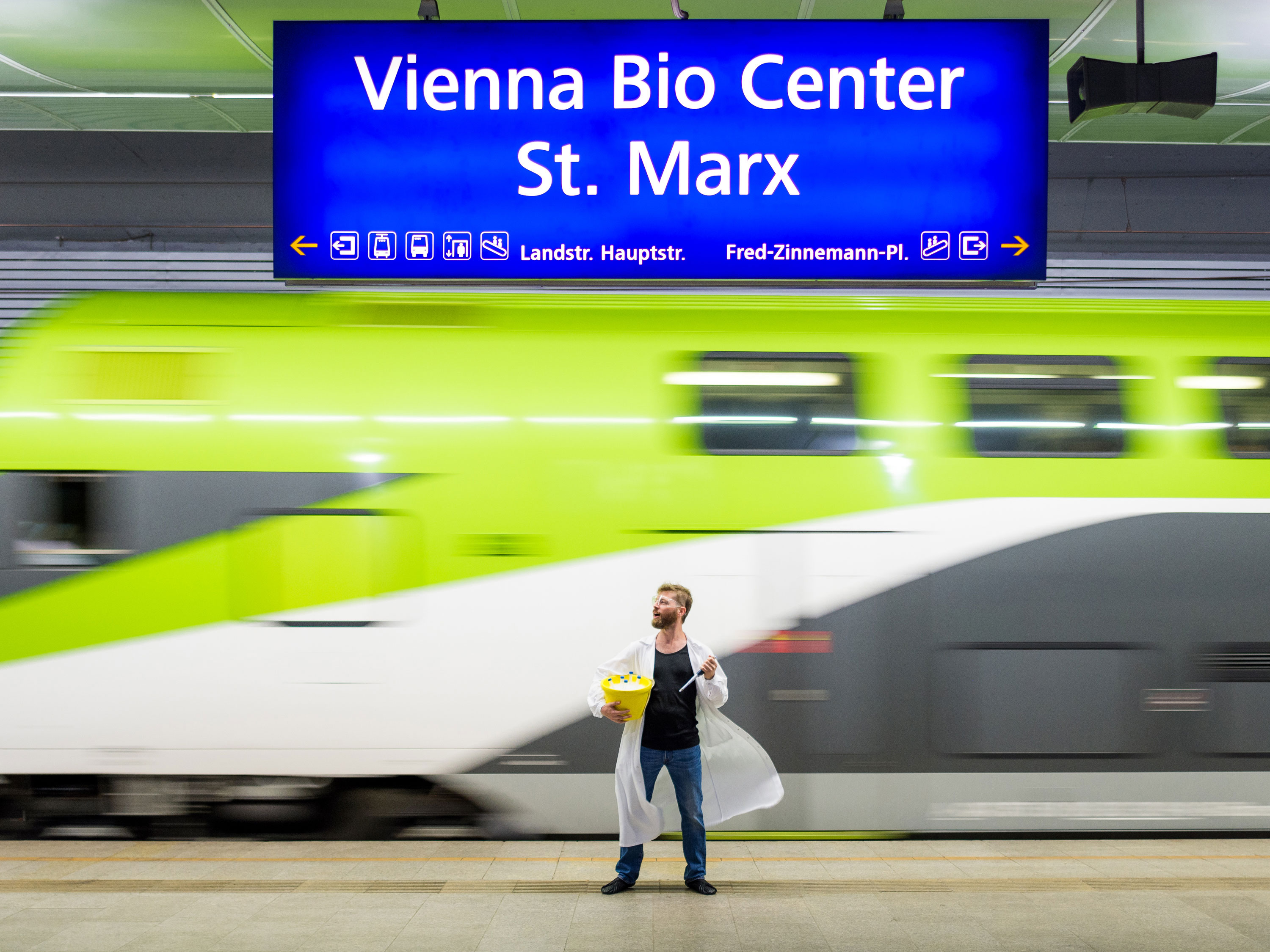 Are you attending the MCAA General Assembly and Annual Conference in Vienna? You may know that Vienna is one of the most livable cities in the world, but did you know that it is home to one of Europe's biggest life sciences hubs?
VIENNA BIOCENTER
The Vienna BioCenter is a leading life sciences campus, offering a unique combination of research, education, and companies in a single location.
RESEARCH
Scientists at the Vienna BioCenter have made several ground-breaking discoveries that have seen them recognised by some of the most prestigious awards in the world, including the Breakthrough Prizes for Emmanuelle Charpentier (CRISPR/ Cas9) and for Kim Nasmyth (chromosome segregation).
The Vienna BioCenter hosts over 1,300 scientists, with a focus on molecular biology and biomedicine. About 40% of the staff at the Vienna BioCenter come from abroad, and English is their working language. The heavyweight research is carried out by four academic research institutes, supported by state-of-the-art scientific facilities (VBCF):
Gregor Mendel Institute of Molecular Plant Biology (GMI)
Institute of Molecular Biotechnology (IMBA)
Max F. Perutz Laboratories (MFPL)
Research Institute of Molecular Pathology (IMP)
EDUCATION & CAREER
Education is one of the pillars of the Vienna BioCenter. The four research institutes offer different training opportunities under the motto "Empowering Curious Researchers", including an international Summer School and PhD programmes. There are also multiple opportunities for experienced researchers: as Postdocs or as independent Group Leaders.
BIOTECH
The biotech scene at the Vienna BioCenter is growing rapidly. Currently there are more than 20 companies on campus, mainly in the areas of vaccine development, immunology, and disease diagnostics. Several biotech companies are spin-offs from the research and educational institutions on site, while others have chosen to relocate to the Vienna BioCenter for its unique location, services, and atmosphere.
CAREER OPPORTUNITIES
If you are passionate about science, the Vienna BioCenter offers a fantastic environment for growth, both professionally and personally. Check the full list of vacancies  here: https://www.viennabiocenter.org/career/open-positions/
MEET US AT THE MCAA ANNUAL CONFERENCE 2019
Are you attending the MCAA Annual Conference in Vienna on 24-25 February 2019? If so, come and meet us in person at the Vienna BioCenter stand!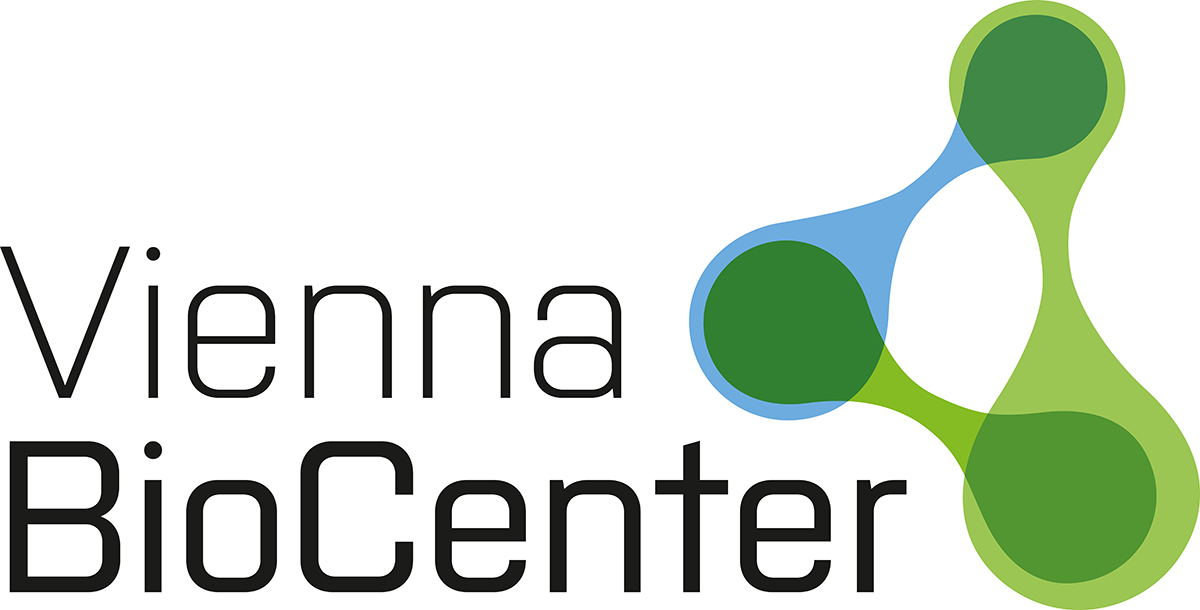 YOUR RESEARCH CAN CHANGE THE WORLD
THAT'S WHY EVERYBODY SHOULD
KNOW ABOUT IT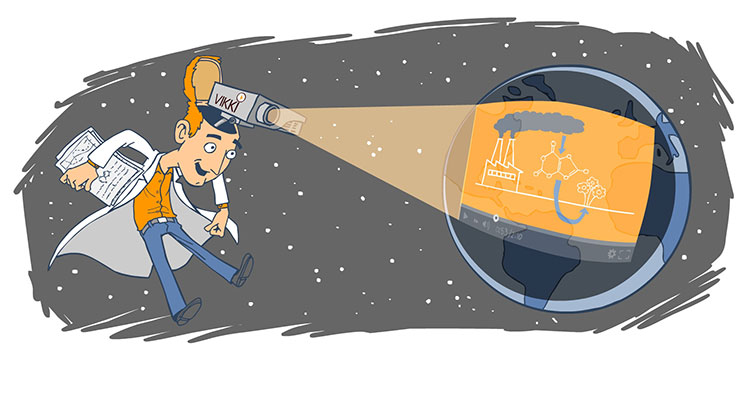 Academic research benefits social and political discourse. It helps people make better decisions, it helps organisations offer better outputs, and it helps policymakers shape better futures. In short – your research could change the world. But it has to reach it first. In reality, valuable knowledge created through academic research does not easily seep through to the general public.
Vikki's mission is to help create a flywheel of knowledge distribution.
We help researchers tell compelling stories, create relatable content, and distribute it via a multitude of media channels. This is how groundbreaking research can reach the outside world and make a meaningful impact, helping the general public take informed and intelligent decisions.
Reaching beyond your circle of influence
Alongside with MCAA, Vikki is aiming to empower researchers to build communities of enthusiasts around them and create their own 'tribe' of passionate people infatuated with how great research can impact society and shape a better future. By doing so, researchers - you - can make a difference beyond your immediate circle of influence.
Imagine that those interested in your research are your tribe. Not only your colleagues, but other stakeholders from relevant disciplines, industries, or those who can be impacted from it in some aspect - locally and across borders. You can lead them to better understand an element of the world around them, and unleash human knowledge by making it accessible and consumable by a large variety of audiences.
How can you use storytelling techniques yourself?
There's no need to wait until communities emerge. You can start with sharing your research at events, meetings, conferences and even on social media by following these 5 practical tips:
People like stories, not explanations. Shape your messaging as a storyteller telling about a journey towards a goal.
Stick to your key messages. Compose two sentences about the ultimate purpose of the research, what you set out to discover, and how it helps your field.
Use metaphors if possible, or visuals from a relatable image your audience is familiar with (e.g. the "bad" cancer cells you studied act like the drug barons in the series Narcos if this works for your audience).
Get personal. Explain your motivation, struggle, and connection to the topic, add pictures of your laboratory and team. Show you're passionate about the topic.
What's next? Tell your audience about what you're planning to do next and paint them a picture of the future vision for your research.
We warmly welcome you to join the Vikki community, where we equip researchers with practical tools to build their own communities of knowledge enthusiasts. Get inspired from past publications (e.g. a cancer treatment research hitting almost 1m views on YouTube). Lead your own tribe. Reach the world with your research.