Newsletter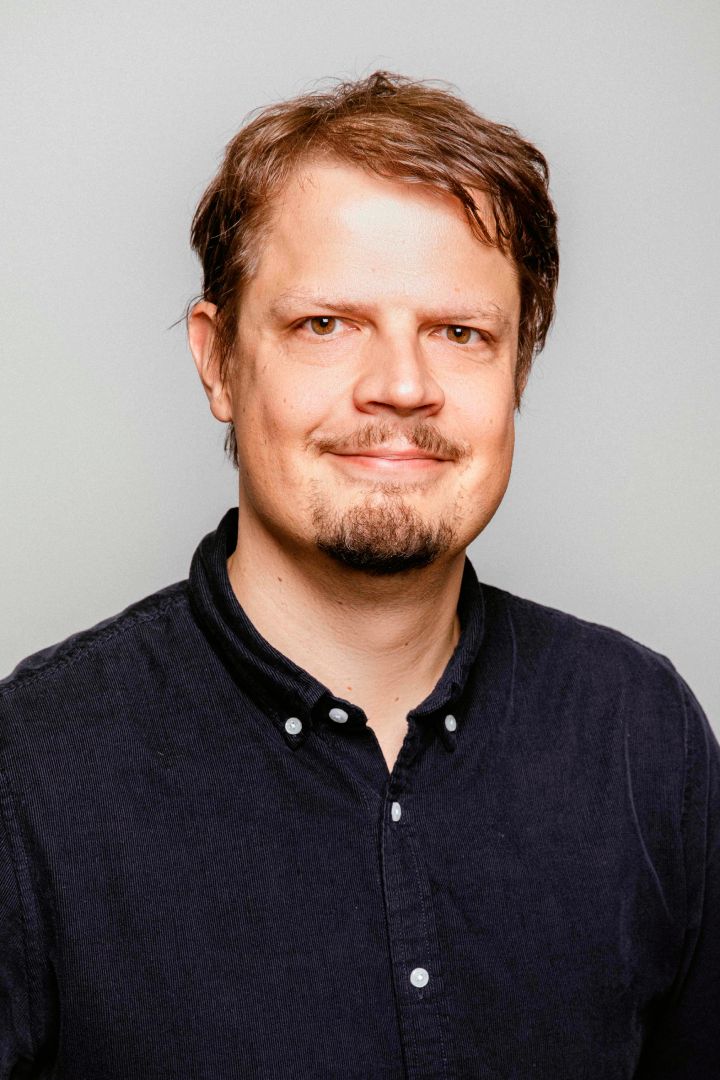 Gender-based violence is everywhere in our societies and the world of academia is no exception. We met Antti Tahvanainen and Sofia Strid who are conducting surveys to better measure this phenomenon among researchers, to be able to develop tools to combat it.
Antti Tahvanainen, in his own words

I am the project manager for project UniSAFE at the European Science Foundation (ESF), and my background is a somewhat mixed heritage of research, and management of research. In UniSAFE and other projects, like ACCTING and RESISTIRÉ, I specialise in ethics and data management issues. This is largely as a result of having moved from working in government research departments to getting a PhD in history, and on to science management.

My PhD is from the University of Helsinki, Finland, which is also my country of origin. However, I did my research in Strasbourg, with research spells at University College London, Warburg Institute, and the European University Institute.
Sofia Strid, in her own words

I'm a social science researcher with a disciplinary background in philosophy, political science, gender studies, and sociology. I'm an associate professor in gender studies and senior lecturer in sociology, with previous positions as lecturer and researcher in five disciplines in four countries; Austria, Belgium, Sweden, and the UK, and I'm the director of the Centre for Violence Studies at Örebro University in Sweden.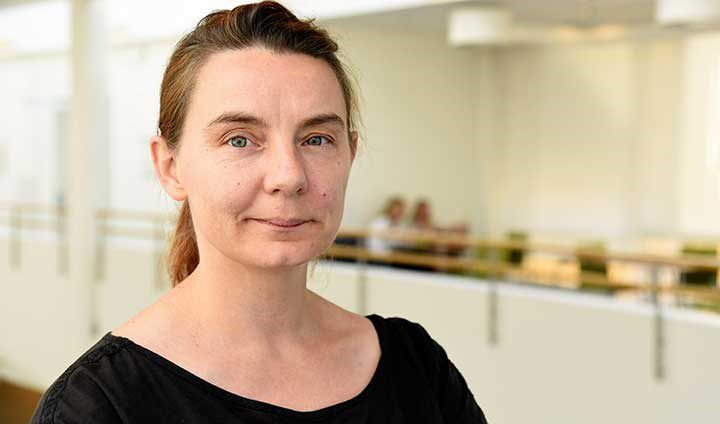 My research profile is international, multi disciplinary and collaborative, and I engage in the supervision of PhD students and postdoctoral students. I'm currently leading a Swedish Research Council funded project on violence regimes, a Swedish prevalence study on men's violence against women, and I am the partner in a research project on so-called 'sugardating' in Sweden. I work with Antti with the scientific coordination of the EU H2020 projects UniSAFE, RESISTIRÉ and ACCTING.
Gender-based violence can be defined as a global social, political and economic problem connected to power, health, capital and crime.
"In following the Istanbul Convention, the United Nations and the European Union's definitions, we define gender-based violence as an expression of power and structural dominance, rather than as an expression of the loss of power and individual marginalisation. Gender-based violence is both a cause and consequence of gender inequality," explain Antti and Sofia.
Gender-based violence can have multiple expressions, such as physical, sexual, economic, psychological, and online forms of violence, violations, as well as gender and sexual harassment.
Gender-based violence in academia
According to both our interviewees, early-career stage scholars on temporary or visiting contracts may be particularly vulnerable to these forms of violence, especially when they are on mobility schemes and without a social network in the country where they are temporarily working.
"We are particularly interested in the direct or indirect experiences of international postdoctoral researchers on temporary contracts," they note.
They highlight that not handling gender-based violence can have bad consequences. "Gender-based violence decreases the personal health and wellbeing of managers, employees and students; hinders research and educational (teaching/learning) performance, productivity, careers and career development; lowers the quality of the work environment and working conditions; and affects the excellence of research [and] teaching," they explain.
Gathering data
In this context, the Horizon Europe UniSAFE project aims to provide up-to-date and reliable data on gender-based violence, including emerging forms of violence, in universities and research performing organisations. "These results will then be translated into recommendations and a toolbox for universities and research organisations intent on eradicating it," add Antti and Sofia.
Surveys are currently being conducted in the framework of the UniSAFE project until April 2022.
"Our call for interviews is open to researchers all over Europe, including those who don't work or study in the participating organisations, but nevertheless wish to share their experience. For this qualitative data-gathering, we are particularly interested in recruiting researchers from groups more at risk of experience in gender-based violence," explain our interviewees.
Antti and Sofia are confident that the results of the surveys will benefit research performances. They expect to develop sufficient knowledge and tools to contribute to a reduction of gender-based violence in academia.
"These results will be translated into policy recommendations and a toolbox for universities and research organisations to use to combat gender-based violence," they conclude.
Aurélia Chaise
MCAA Editorial Team
Learn more about the UniSAFE project
To provide measurable evidence on the prevalence of gender-based violence, UniSAFE is coordinating a survey among 46 universities and research organisations in a total of 15 European countries, including the Marie Curie Alumni Association. Alongside this large-scale survey, the project is conducting a series of online interviews with researchers all over Europe who have experienced or witnessed GBV, particularly in one of the following situations: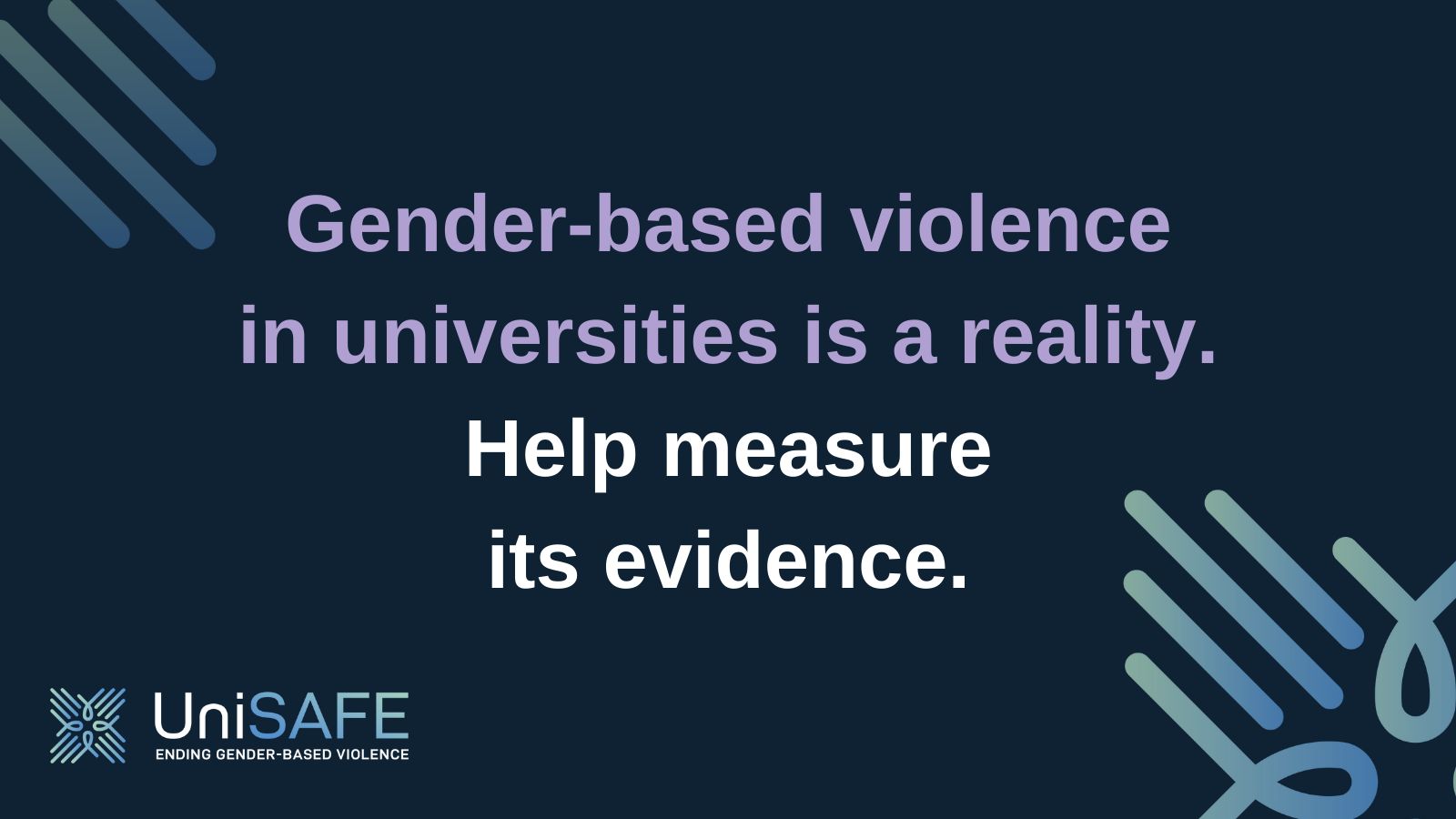 • at an early-career stage (including PhD students);

• on a non-permanent contract in a university or a research organisation;

• as a mobile researcher visiting a university or research organisation abroad, including Marie Curie fellows.

Share your experience

Media kit

Press release

Article

FAQ page