Newsletter
On 29 November 2021 we celebrated the 25th anniversary of the Marie Skłodowska-Curie Actions. On this special occasion, we met fellows to ask how the MSCA benefitted their careers. For Tanja Vuckovic Juros, it was a turning point. Guess what she's doing now?
Tanja Vuckovic Juros,

in her own words

I am a Croatian sociologist whose work is most frequently focused on the intersections between institutional frameworks, normative orders, and the active meaning-making of individuals.

I earned my PhD in Sociology from Indiana University Bloomington, US. Before receiving my MSCA Individual Fellowship, I worked briefly at the University of Rijeka and then, for several years, at the University of Zagreb, in Croatia.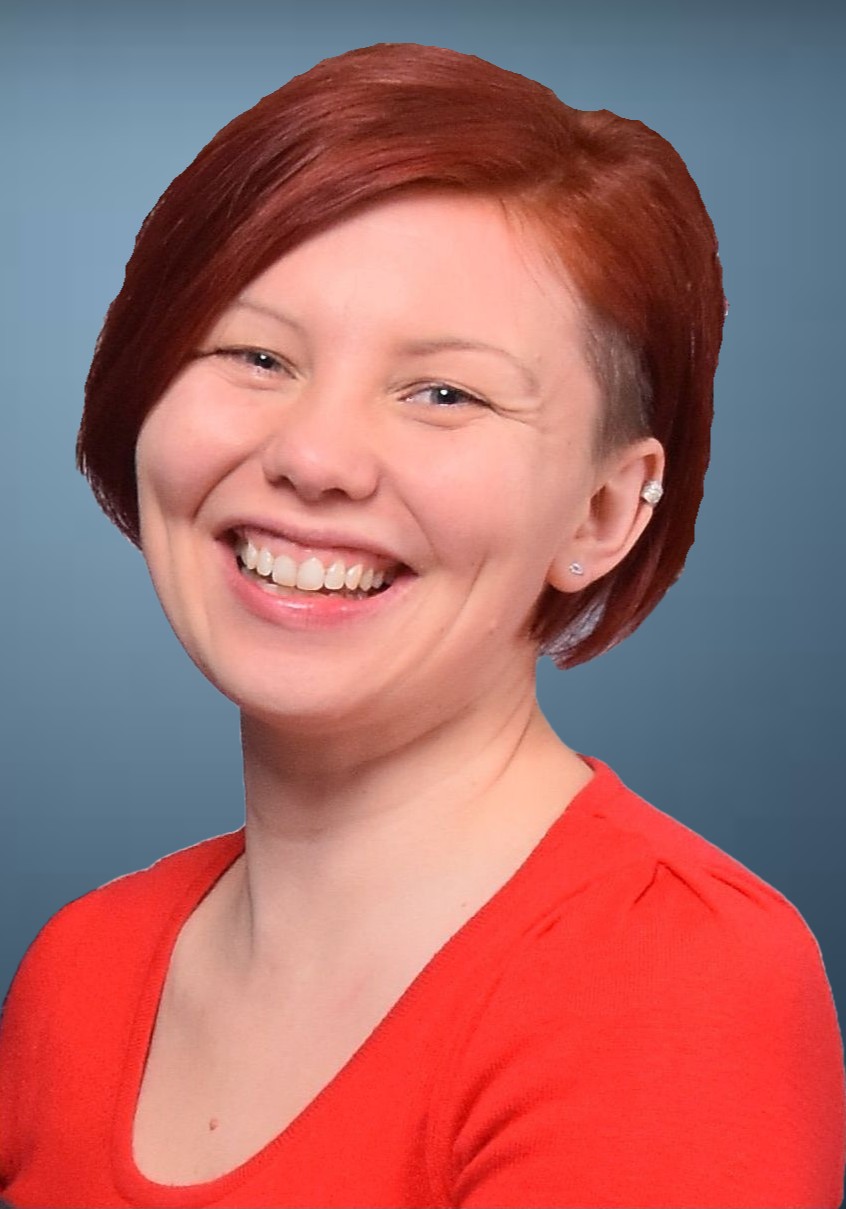 It all started when one of Tanja's colleagues won an MSCA Individual Fellowship in the field of social sciences in Croatia. Inspired by this success, Tanja decided to take part in an MSCA workshop organised by the Croatian National Contact Point. "One of the speakers was a former evaluator in the programme and the tips we received on writing an application (not quite the same as designing and presenting a project) from a perspective of a person evaluating it were very valuable," she recalls.
Growing and learning
Considering the advice and tips she received at the workshop, Tanja's decision to apply for an Individual Fellowship in 2015 was an easy one. She presented a project on same-sex families of Central and Eastern European lesbian, gay and bisexual (LGB) migrants in Belgium (and later expanded to the Netherlands), and on the perceptions and reception of these families in different socio-institutional contexts. Two years later, she successfully started working on it at the Université Catholique de Louvain, in Belgium.
Looking back on her experience, Tanja feels grateful to have had this opportunity. "My MSCA experience gave me the means to push myself and also to push my research where it wouldn't have gone without it," she says.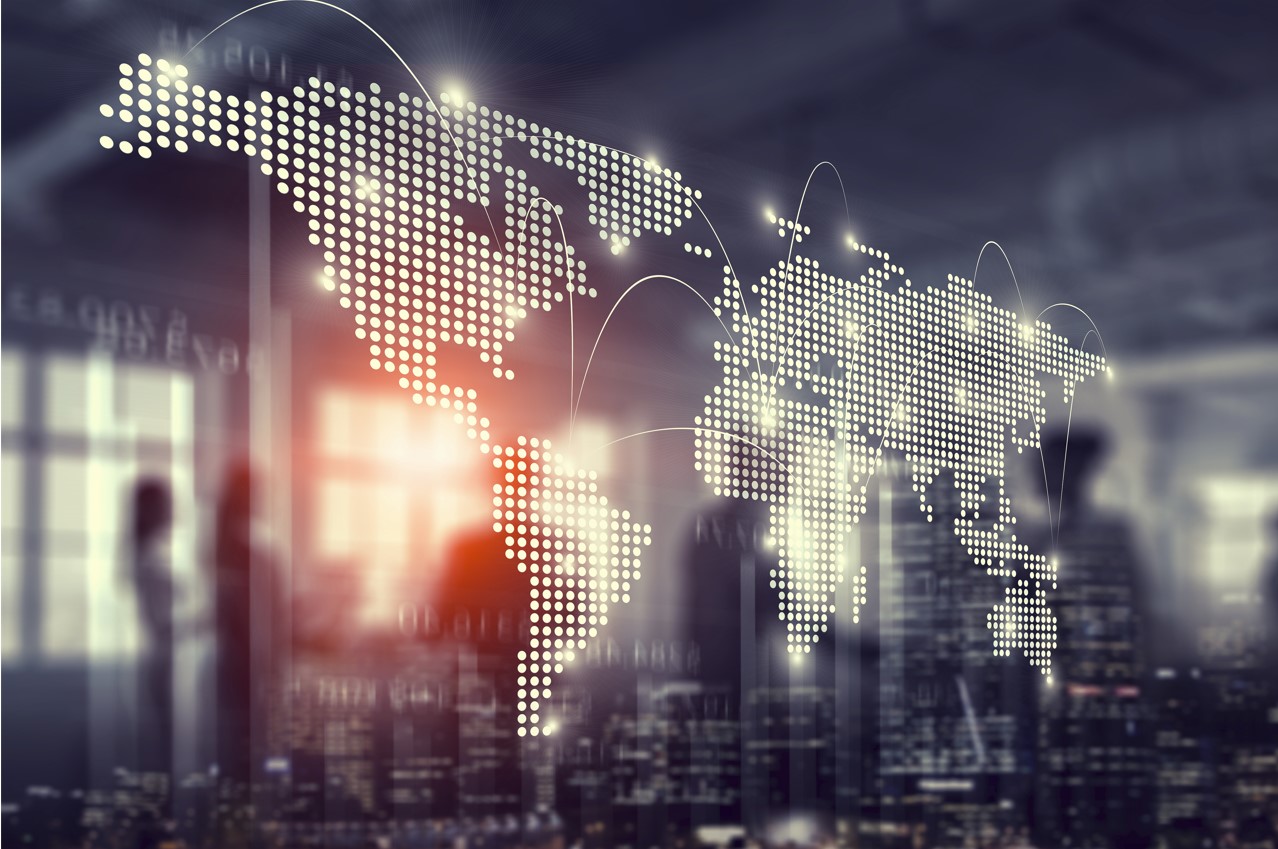 A turning point
The MSCA experience was also a turning point in Tanja's career. "This experience certainly was transformative. I see it as a period that gave me tools to grow into a mature researcher, funds to do innovative research I wouldn't be able to do otherwise, and the confidence to step outside my comfort zone, including reaching out to other researchers in my field and also publishing in journals to which I previously might not have dared to send my work," she explains.
She remembers precisely the moment that brought her to consider her MSCA experience as a springboard for her career. "If there is one moment I always think of as a turning point, this is the first international conference I organised, mid-fellowship. Starting out relatively unknown in the field, a junior researcher coming from a small academic community, the title of 'MSCA Individual Fellowship' was what gave me the confidence I needed to plan this conference in a rather ambitious way. Small hiccups aside, the conference turned out as I hoped it would. I learned a lot, both about organising and about state-of-the-art from the scholars I admired, and most importantly, this is the moment where I started to feel as if I belonged," she says with enthusiasm.
Researchers should take up the challenge
Tanja says that all researchers should apply for an MSCA fellowship. She highlights the multiple aspects to consider before stepping up. "This is a short-time mobility scheme and, as such, involves many real-life and administrative challenges, especially for researchers with children or family obligations. Therefore, in seeking out potential host institutions, it's important to openly discuss the issue of both academic and practical support. Keep this in mind, but still go for it," she explains.
Tanja was also happy to share with us more good news. She's about to embark on a new MSCA-IF adventure! "I'm back to Croatia, at the University of Zagreb, and I am just preparing to start fieldwork on my new project, Sense AGENDa, which examines how ordinary people talk about gender and sexuality in different socio-institutional contexts of Croatia and Belgium," she says.
Aurélia Chaise
MCAA Editorial Team