Newsletter
MCAA member Paolo Tomassetti discusses his GRETA project about the labour-environment nexus.
The project GRETA (Ground-breaking Research on Employment and Environmental Transitions Ahead) investigates labour law and industrial relations implications of the energy transition from fossil fuels to renewable energy sources. By combining a variety of legal approaches and methods, this Marie Skłodowska-Curie Action contributes to advancement and integration of the existing research frontier on labour and environmental sustainability. It also helps to breach silos approaches to sustainable development and foster policies to contrast global warming and climate change.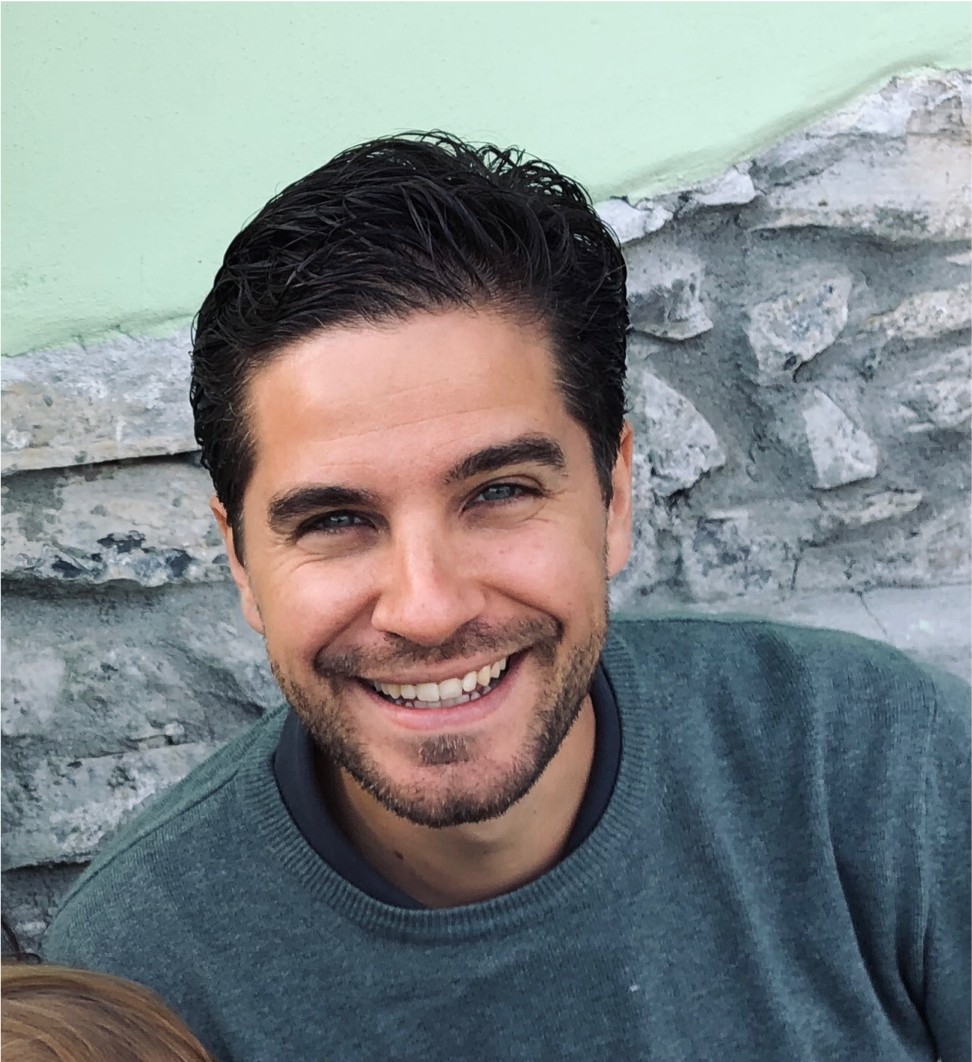 Who am I?
My name is Paolo Tomassetti, I am a 37 year old Italian labour law researcher, living between Aix-en-Provence (France) and Bergamo (Italy) with my partner Lisa and our 3-year-old daughter Anna. I was raised in Rome, the capital of Italy, a country that has given birth to, among others, Leonardo da Vinci. Leonardo was a systems thinker. He believed the key to understanding the world was in unfolding the hidden connections between phenomena. This is precisely the kind of holistic approach that inspires my research on labour and environmental sustainability, which is currently funded by the European Commission's Horizon 2020 research and innovation programme under the Marie Skłodowska-Curie Actions.
Project overview
The GRETA project focuses on the intersection between two normative systems: labour law and environmental law. It draws on novel literature that sees energy sources as a core analytical referent. The project investigates, on the one hand, how and why different energy paradigms contribute to shaping labour law and trade unions' ways of being. On the other hand, it examines how and why labour sustainability varies greatly depending on the possibility of socialising the political and economic power of energy sources and natural resources.
I am carrying out my fellowship at the Centre de droit social of the Aix-Marseille University (France), under the supervision of Alexis Bugada. My project benefits from the cooperation with the European Trade Union Institute (ETUI), where I am an associate researcher and where I will spend my secondment.
The project so far
Preliminary results of the GRETA project show that different energy paradigms and their political economies have differently affected the quality of working conditions over time. During my research I was able to identify several energy and institutional trajectories.
The possibility of labour control over the energy flux of coal has favoured the development of both democratic institutions and the welfare state in Western jurisdictions. On the contrary, 'petro-capitalism' has contributed to dismantling labour rights as well as to the crisis of classical labour law and industrial relations institutions. Oil is a highly capital-intensive resource, transported around the globe and far from the sites where work takes place. It has become the energy of globalisation, weakening human ability to interfere with economic activities. Without social and political control over oil's value chain, the redistribution of economic growth stimulated by petroleum and its by-product synthetic goods has been uneven.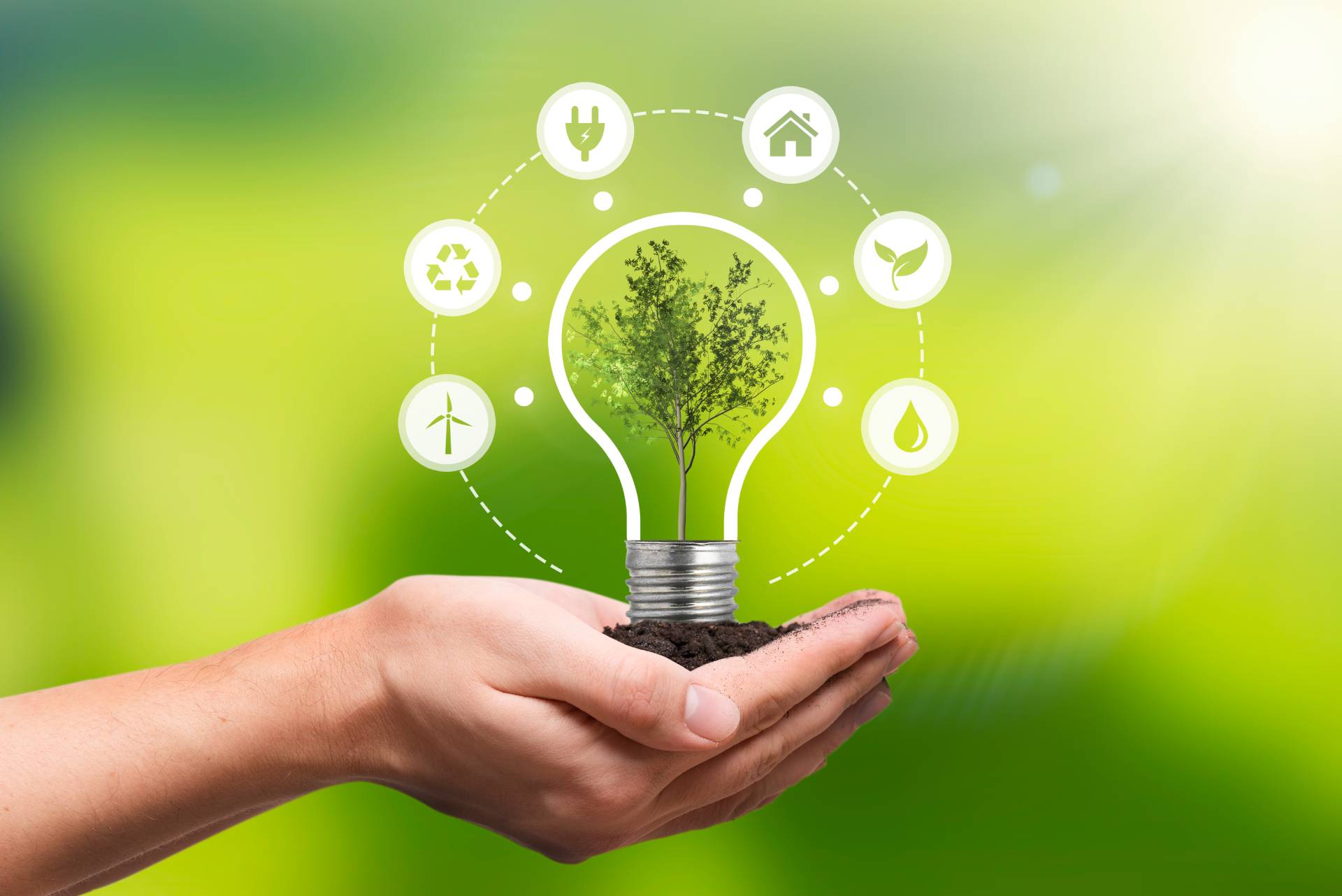 In contrast to fossil fuels, solar power and its derivative renewable energies could help the transition from an extractive economic model to one that is generative and authentically participatory. By re-socialising the political and economic power of energy, renewables might be able to better serve human welfare, to re-empower workers and unions capability to advance sustainable working conditions. The transition away from fossil fuels, therefore, is not to be seen as a societal goal beyond the ontology of labour law and industrial relations. It is inherently consistent with the interest of workers and organised labour.
How being part of an MSCA impacts me
This MSCA fellowship has offered me a unique opportunity to concentrate full-time on my research and interact with the leading experts in my field and other disciplines. Thanks to the cooperation with my supervisor and with the ETUI, my fellowship is truly contributing to sharpen my critical thinking and freedom of thought. I am fortunate to spend my fellowship in Aix-en-Provence, a city full of culture and tradition, located in one of the most charming areas of southern France. This environment is definitely inspiring my research while enriching me culturally.
Paolo Tomassetti
Marie Skłodowska-Curie Research Fellow
Centre de droit social, Aix-Marseille University
paolo.TOMASSETTI@univ-amu.fr