Newsletter
Examine the ethical dimensions of integrating artificial intelligence into healthcare, as we discuss strategies to balance the potential advantages and challenges that accompany this innovation.
Artificial Intelligence (AI) in healthcare is making big strides in finding illnesses, helping clinicians, customizing treatments, and improving patient care for each patient. This tech can change how patients feel and get better in their life. But putting generative AI in healthcare has ethical problems we need to fix, like keeping data safe, being fair, and safe-guarding human choice and skills in making decisions. Solving these issues is key to making sure AI is good for all patients and keeps trust in healthcare.
Polat Goktas and

Ricardo S. Carbajo,

a personal note

The authors are collaborating on the Artificial Intelligence (AI) project aimed at revolutionizing stem cell manufacturing. Polat is a Marie-Curie Research Fellow, while Ricardo serves as the Director of the Innovation and Development group at the School of Computer Science and Ireland's Centre for Applied Artificial Intelligence (CeADAR), University College Dublin, Ireland. Our strong background in AI research drives our passion for exploring the ethical implications of AI technologies in healthcare and promoting responsible AI implementation. Our current project, DeepStain, focuses on developing advanced AI algorithms to optimize stem cell manufacturing processes, reduce costs, and improve patient access to life-saving therapies. By understanding the ethical challenges and potential benefits of AI integration in healthcare, we hope to contribute to the development of ethical guidelines that ensure patient safety, data protection, and fair treatment for all globally.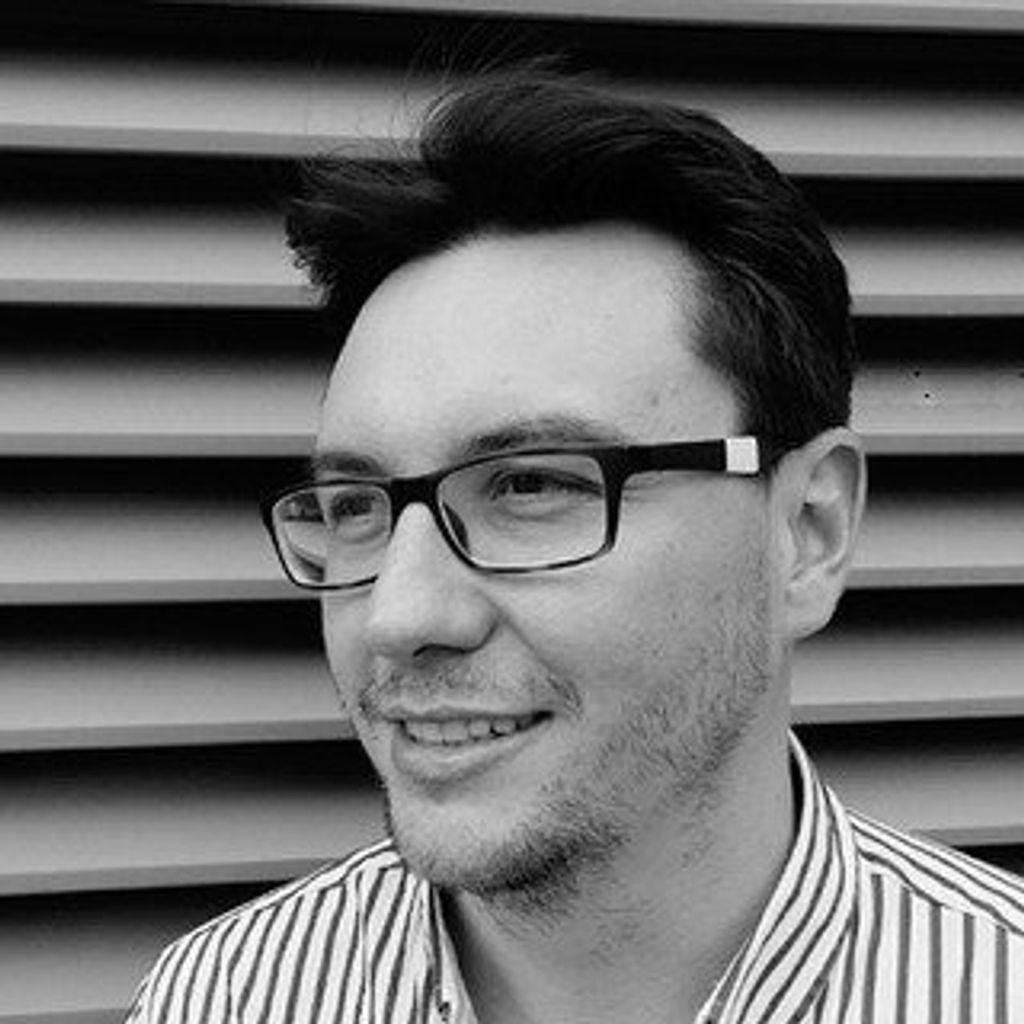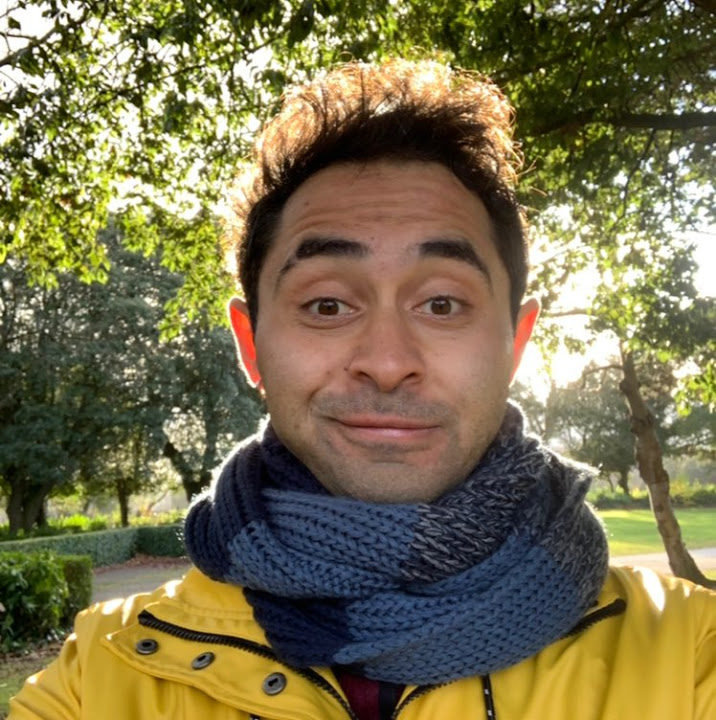 As natural language processing tech gets better, generative AI models like the GPT series are emerging as strong tools. OpenAI, partnering with Microsoft, made powerful AI chatbots, like GPT-4, the best one as of March 2023 (OpenAi, 2023). Google Med-PaLM 2 has demonstrated its potential in various medical fields (Google, 2023). In the field of Radiology, AI chatbots have shown promise in helping with image analysis, reducing diagnostic errors, and making workflows more efficient (Shen et al., 2023). In dermatology, AI-powered systems have been effectively used to create medical case reports that are just as good as those written by human experts in clinical practice (Dunn et al., 2023). The use of AI technology in medicine can lead to better diagnosis, increased efficiency, and improved patient care. But there are issues when using this tech in clinics. Using this tech with large language models also brings up some ethical questions, like:
Data privacy and security
AI healthcare systems use lots of patient data to make accurate models. It's crucial to keep this sensitive information private and secure. Good data protection measures and clear policies on how data is used are needed to maintain patients' trust. This means using encryption, controlling access to data, and being open about how the data is handled, which helps patients feel more comfortable with AI in healthcare.
Handling algorithm biases
AI systems can sometimes have biases, causing differences in patient care and treatment scenarios. To prevent this, it's important to create diverse and unique datasets that include various types of patient information. Additionally, we should regularly assess the AI for any biases, making sure that the applications are fair and unbiased. Taking these steps will help ensure that all patients benefit equally from AI in healthcare, avoiding unfair treatment based on biases in the algorithms.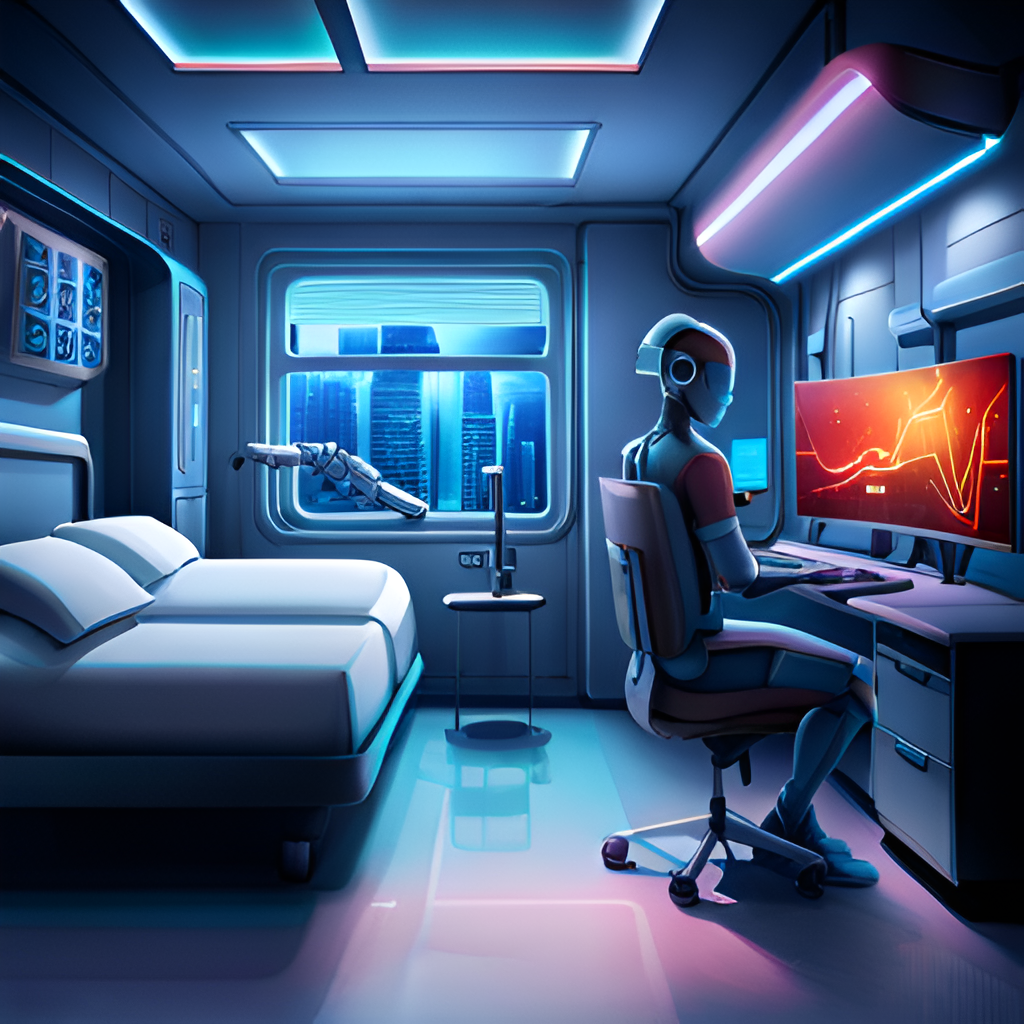 Maintaining human judgment and expertise with AI
As generative AI becomes more common in healthcare these days, it's crucial to keep human involvement in patient care. We need to make sure AI supports and enhances clinician expertise, rather than taking its place. This helps preserve empathy and the personal connection between patients and healthcare providers, ensuring that the quality of care remains high and that patients continue to feel understood and supported in their treatment scenarios.
Understanding responsibility in AI errors
When AI leads to medical errors, it's hard to determine who's at fault! We need clear legal guidelines that outline the responsibilities of everyone (including user interface interactions) involved, such as AI developers, healthcare providers, and other stakeholders. By doing this, we can protect patients and maintain trust in AI-powered healthcare. Establishing these rules helps ensure accountability and encourages the responsible use of AI technology in medical settings.
Developing ethical and regulatory frameworks for AI
It's important to set up ethical guidelines and regulatory structures for managing AI in healthcare. These frameworks should focus on promoting transparency and ensuring accountability to ethical principles, all while encouraging innovation and technological progress. By developing these guidelines, we can find a balance between protecting patients and fostering advancements in AI that can improve healthcare outcomes for everyone.
In conclusion - for using AI the right way - to address the ethical challenges of integrating AI in healthcare, we should have open discussions, implement AI responsibly, and develop technologies that respect human values while improving patient outcomes. By exploring these important ethical concerns, we can gain a better understanding of the potential benefits and risks of AI in healthcare in a responsible way. This understanding will help us create ethical guidelines and best practices for responsible AI implementation, ensuring that we utilize the power of AI to enhance patient care while maintaining the trust and safety of all those involved in the healthcare system.omes for everyone.
Polat Goktas
UCD School of Computer Science
University College Dublin & CeADAR
Ireland's Centre for Applied Artificial Intelligence
Dublin, Ireland
polat.goktas@ucd.ie
Twitter @PolatGoktass
linkedin Polat Goktas

Ricardo S. Carbajo
UCD School of Computer Science
University College Dublin & CeADAR
Ireland's Centre for Applied Artificial Intelligence
Dublin, Ireland
ricardo.simoncarbajo@ucd.ie
References
Dunn, C., Hunter, J., Steffes, W., Whitney, Z., Foss, M., Mammino, J., Leavitt, A., Hawkins, S. D., Dane, A., & Yungmann, M. (2023). AI-derived Dermatology Case Reports are Indistinguishable from Those Written by Humans: A Single Blinded Observer Study. Journal of the American Academy of Dermatology, S0190-9622 (0123) 00587-X.

Google (2023) Med-PaLM2 https://cloud.google.com/blog/topics/healthcare-life-sciences/sharing-google-med-palm-2-medical-large-language-model.

OpenAi. (2023). GPT-4 Technical Report. arXiv pre-print server, arxiv:2303.08774.

Shen, Y., Heacock, L., Elias, J., Hentel, K. D., Reig, B., Shih, G., & Moy, L. (2023). ChatGPT and other large language models are double-edged swords. In (pp. 230163): Radiological Society of North America.