Newsletter
In 2022, the annual conference of the Marie Skłodowska-Curie Actions programme was held on 23-24 of May in Paris. Alexandra Dubini, vice-chair of the MCAA, summarizes the speech she delivered during workshop 4 "From intentions to actions : implementing the MSCA green Charter in research projects."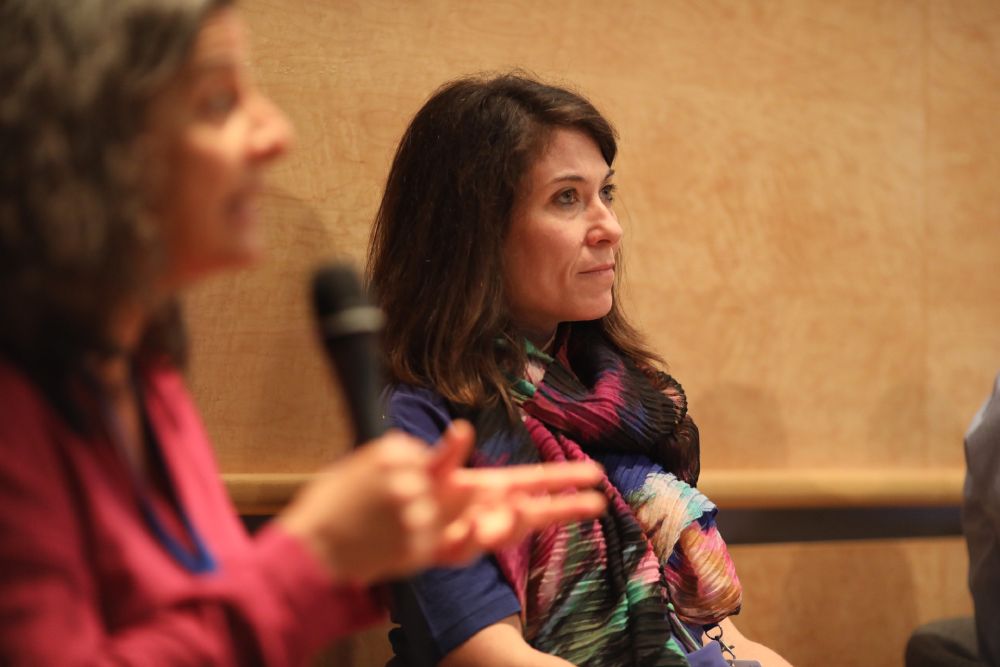 Workshop 4 - From intentions to actions: implementing the MSCA green Charter in research projects
In order to recommend and implement best practices to encourage greener research, we need to understand the status quo, and for that we need a model that assesses what we are doing in academia or any research institutions in general. Then, it is important to implement the model following clear guidelines from the Green Deal. Afterwards, we need to use those data to highlight what is missing and what needs to be done/improved and to start the implementation of the actions required. Finally, it is necessary to develop a system or tools to monitor and record our actions. Close the circle and start over!
In the case of MCAA, what we want is to:
- Lead by example

- Raise awareness

- Design projects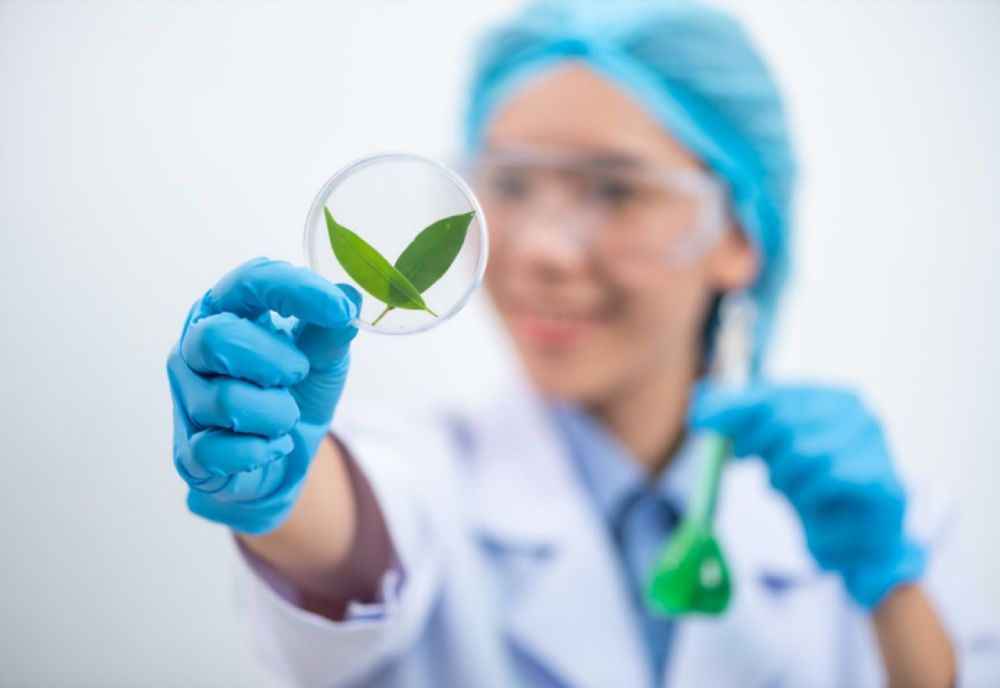 Leading by example
The MCAA wants to lead by example, which means that the events that we organize should be eco-friendly and follow the green chart. That was the case for the Annual Conference held in Vienna in 2019. From the experience emerged an internal guideline for event organization in order to encourage the nine Working Groups and 33 Chapters to organize eco-friendly/sustainable events: Reduce, reuse and recycle; Promote green purchasing for project-related materials; Ensure the sustainability of project events; Use low-emission forms of transport; Promote teleconferencing whenever possible; Use sustainable and renewable forms of energy; Develop awareness on environmental sustainability; Share ideas and examples of sustainable best practice.
Raise awareness
The MCAA has been raising awareness about the need for environment-friendly and sustainable practices in many ways, such as:
- Organization of sessions. For instance, the session on "Greening research and higher education institutions" during the 2022 Annual Conference;

- Training. For instance, the workshop organized within the conference "how to go green in the lab;"

- Promotion of actions within MCAA Chapters. For instance, the Brazil chapter and the Geodiversity & UNESCO Global Geoparks organized a webinar on Innovative territories for local and sustainable development;

- Publications. In September 2021 we devoted a special focus of our Newsletter to the EU Green Deal to communicate to our members what is going on in this area. Moreover, in the last two years we have reduced substantially the number of printed copies of our annual magazine IRRADIUM, and opted to print it on FSC paper;

- Policy Working Group. That analyses and deconvolute for us the document related to the green deal or information on sustainability and practices for ex useful for our members. Position paper on Zenodo.

Design project
While at the moment the MCAA does not have a project related to sustainability, we are currently discussing the possibility of establishing a specific working group or at least a task force. For us, it is important to build momentum and ferment this kind of initiative. And one way to do it is to create a task force or a working group so as to have our members join this project and create workshops and other activities
We also plan to strengthen our networking activities on the topic by talking with other organizations such as Erasmus Mundus Alumni, and devise common goals on how to contribute/provide mentoring on those issues and recommendations about how to reuse and recycle, encouraging our network to build and continue the actions, and implement good practices.
The future
There are many actions we can take in the near future. For instance:
- Launch a common campaign (e.g., with MCAA, EURAXESS, NCP EMA) that starts in labs and that is communicated through social networks like a competition or a day dedicated to good practices like falling walls?

- Have a dedicated awards to good practices

- Give prices to the best actions, rank University, equal level fellow project.

- Implement the Green Chart from the start meaning when fellows are signing their contract. That would be a binding close where both parties, institutions and fellows agree to follow the Green Chart to the best of their abilities.
Alexandra Dubini
MCAA Vice-Chair
alexandra.dubini@mariecuriealumni.eu
Twitter: @alexdubini