Newsletter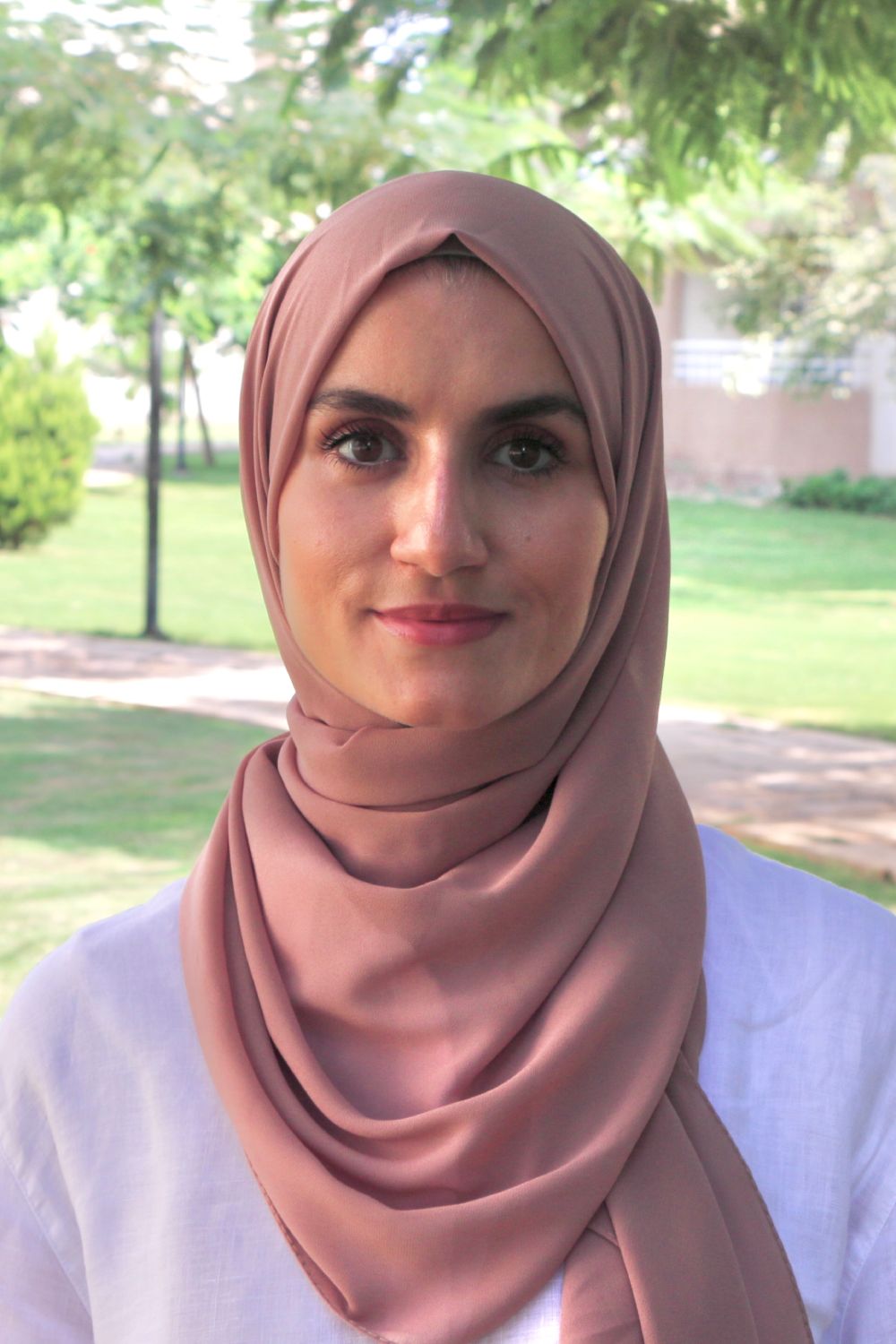 In the fields of cultural and social studies, mobility can also become a time for valuable fieldwork if you choose your partnering university wisely.
As a young scholar in Middle Eastern studies at the university of Oslo, I am interested in understanding people's lives from their own historical and present contexts. I try to avoid reducing my research to a specific discipline or a presumed reality by approaching my work from different angles. While universities provide tools and theories for understanding a particular subject, cultural and social anthropology in the field of area studies also relies on observational knowledge. This form of knowledge requires being present in places and among groups one seeks to understand.
When I learned about the MSCA Global Fellowship, I knew that this grant was just the right one for me. An MSCA Global Fellowship lasts three years. It includes an outgoing phase at a partner institution outside Europe and an incoming phase in a host institution in Europe. The extra-European mobility trait of the fellowship is usually valued for institutional collaboration, interdisciplinary research, networking, research innovation and for the researcher's career development. But for me, it has also become my fieldwork. By partnering with a local university in the Middle East, the American university in Cairo, my outgoing phase has become an invaluable chance of immersing myself in the field I seek to understand.
Understanding local subjectivities
My project is called "Globalizing AntiFeminism: A Phenomenology of Transnational Networks of Islamic Women Organizations" (GlAntiFem). It tries to understand the recent rise of transnational networks of Islamic women organizations in the Muslim world. These organizations resist what they perceive to be western imperialism in the name of globalization and feminism. At the same time, they are actively involved in global politics where they seek to present ways of knowing and being that are grounded in their own contexts. How does politics of gender, as well as religious, political, social, and economic factors shape the realities of these women? What can that teach us about local opposition to global politics? And how can this knowledge help us move forward towards a less polarized world and greater understanding and respect of different realities? These are questions that cannot be answered by simply reading theories and textual material. They need to be observed and acknowledged from within their contexts.
More appreciation of fieldwork-mobility
When I got the exciting news that I had received a Global Fellowship, I was thrilled but also overwhelmed by the amount of technical, ethical, and practical issues I had to deal with. Due to limited experience that both my host university and partnering university had with this form of mobility, many practical issues were new and therefore had to be tested out. And of course, undertaking all of this in the midst of a pandemic did not make the matter any easier. Looking back as I am writing these reflections from the vibrant city of Cairo, I think that these road bumps were worth it. I have expanded my perceptions by having had this valuable chance of living for a longer time in one of the most strategic cities in the Middle East. The observational knowledge I have obtained would only have been possible in an institution outside of the region.
I hope my personal experience with fieldwork-mobility will make academic institutions more aware of the added value that partnering with local universities brings to their disciplines. And as a newly elected board member of the MSCA Middle East Chapter, I want to promote more mobility to the region and help to make it an attractive place for future global fellows in the fields of humanities and social sciences.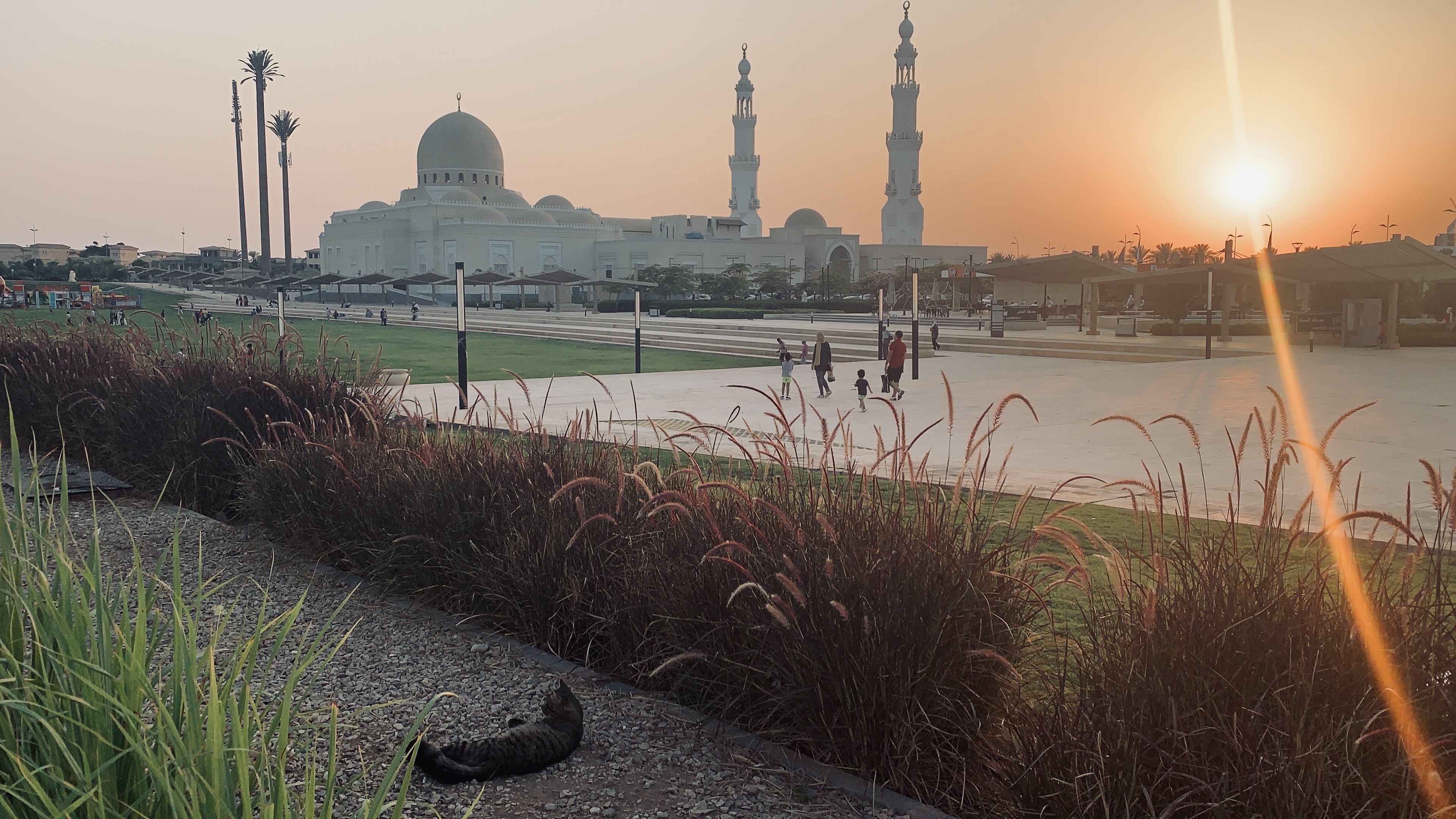 Laila Makboul
The American University in Cairo, Egypt
University of Oslo, Norway
laila.makboul@ikos.uio.no