Newsletter
Farah Islam,

a personal account

My name is Farah, and I am from Montreal, Canada! I am currently working as an Early-Stage Researcher based at KU Leuven University in Belgium. As a PhD student specializing in Patient Related and Public Health Research, my research aims to evaluate new triage protocols for older adults seeking unplanned care in Belgium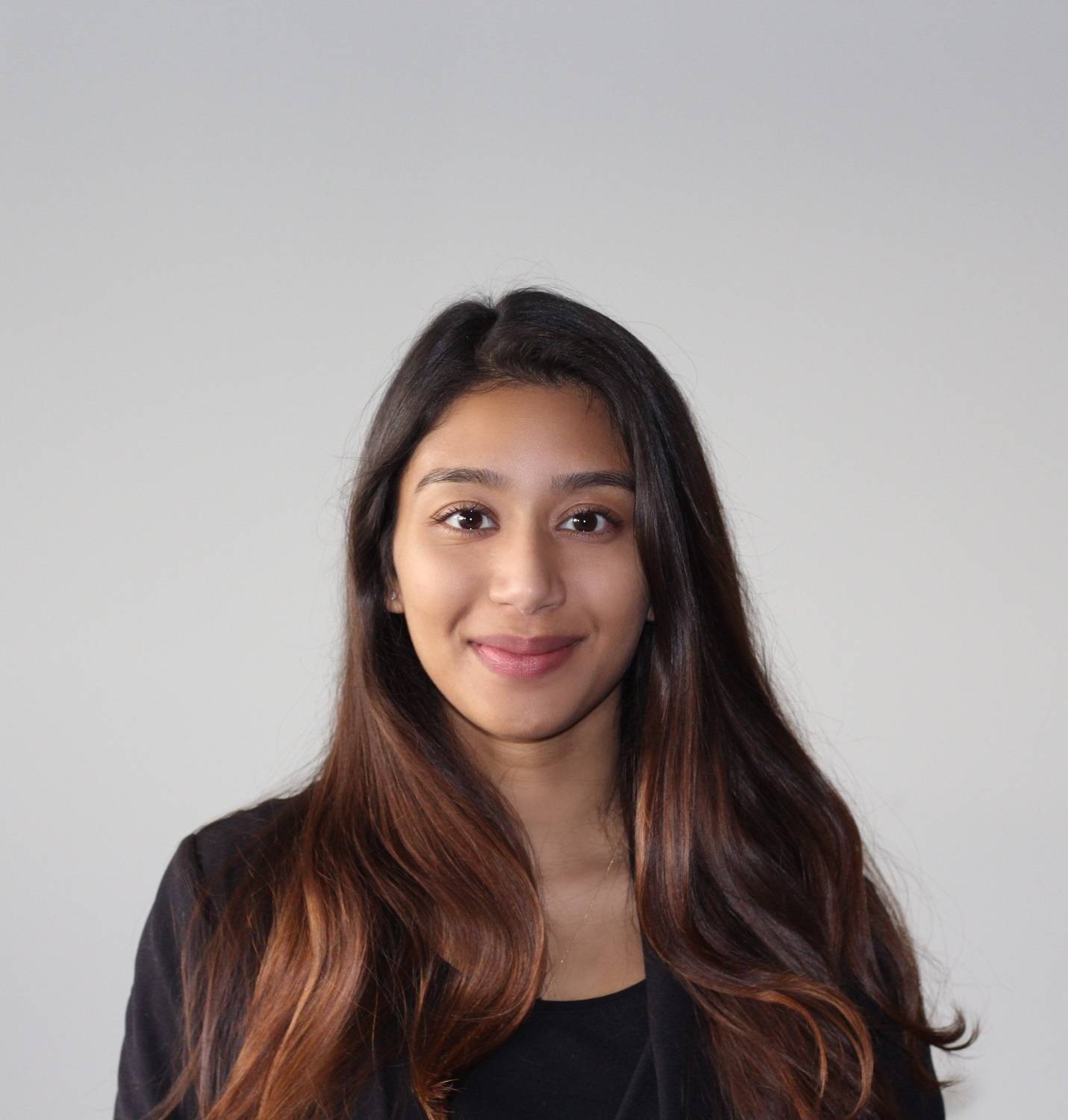 Meet Farah Islam, the new chair of the BeNeLux chapter! Find out more about her plans for the upcoming future of the chapter.
Why did you decide to run as Chair of the Chapter?
As an MSCA fellow, I was eager to become the Chair for the Benelux Chapter because I wanted to become more involved in the community as well as encourage other MSCA fellows to join and connect within our growing network.
What will be the objectives of the Chapter under your tenure?
My main aim as the new Chair is to improve networking and collaborations between MCAA Benelux members. Furthermore, I will also like to stimulate conversations among members of the community and help foster an open space for exchange and communication.
What is the role of the Chapter within the MCAA community?
Our key goals are to improve collaboration within the MCAA community including other chapters and relevant working groups. We also aim to increase our presence at local events as well as create meaningful connections with our partner organizations.
Do you already have plans for events and activities? Can you tell us some?
We are already in the process of organizing a few interesting events for the Benelux chapter, also with some of our fellow chapters and working groups. Please keep an eye out for more details about our upcoming events over the next weeks!
What would you say to members who are considering joining the Chapter?
We are a group of fun and like-minded individuals who are always eager to meet new and engage with other MSCA fellows in the community. Come join us!
Farah Islam
MCAA BeNeLux Chapter Chair
farah.islam@kuleuven.be