Newsletter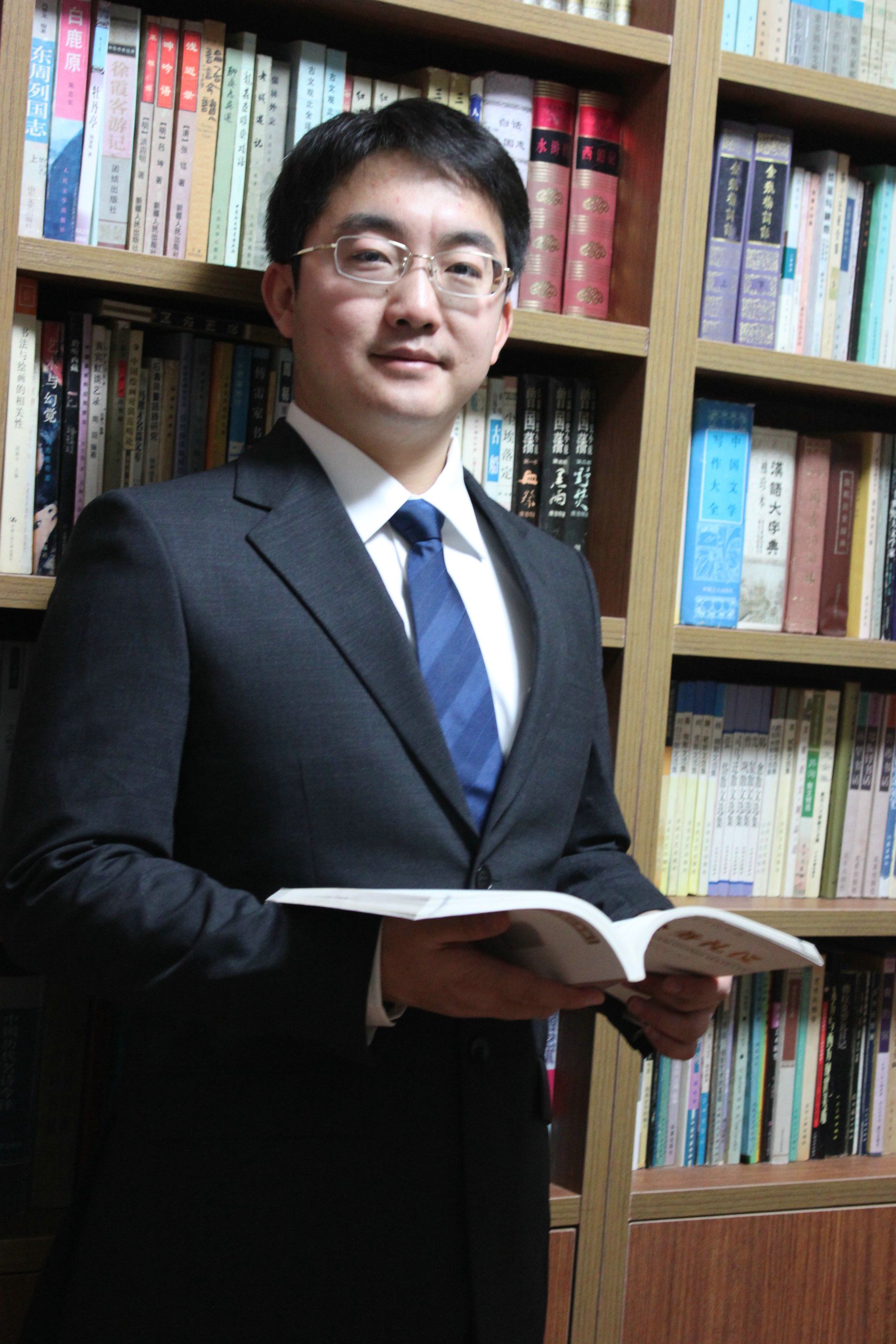 Zhihan Lyu, Senior Lecturer of Uppsala University, is the new chair of Sweden Chapter. He tells us his plans about Sweden Chapter.
Zhihan Lyu,

a personal account

I am a lecturer, an engineer and a researcher in virtual reality, digital twins, and metaverse with a major in Mathematics and Computer Applied Technology. My research application fields widely range from everyday life to traditional research fields. I did my PhD in Computer Applied Technology from Ocean University of China in Qingdao. I was fortunate to get a chance to work in various countries, including University in Umea (Sweden), Event Lab at University of Barcelona (Spain), Qingdao University in Qingdao (China), and the University College London (UK). Currently, I hold a senior lecturer/associate professor's position at the Uppsala University (Sweden).
Why did you decide to run as Chair of the Chapter?
I would like to activate the Sweden Chapter since it's inactive because of COVID-19 and also know more Marie Curie Alumni and fellows in Sweden and other countries which may extend my collaboration. The reactive Sweden Chapter can also bring opportunities to the members for getting to know each other. In addition, researchers usually focus on their research while MCAA can broaden their vision.
What will be the objectives of the Chapter under your tenure?
To make the members of the chapter know each other better. Ideally, members can have some collaborations to some extent in different fields such as education, science, and business.
What are your plans for the development of the Chapter?
I will organize a few activities every semester, so that the members can have a chance to meet and discuss.
Do you already have plans for events and activities? Can you tell us some?
Yes, first of all, the face to face interaction is important for members to know each other, secondly, I plan to have several online meetings as I consider them useful for members to get more familiar with each other.
What is the role of the Chapter within the MCAA community?
To be a communicator between the members of the chapter and the board, permitting the members to be united around the board. To achieve these, the Chapter should frequently communicate with members and board, by organizing activities for members and applying activities from board.
How will you cooperate with other Chapters and Working Groups?
I will try to co-organize some activities with other chapters and WGs.
What would you say to members who are considering joining the Chapter?
We invite you to join MCAA and, if you're based in Sweden, to join the Sweden Chapter. Currently there are 20533 registered MCAA users, from 151 nationalities and counting. The Sweden Chapter has 80 members and is calling for new ones. You are welcome to join us either if you are an Alumni, a Fellow, or a Supervisor.
Zhihan Lyu
MCAA Sweden Chapter Chair
sweden.chapter@mariecuriealumni.eu