Newsletter
Ireland has a great science and innovation landscape. I believe it is an excellent country to learn and develop your skills as a Marie Skłodowska-Curie researcher. My vision for the Ireland Chapter is to create a useful space where members develop their full potential and support each other.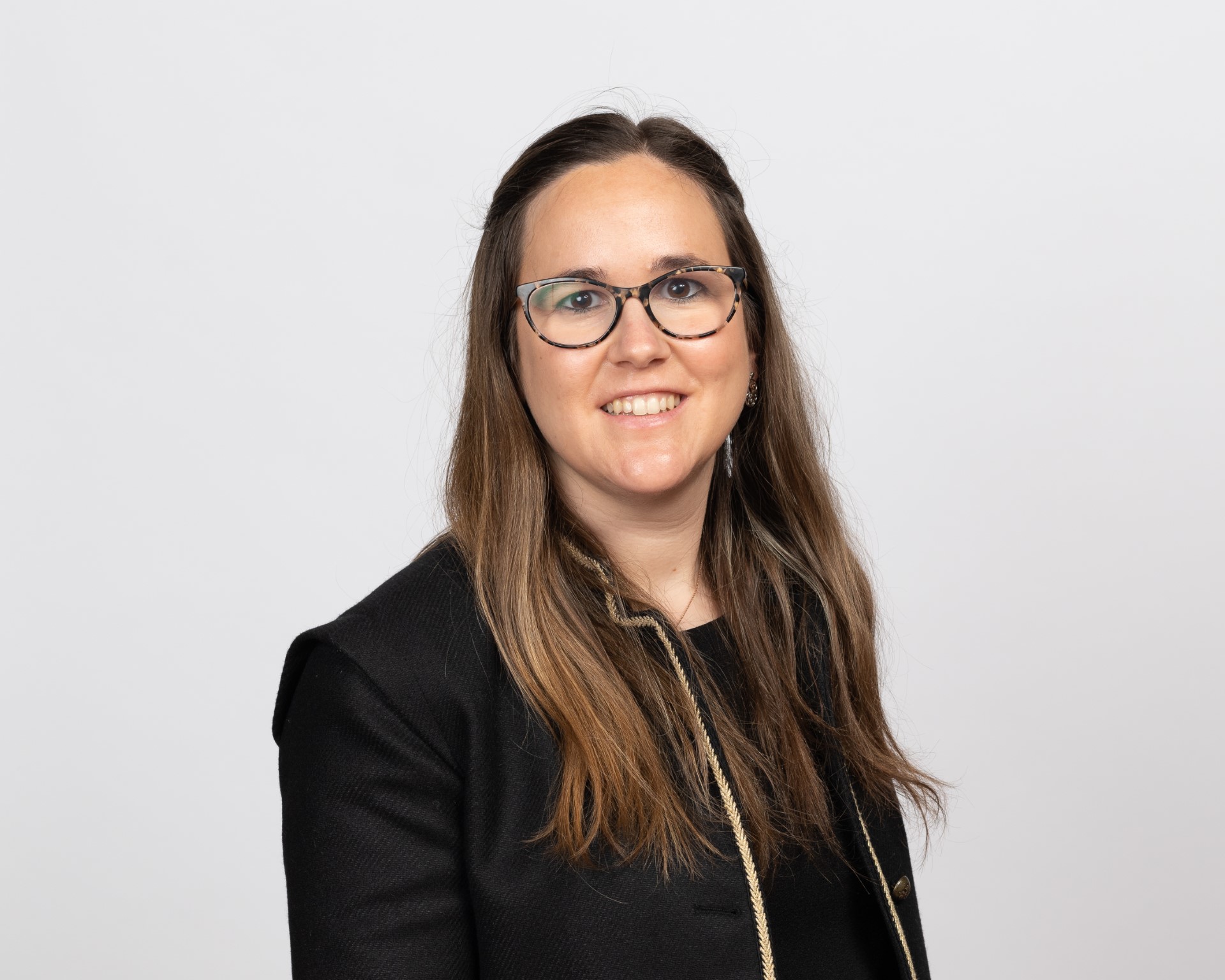 Why did you decide to run as Chair of the Chapter?
I started my scientific career when I began pursuing my PhD as part of an MSCA ITN project CLaSSiC (cordis.europa). Since then, the MCAA has always been supporting my career development.
At first, it gave me the opportunity to participate in a broad range of high-quality training, such as data analysis or science communication. I also found information sessions on scientific career paths extremely useful. These sessions gave me a broad perspective on career options outside academia. In 2020, I secured a fellowship to work in a research funding agency in Ireland. At the same time, I got involved in MCAA working groups, specifically the Research Funding Working Group and the Science Diplomacy taskforce of the Policy Working Group. Navigating a career change was challenging. During this time the MCAA believed in me. It supported me to organise and moderate sessions at the MCAA Annual Conferences. This really helped to build my confidence again.
Academic life is hard. Early career researchers can feel very lonely, and a lot of insecurities may arise along the way. I decided to run as Chair of the Ireland Chapter to create a supportive environment for researchers at a local scale in Ireland. I hope the MCAA could help you in a similar way it helped me.
What will be the objectives of the Chapter under your tenure?
- The main objectives under my tenure are:
- Organising social events and creating an MCAA community in Ireland.
- Organising networking events.
- Supporting MCAA members in their career development.
- Creating awareness of the different scientific career pathways that exist in Ireland beyond academia and providing examples.
- Increasing the profile of the MCAA in Ireland.
What are your plans for the development of the Chapter? Do you already have plans for events and activities? Can you tell us some?
I want to run the Ireland Chapter by listening to its members, understanding their needs, and offering solutions. With this spirit, during the first months of my tenure, I created questionnaires and polls for members to express their opinion and preferences on different topics.
Based on members' feedback, my priority is to organise social events. These events will play a key part in creating an MCAA community in Ireland.
Another priority is to support the career development of Chapter members. While there are some issues shared between MCAA members only, career development and sustainability of research career issues are shared with all early career researchers in Ireland. Therefore, creating collaborations will be important for the Ireland Chapter. In this context, I am planning some career development events in collaboration with local universities. I am also in contact with the MSCA National Contact Point in Ireland to identify areas of shared interest.
How will you cooperate with other Chapters and Working Groups?
I believe that MCAA Working Groups are a great opportunity to learn more about a specific topic. Participation in Working Groups gives a global view beyond what is the norm in your own country. This diversity creates the perfect environment for new solutions or ideas to flourish. I am already part of the Research Funding Working Group and the Science Diplomacy taskforce. I encourage members of the Ireland Chapter to join the MCAA Working Groups that most resonate with them, and I will be happy to make links. It would be ideal to have an Ireland based MCAA member represented in many of the Working Groups.
What would you say to members who are considering joining the Chapter?
I encourage all Marie Skłodowska-Curie researchers in Ireland to join the MCAA. They can then join the Ireland Chapter through the MCAA website. They can also follow our Twitter account to stay updated. I share all information with members through both channels.
MCAA members from any Chapter or Working Group, including the Ireland Chapter, can also contact me directly. I am always happy to listen to new ideas and collaborate with new people.
Irene Castellano Pellicena
MCAA Ireland Chapter Chair
ireland.chapter@mariecuriealumni.eu
Twitter: @MCAA_Ireland