Newsletter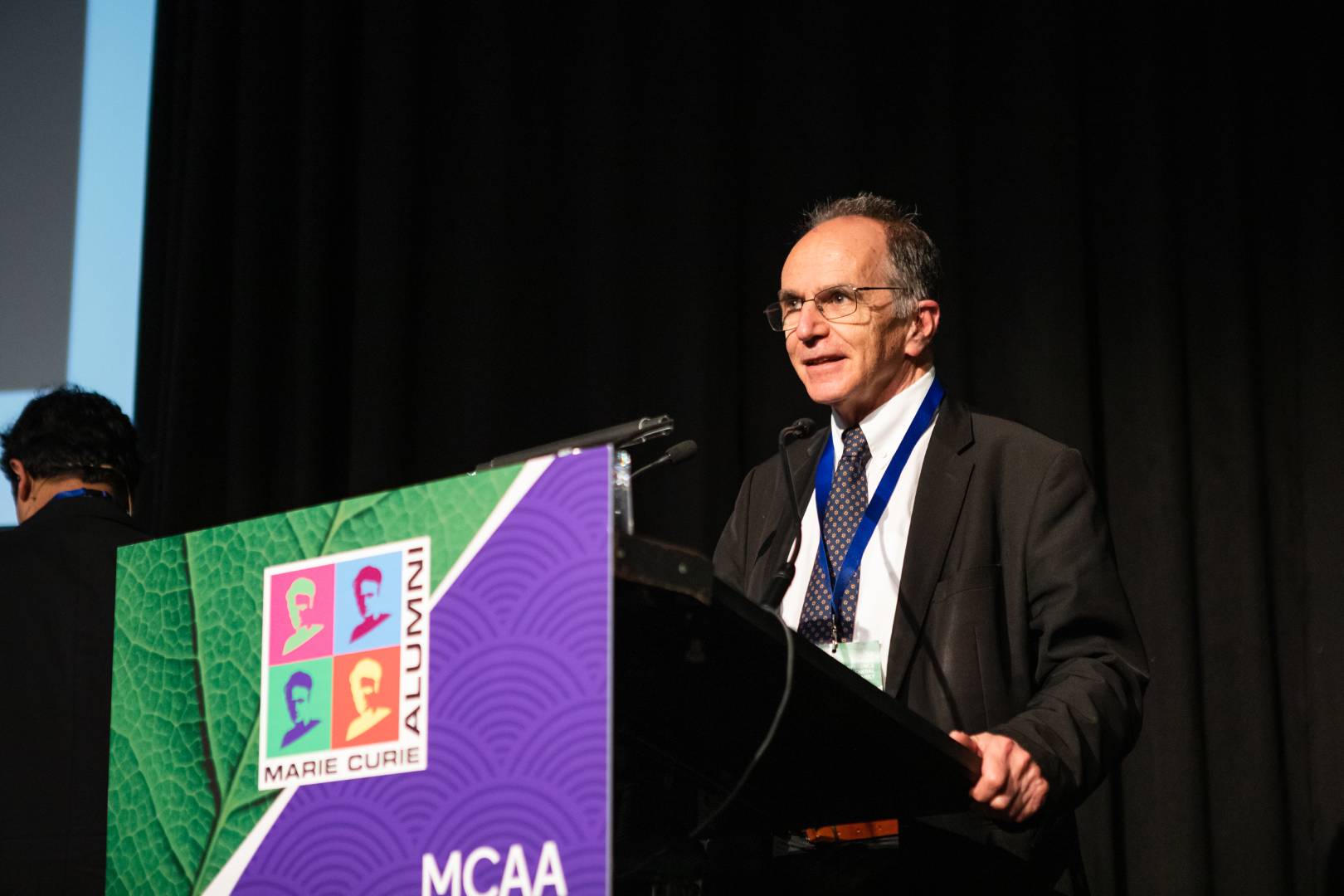 The MCAA is a member of the Initiative for Science in Europe (ISE), an NPO established in 2004 to make the voice of the scientific community heard in science policy issues. The MCAA collaborates with the ISE through its Policy Working Group. ISE President Martin Andler shares his thoughts on researchers being at the forefront of developments in research policy.
How can researchers get better informed about and/or involved in major policy issues at various levels?
To be involved, it is very important that scientists of every age, from the youngest PhD students to the more senior professors or directors of institutes, make their voice heard on policy issues at the national and European level. And to some extent, we scientists have mostly not done that enough in the past. So, again, I think it is very important that we do get involved, and the way to get involved is by participating in various kinds of organisations that defend or speak for scientists. One clear example is the MCAA, where there is obviously a strong tradition of young scientists being involved in science policy issues of various kinds. The MCAA does a remarkable job of this, of getting young scientists involved.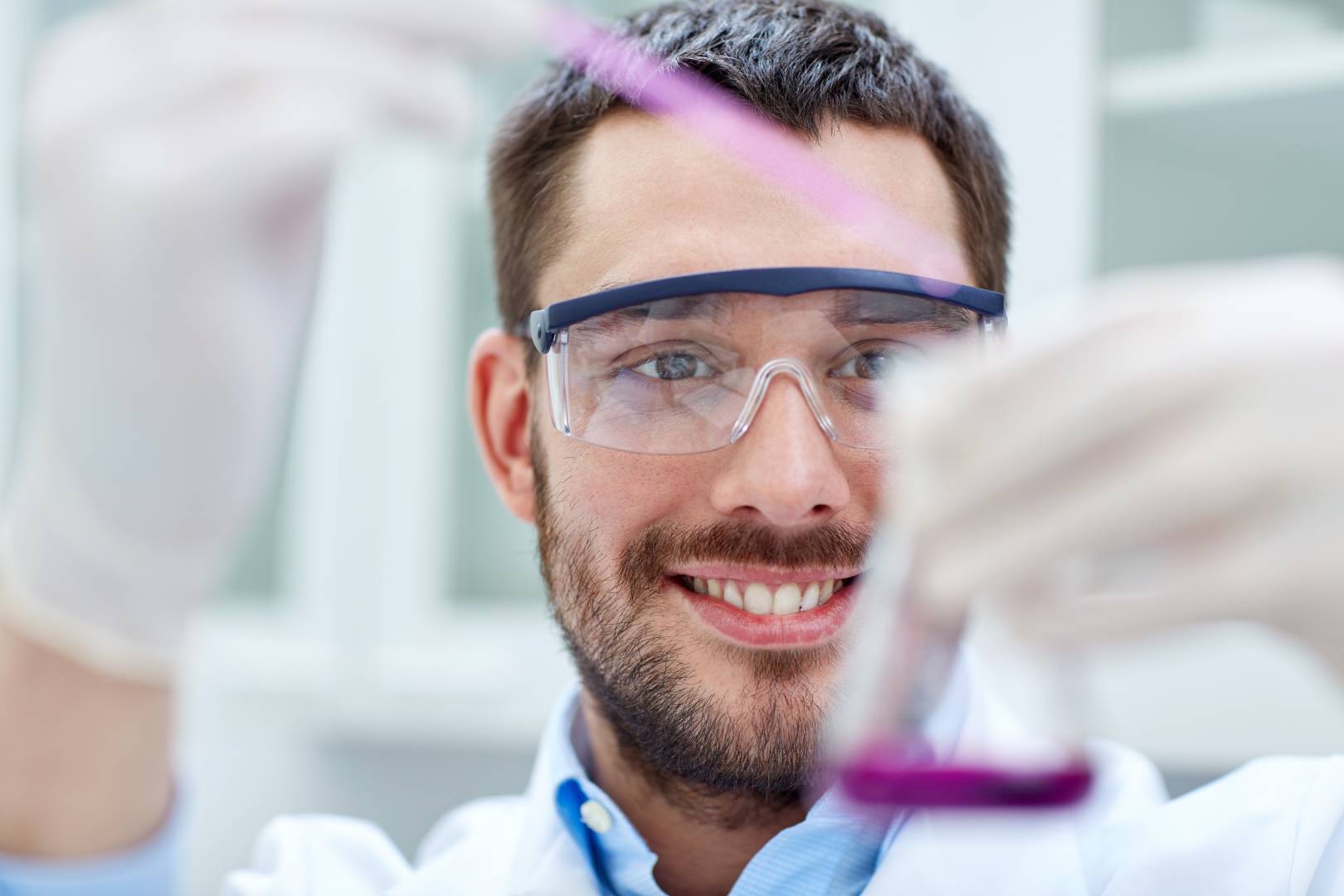 There are other ways, too. Members of the ISE are mostly learned societies, like the European Physical Society, the European Geological Union or the European Association of Social Anthropology. As you can see, they are very broad and different kinds of sciences. These organisations, some of them quite old, usually represent national organisations which can be 150 years old, publish journals, they look at the role of their field in the more general context of the development of science, and this is also a way of being involved. So, you can do it typically in organisations like the MSCA, you can do it in a learner's society, you can do it, of course, in both. These are ways of being involved. And then you learn by doing, right?
What can the MCAA do to make its voice heard even louder in a number of policy issues and positions?
Obviously, one advantage that the MCAA has over learned societies is that its members tend to be a lot younger, and younger people are more energetic, and they tend to be louder, too. So, they are less worried about how it would look if they spoke their mind. I think this is very important because we scientists, generally speaking, are very hesitant to appear to be critical of the government, of the Commission, or whatever, and this is not how it works. In a democracy, when you don't agree with something, you say it out loud, you have to remain polite, but you say it out loud. This is how democracy works, and we should be less worried about what people are going to think of big scientists speaking in such and such a way. Young scientists don't have these kinds of hang-ups. They speak their mind, it's easier.
The second thing is that younger scientists are closer to the student body, and there are millions of students in every country, about 20 million students in Europe. This has a huge political weight, so I think that MSCA Fellows are in a rather unique position to be able to connect with students and to show how important it is for the quality of education that there's excellent research in universities.
Jerry Stamatelos
MCAA Editorial Team