Newsletter
Guest Editors: Radenka & Mostafa
We all now live in a globally interconnected world that is fractured. From the COVID-19 pandemic to disinformation, from global warming to the war in Ukraine, we live in tough times and face challenges that are as uncertain as anyone can remember. In a situation like this we, as researchers, all ask questions, most notably: What can we do? How can we help? What impact do our choices really have? Our position in society enables us to proactively seek to address the issues of what, where, how and why. One of the tools that has re-emerged to help us in those demanding tasks is Science Diplomacy.
But then, maybe things are not as strange or novel as we might imagine. Modern parallels with the Cold War Era do not seem so very distant from our current experience. Past times of suspicion and distrust, of gathering in and closing down, does not seem far from our present time where we feel the threat of both real and potential war on our doorstep. As we all seek to make sense of the chaos surrounding us, Science Diplomacy seems to offer grand solutions to the grand challenges of our times.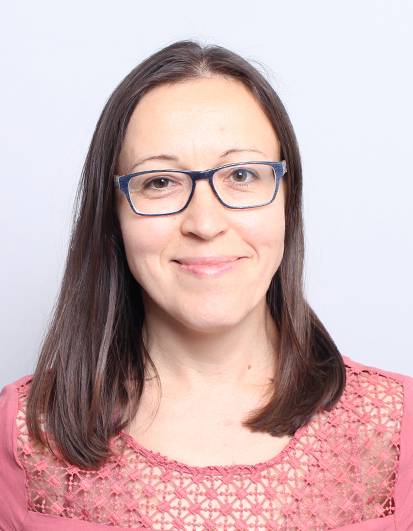 But at a point when we surely need more Science Diplomacy not less, our actions appear to fall short of our rhetoric. Trying to understand why is part of the purpose of this special issue of the MCAA Newsletter.
Whether we realise it or not, the MCAA has always been a Science Diplomacy actor. Our mission to build connections, support research, and represent our diverse membership across the world is de facto Science Diplomacy, it is Science Diplomacy in action. Many of our members are actively engaged as unofficial ambassadors both for their research and for their home countries. They keep sharing, exchanging and mutually benefiting their hosts and their home nations. One clear example is the MCAA Western Balkan Chapter created in 2019. MCAA members from countries with a history of conflict came together to support the common goal of spreading research and science around the region, promoting collaboration and highlighting MSCA opportunities. The result is now a lively Chapter with over a hundred members.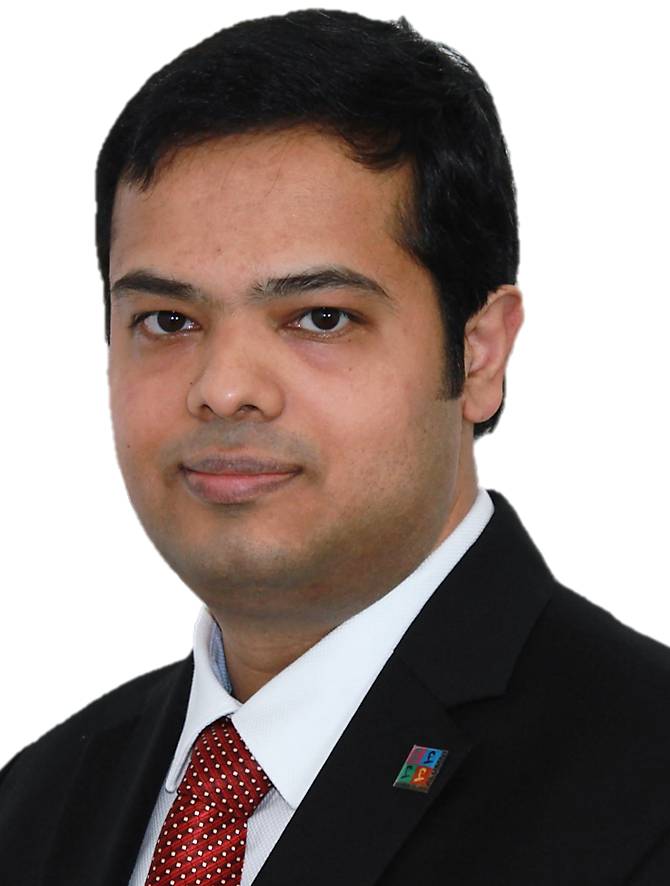 Naturally, our interest in the mechanics and impact of Science Diplomacy in challenging times is particularly strong. That is why, since the beginning of the war in Ukraine, the MCAA has taken several steps, including issuing a joint statement with Eurodoc, starting a dedicated fundraising campaign and a support group among many other initiatives, and especially organising a special session at the MCAA Annual Conference at the end of March this year where MCAA members affected by the conflict could share their challenges.
In line with the vision and mission of the MCAA, this special issue gathers together a number of Science Diplomacy actors, from researchers to practitioners to stakeholder representatives. The aim is to explore the potential and limits of Science Diplomacy. We seek here not to prescribe solutions, but to open up a space for debate around the role and effectiveness of Science Diplomacy in our unprecedented times in Europe and beyond. By asking questions, offering perspectives and exploring opinions, we hope this special issue provides a rounded and grounded overview of where Science Diplomacy stands today and its potential pathways moving forward.
Scientists and researchers are being encouraged to contribute to Science Diplomacy either through the impact of their research, by sharing their scientific expertise or by transitioning to a career in the Science Policy field. Looking at the specific case of Europe, pathways for scientists and researchers to contribute to Science Diplomacy are not straightforward. One possible way to fill this gap might be the introduction of Science Policy and Diplomacy Fellowships, that would be similar to AAAS Science & Technology Policy Fellowships. Such a programme could allow researchers to spend time at European organizations that are active in the policy & diplomacy arena, such as the European Parliament or the European Commission, and help translate the expertise of researchers into real impact on diplomacy for society. On that note, over recent years, one of the editors (Mostafa Moonir Shawrav) has discussed the possibility of introducing such fellowships in Europe with several key stakeholders, including funding agencies and Knowledge4Policy (K4P). It's great to see that MSCA Unit and K4P took the first step by organising the matchmaking event at the end of May 2022. In addition, the same idea was briefly discussed at the SAPEA "Science Advice Under Pressure" side event organised by Science Europe and the MCAA. However, there is still a need for more organisations and stakeholders to come forward and engage with this in order to realise the full potential of this idea.
In the end, we believe that we need more and better Science Diplomacy: better understood, better targeted, better trained, and better communicated.
Radenka Krsmanović Whiffen
Guest Editor
Founding Chair of the MCAA Western Balkan Chapter
MCAA Science Diplomacy Task Force
radenka@gmail.com

Mostafa Moonir Shawrav
Guest Editor
Former Chair of the MCAA
MCAA Science Diplomacy Task Force
mostafa.shawrav@mariecuriealumni.eu