Newsletter
As deputy head of the MSCA Unit at the European Commission, Lucy Swan is uniquely placed to discuss Horizon Europe's effect on researchers, to tackle MCAA members' concerns and to consider the MSCA's future role.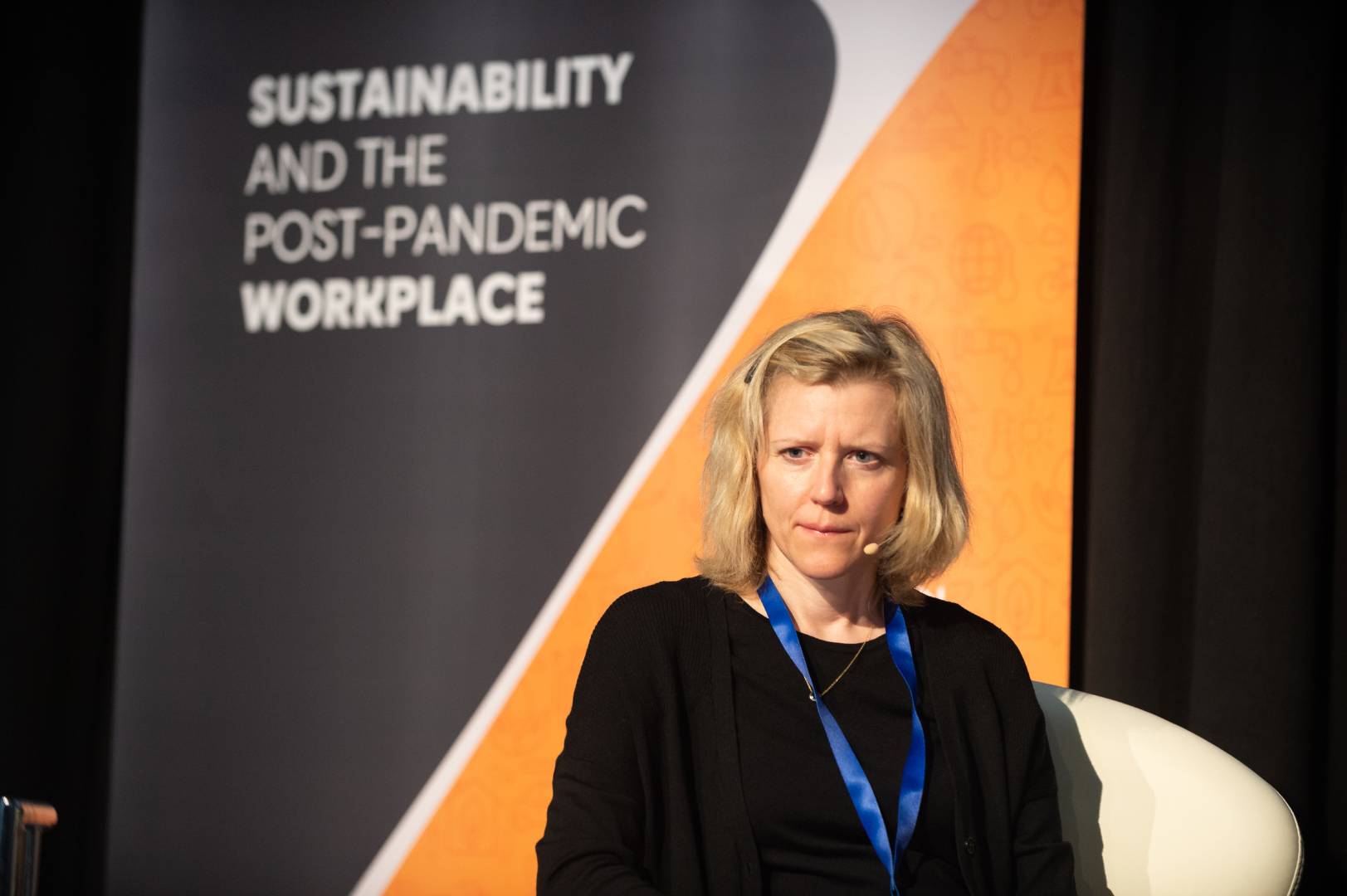 What are some of the changes and major developments for the MSCA under Horizon Europe that will benefit the researchers of today and tomorrow?
Regarding some of the main changes, first of all, we've tried to make an effort to demand management because the trouble with the MSCA is that it is very much oversubscribed. There are so many applications, and unfortunately, we fund very few of them, so we've tried to introduce demand management measures. For example, to prevent resubmissions of proposals that have a low evaluation score. We've also introduced a 'scientific age' for post-doctoral fellowships, so this is limited to researchers that have less than eight years of research experience. There are exceptions, of course. The other novelty I should mention is that we are pushing for more intersectoral mobility and are really encouraging this in the MSCA. One of the ways we do that is by providing an additional six-month period for post-doctoral fellows to undertake a placement in a non-academic sector. So, this is an additional six months on top of their fellowship.
We continue to promote and communicate the MSCA and the important work that researchers do to the general public, particularly young people. We are also trying to attract young people to scientific and research careers.
MSCA members have expressed concerns about COVID-19 impacting their work and career development. What is the Commission doing to mitigate this impact?
Of course, the Commission saw the impact on researchers across the world, not just under the MSCA. However, under the MSCA, we took unprecedented measures in order to help fellows during this difficult time. Measures ranged from being able to do part-time work to delay the start of projects. We also encouraged research institutions to utilise unused personnel and to fund extensions for researchers. So, we took a really wide variety of measures to try and help researchers as much as possible. In addition, we were continuously available to answer questions. The European Research Executive Agency received many questions from affected researchers, and they were very willing to try and find solutions as best they could.
The MSCA recently celebrated its 25th year of existence. What role do you believe this programme will play both in Europe and around the world in the future?
I think that it has already built up an incredible reputation over the last 25 years. I also believe it can only grow in terms of continuing to support researchers, adapting to the new environment, trying to support greater intersectoral collaboration and to improve brain circulation across the whole European Research Area. I think these are the main directions where we see the MSCA going. It is a very successful programme, so we wouldn't want to make major changes, but just try to reinforce it, and hopefully, also reinforce the budget that it receives in the coming years.
Jerry Stamatelos
MCAA Editorial Team