Newsletter
Fernanda Bajanca has been very active within the MCAA since 2016. Having dealt with significant activities, she is now taking the reins of the Association. With her team, she intends to get everybody on board!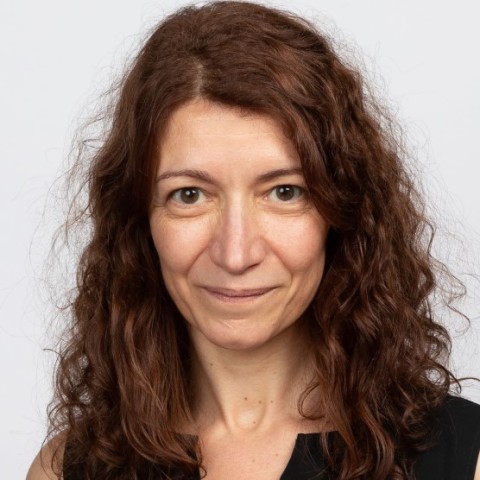 Fernanda Bajanca, in her own words

I am currently responsible for managing clinical research on a rare disease at a children's hospital in France. The humane aspect of my current function is personally very rewarding, on top of the intellectual component that no professional researcher can live without!

My main area of expertise is developmental biology, the area where I have done my PhD and later my Marie Skłodowska-Curie Action (MSCA) Individual Fellowship project.
Actually, I worked most of my career in fundamental, academic research, but as many former MSCA Fellows, I have experienced all types of mobility: International - Intersectoral – Interdisciplinary.

This diversity of experiences was enriching and comes from intrinsic curiosity and getting easily bored with routine, but also contributed to continuous professional instability, an issue that so many researchers know so well.
We can only be impressed when looking back at Fernanda's MCAA journey which started in 2016. She successfully organised MCAA's representation at EuroScience Open Forum 2018 (ESOF 2018), won the award of the Best Working Group the same year, won the MCAA 'Outstanding Contributor Award' in 2019 and worked as one of the MCAA vice-chairs from 2020 until 2022. Thanks to all this experience within the Association, Fernanda is now ready to wear the Chair's hat.
"It has been a steep learning curve since I became active at the MCAA and of course the acquired knowledge is key to lead the Association. I am still learning though, otherwise maybe I would have gotten bored by now. The MCAA grew immensely, there are a lot of internal procedures and legal aspects that we need to abide by," she explains.
For Fernanda, the most important thing is to understand the culture of the Association. "We are all volunteers, and that is the biggest challenge. We can't manage volunteers as we manage employees, since there is no hierarchy weight and, in the end, my role is to keep everyone engaged and motivated," she adds.
Financial priorities
The new MCAA Chair highlights that a positive result from the Coordinated Support Actions grant application the Association submitted mid-March is the current biggest priority. "The Association grew to a point where the previous financial model was not adapted to the MCAA needs. We need a professional secretariat responding directly to the MCAA governing bodies," highlights Fernanda.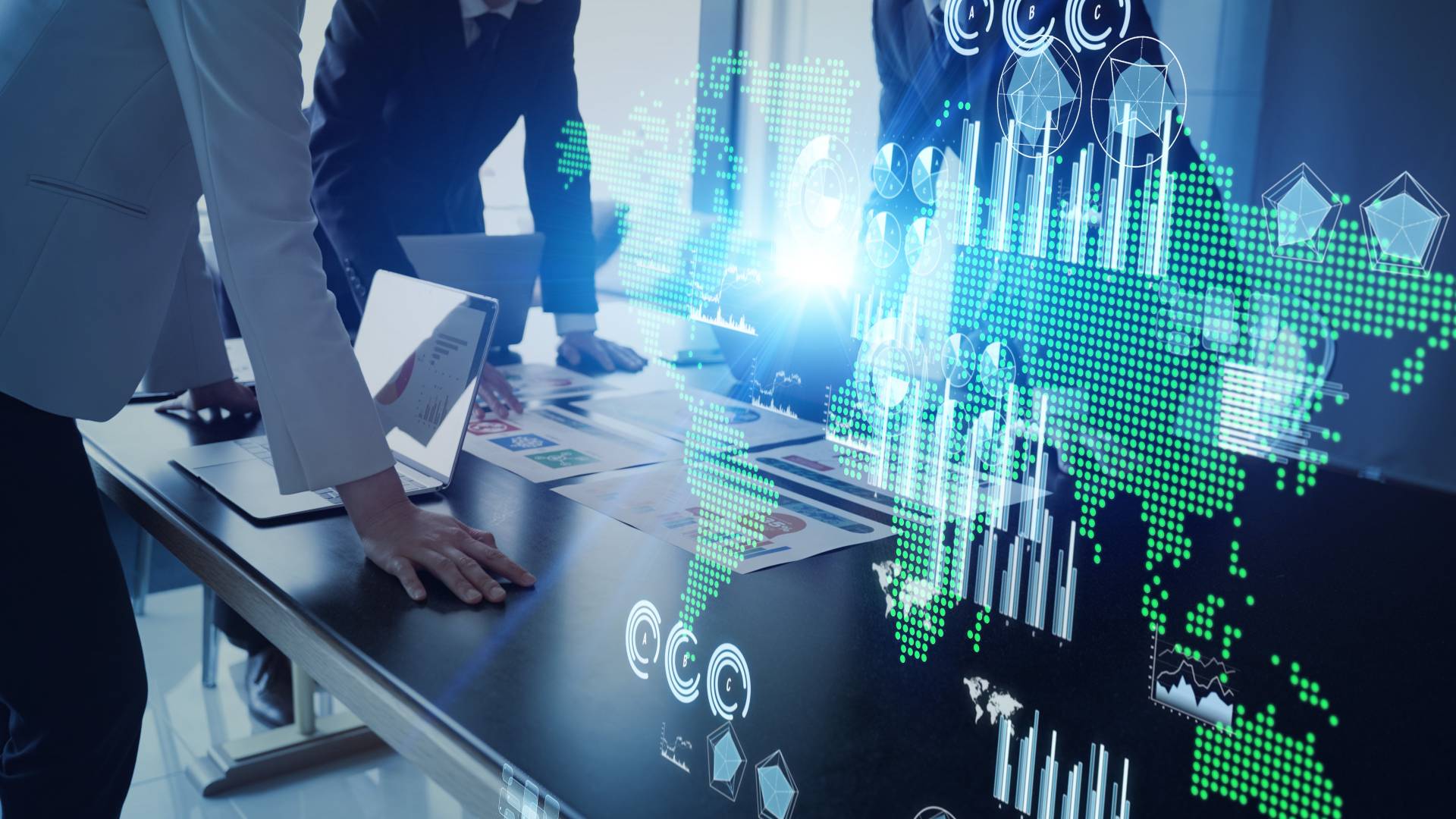 After this, Fernanda aims to focus on all the members of the Association and work with them.
Building on the achievements of the previous Board
The past MCAA Board had organised its activities around three main pillars: policy, career development and networking. Fernanda confirms that the new Board will continue working towards this direction.
"The last Board worked on defining a clear strategy and my aim is to continue to build on that path. It was unfortunate for the last Board that the entire mandate overlapped with the two harsh pandemic years," adds Fernanda.
The new Chair recalls the MCAA's increasing impact on the research policy arena. The new Board plans to continue its efforts. "Most MCAA members do not realise how much power they can have to shape European science policy. We are now over 20 000 members, from all areas, sectors, nationalities, and career stages", muses Fernanda.
To have an impact on European research policies, the MCAA regularly surveys its members to gather data which is used to show to policymakers the retrospective or prospective impact of certain measures and situations. "We have established a network of contacts with partners and like-minded associations and together we advocate towards a better research landscape," she adds.
A new team
The new MCAA Chair is very pleased to introduce the new team. "We are a mix of members with experience at the Board, members with experience at chapters or working group level, members with established key roles at the MCAA, and a few members with no previous experience at the MCAA but very motivated and bringing complementary competences to the team," explains Fernanda.
To encourage all MCAA members to get involved within the Association, the new Board aims to develop an Alumni engagement strategy. "We have known for a long time that the website needs to be revamped to better show our members what the MCAA has to offer, and how they can get engaged and contribute. We will also need to work with the chapters and working groups; these are bubbling with members eager to contribute," she says.
For Fernanda, being part of the MCAA is a privilege accessible to only a minority of researchers. She therefore strongly invites all members to get involved. "It may change your whole career as it changed that of so many of us. Because the MCAA is about networking, peer-to-peer support, developing new skills, advocating for research… but in the end it is a big family working together for a better society and a better world," she concludes.
Aurélia Chaise
MCAA Editorial Team